DUI / OWI Driver's License Suspension in Fort Wayne
Was your license confiscated during a drunk driving arrest?
In the state of Indiana, it is illegal to drink and drive. If a law enforcement officer discovers that your blood-alcohol concentration has reached or exceeded .08%, you could be arrested and charged with operating while intoxicated (OWI) or driving while intoxicated (DUI)—which are two different terms for the same criminal offense. Upon your arrest, your driver's license will be subject to an automatic suspension. The arresting officer is required to confiscate your license and issue a temporary permit that will allow you to drive for the next 10 days. After this permit expires, you could face additional legal penalties if you continue to drive with a suspended license.
Fortunately, there are ways that you can combat the suspension with the help of a Fort Wayne criminal defense attorney. When you turn to the legal team at Gregory A. Miller for guidance, we can assist you in fighting for the reinstatement of your driving privileges by scheduling an administrative hearing with the Indiana Bureau of Motor Vehicle (BMV) immediately after your arrest. Since your temporary license will expire 10 days after it has been issued, you must submit a formal request within this allotted time. Should you fail to do so, you will effectively forfeit your right to contest the suspension.
A DUI could leave you without a driver's license for a period of time:
First DUI / OWI Offense: License suspension of 90 days to 2 years
Second DUI / OWI Offense: License suspension of 180 days to 2 years
Third DUI / OWI Offense: License suspension of 1 year to 10 years
First Chemical Test Refusal: License suspension of up to 1 year
Second Chemical Test Refusal: License suspension of up to 2 years
Third Chemical Test Refusal: License suspension of up to 2 years
You Only Have 10 Days to Contest the Suspension in Indiana
Once your license has been confiscated by a law enforcement officer for a "per se" violation—which means that your blood-alcohol concentration was measured at an unlawful level—you would only have 10 days to schedule an administrative hearing and contest the suspension. This would be a civil proceeding, which means that the outcome is completely separate from your criminal trial. Rather than attempting to prove your innocence, you would only need to prove that your driver's license was not suspended under legitimate circumstances (i.e. the arresting officer did not follow proper procedures). Since this can be difficult to do without the help of a lawyer, it is highly recommended that you discuss your case with our firm before your court date approaches.
Why You Will Want a Fort Wayne Criminal Defense Lawyer by Your Side
As you know, you only have a limited amount of time to contest the suspension of your driving privileges once your license has been suspended for DUI / OWI. For this reason, it is imperative that you move quickly to retain the help of a Fort Wayne criminal defense lawyer as soon as you have been arrested. In doing so, you can ensure that all necessary steps will be taken to fight for the reinstatement of your license before the time limitations expire on your case.
Fortunately, taking the first step is easy. You could reach us online by filling out a free case evaluation form.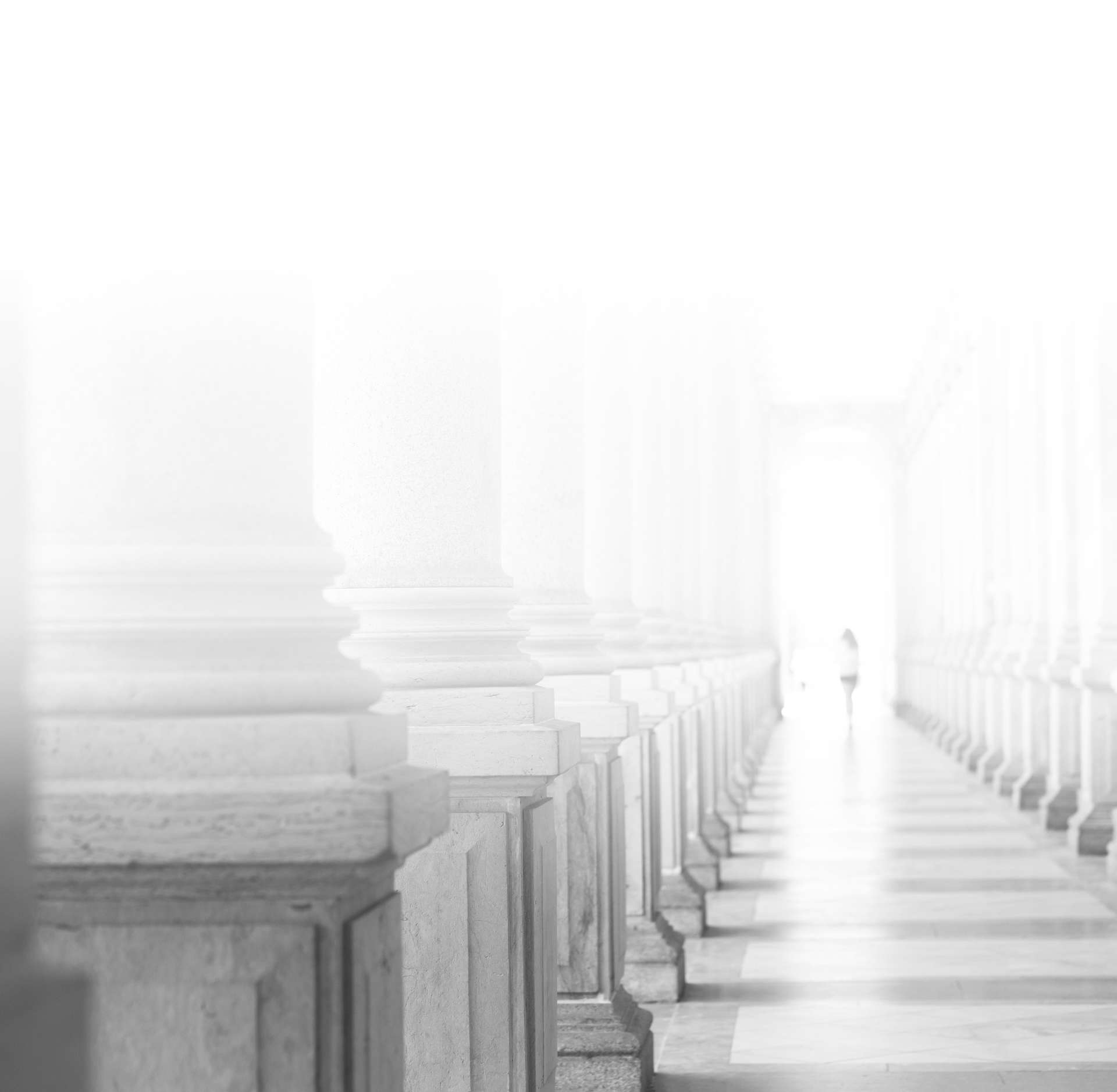 Put My Firm on Your Side
Quality Is My Priority
22+ Years of Legal Experience

More Than 2,500 Cases Handled

AVVO 10.0 Rating

Committed to Achieving the Best Possible Outcome

Member of National Association of Criminal Defense Lawyers

Personalized Dedication to Each Client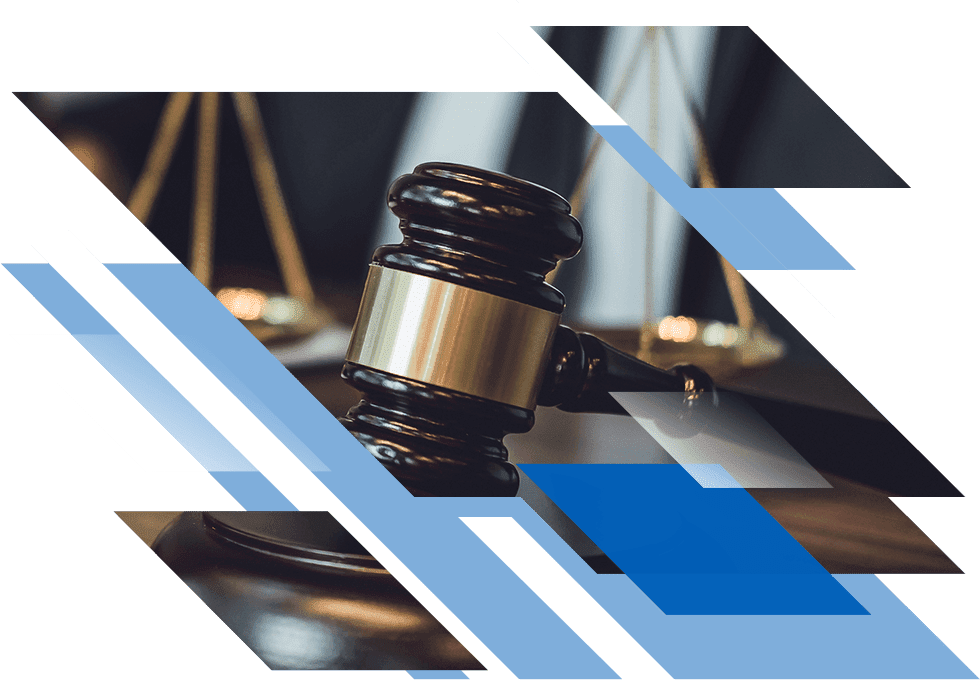 Why Hire Me?
I have dedicated my legal career to defending the criminally accused. Learn more about why you should hire an attorney who is exclusively dedicated to criminal defense.