Fort Wayne Criminal Mischief Attorney
Highly Skilled Criminal Defense Attorney
Under Indiana Code Title 35. Criminal Law and Procedure § 35-43-1-2, you can be charged with criminal mischief if you recklessly, knowingly, or intentionally damage another person's property without their consent. Possible charges include a Class B misdemeanor or a Class A misdemeanor if pecuniary loss is under $50,000.
An accusation of criminal mischief (or vandalism) can be a serious legal problem. The penalties enacted by state lawmakers are extremely harsh.
Possible Charges Include:
If the accusation involves damage to a church, school or community center and the cost of the damage exceeds $2,500 it can be charged as a Class C felony which can result in a penalty of 2 - 8 years in state prison and a fine of up to $10,000.
Other crimes include vandalism to public property and if the offense allegedly resulted in serious bodily injury, prison sentences could reach up to 10 years for a Level 4 Felony.
When the damage was to another person's property, such as a home, and includes defacing or damaging their property at a cost of $250 - $2500, you are still facing felony charges, a Class D felony.
The penalties in these criminal mischief cases can have a sentence ranging from 6 months to 3 years in prison, and fines up to $10,000.
If you damage a moving vehicle, train, equipment or rail car, such as in graffiti, you could face up to one year in jail and a $5,000 fine.
Building an Aggressive Defense Against Criminal Mischief & Recklessness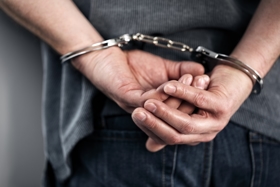 Facing charges of criminal mischief or vandalism is a very serious issue in Indiana, and immediate action should be taken by Fort Wayne criminal defense lawyer Gregory A. Miller. There is almost no criminal case that doesn't have elements that could be used to defend against the charge; other criminal cases may have opportunities to negotiate the offense to a misdemeanor and allow for a less serious penalty and damage to your life and future.
If you are accused of committing criminal mischief or face vandalism charges, your decision to enlist my services may increase the possibility of a favorable case outcome. I have extensive trial and negotiating experience, and am extremely committed to my clients, their future and their freedom. I make myself available to them, and deal directly with them throughout every part of their case. If you are accused of the property crime of criminal mischief or vandalism, act quickly and contact me so I can move forward with actions to help you fight to avoid the serious penalties you will face if convicted.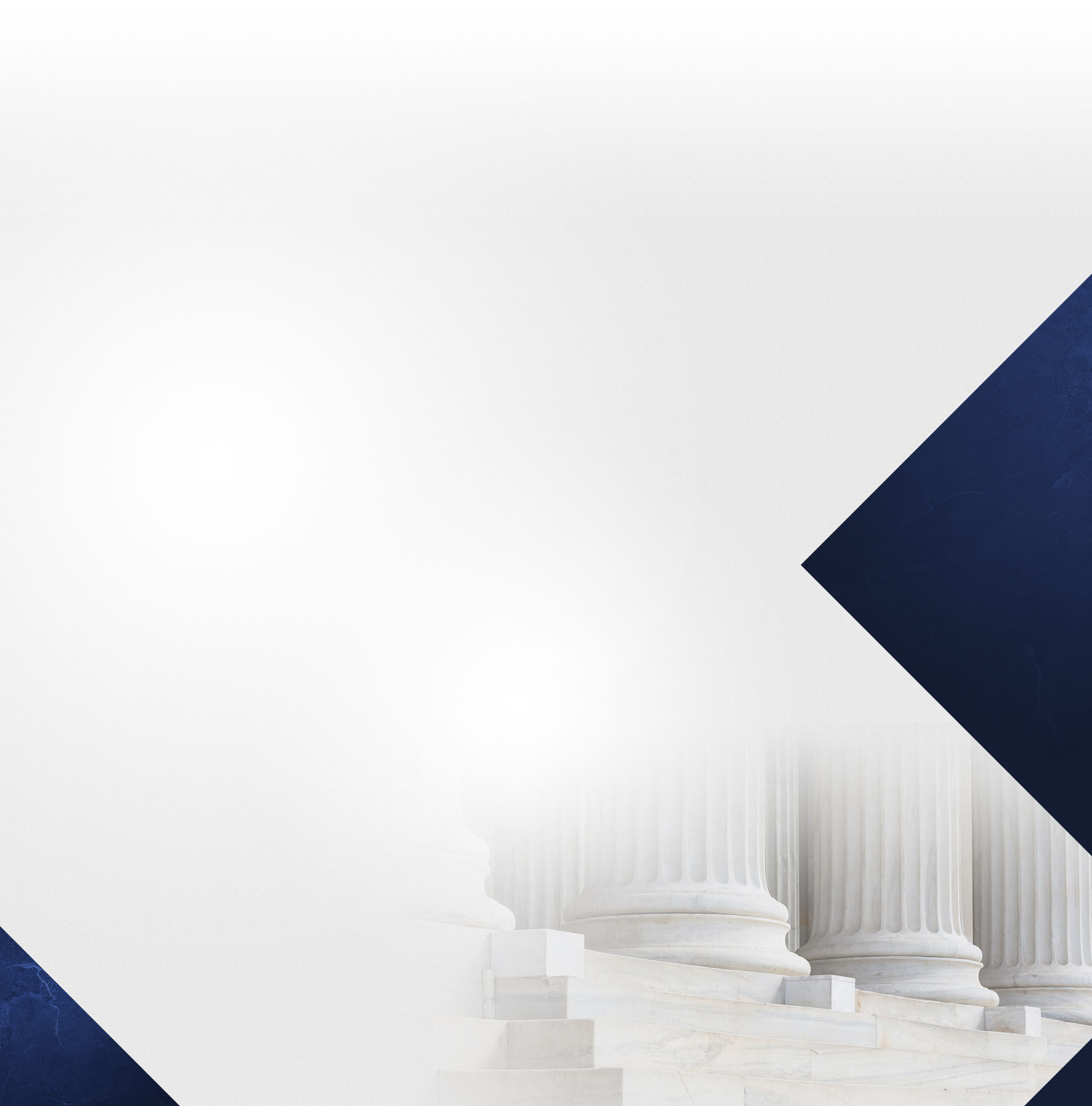 Put My Firm on Your Side
Quality Is My Priority
22+ Years of Legal Experience

More Than 2,500 Cases Handled

AVVO 10.0 Rating

Committed to Achieving the Best Possible Outcome

Member of National Association of Criminal Defense Lawyers

Personalized Dedication to Each Client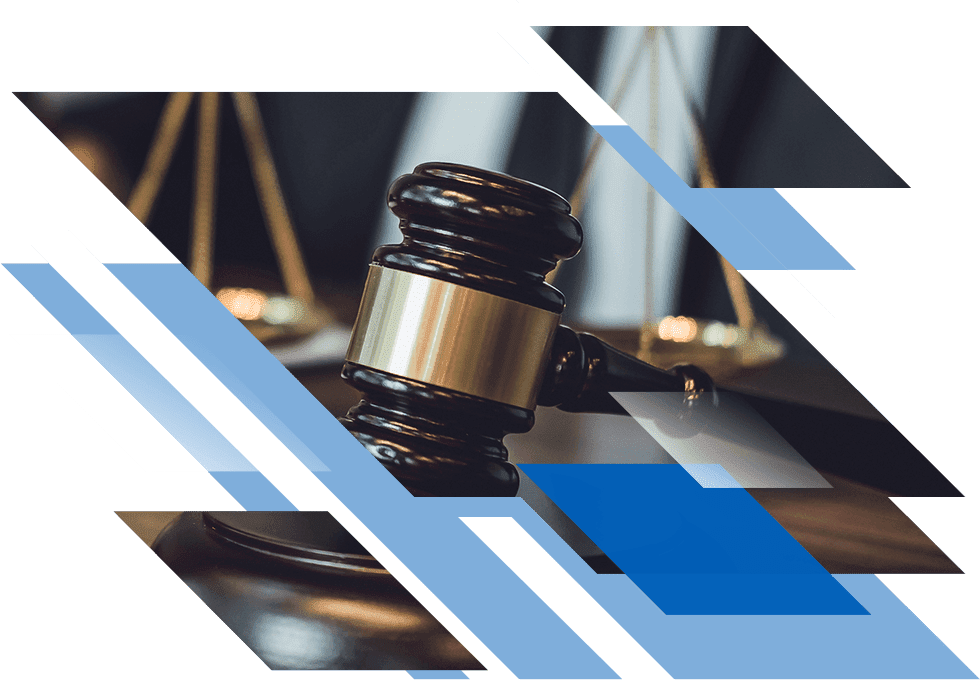 Why Hire Me?
I have dedicated my legal career to defending the criminally accused. Learn more about why you should hire an attorney who is exclusively dedicated to criminal defense.