Underage DUI Charges in Indiana
Fort Wayne DUI Defense Attorney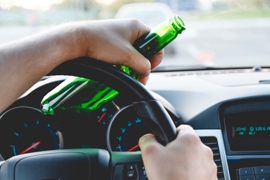 The legal age for drinking alcohol is 21. Persons under the age of 21 who drink and drive will find themselves possibly facing stiffer charges than persons over the age of 21 if convicted. This is because there are a higher percentage of fatalities connected with underage drunk drivers. My criminal defense firm is very experienced in successfully representing underage drivers who are facing DUI charges. I am Gregory A. Miller and have been practicing law since 1997. I can work closely with your child to ensure his or her rights are not violated and to craft the best defense possible.
What am I up against as an underage driver with a DUI charge?
A driver under the age of 21 who registers a blood alcohol content (BAC) of .02% or higher will be arrested. Drivers over the age of 21 have a legal limit of .08%. For a first-time conviction of underage drunk driving, with a BAC between .02% and less than .08%, the penalty can be a suspended driver's license for up to 1 year and up to $500 in fines.
If the BAC is over .08%, the penalty could be:
Up to 60 days in jail
Fines up to $500
Suspended license for 90 days
​​​​
If it's a second underage conviction, and it occurred within 5 years of the first conviction, the sentence will be:
5 days up to 3 years
Fine up to $1000
License suspension of 18 days up to 2 years
Get Help from Our Experienced DUI Lawyer in Fort Wayne
Do not delay in procuring quality legal representation for your child or loved one who has been arrested for underage DUI. The faster you start effectively fighting the charge, the more likelihood for a favorable outcome. I have a solid understanding of the DUI laws, which can be complex. Knowing what the best defense strategies are enables me to quickly zero in on any weak points of the prosecutor's case, which may result in reduced penalties.
Contact me right away! I am here to protect your child's rights and future.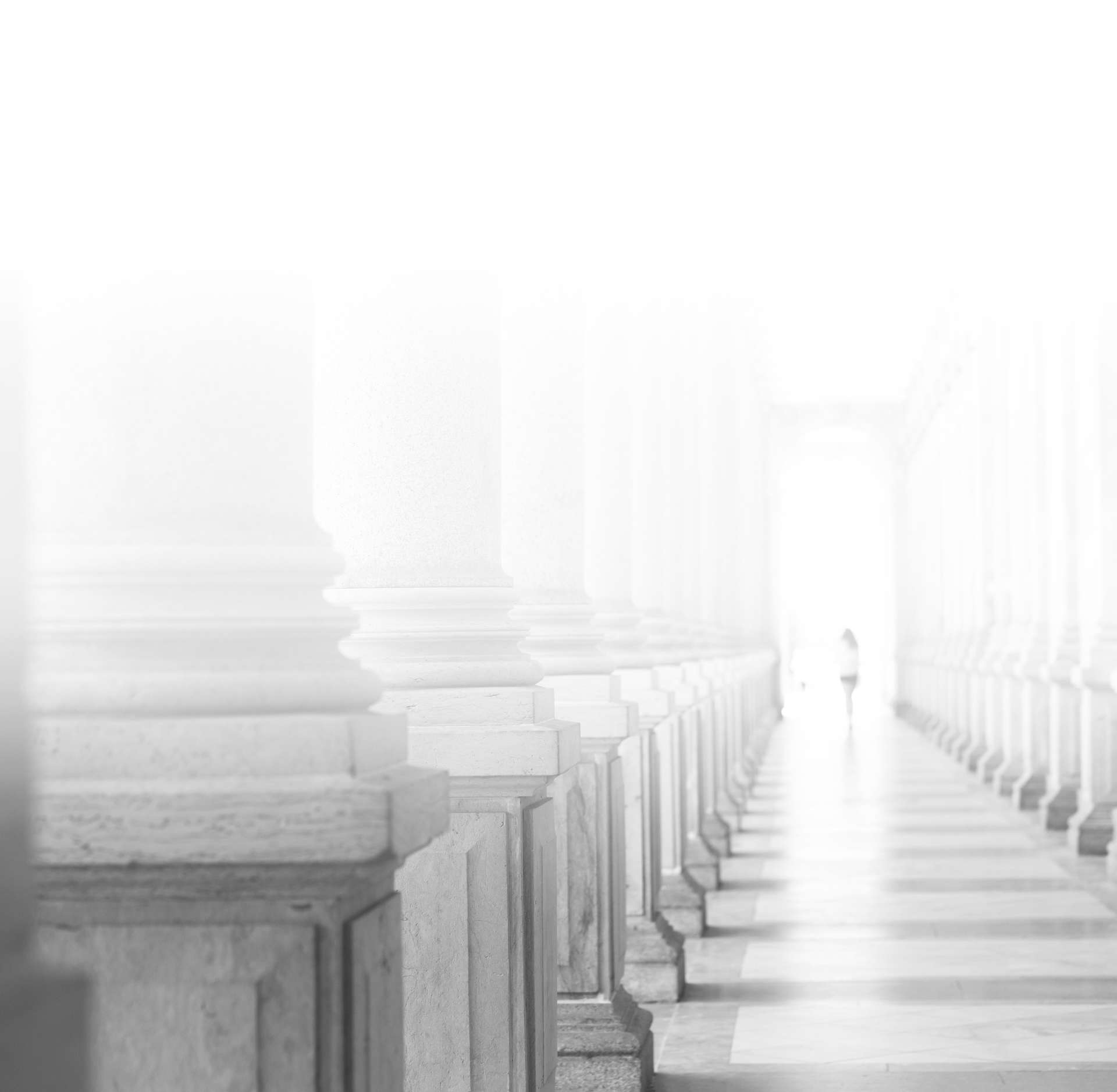 Put My Firm on Your Side
Quality Is My Priority
22+ Years of Legal Experience

More Than 2,500 Cases Handled

AVVO 10.0 Rating

Committed to Achieving the Best Possible Outcome

Member of National Association of Criminal Defense Lawyers

Personalized Dedication to Each Client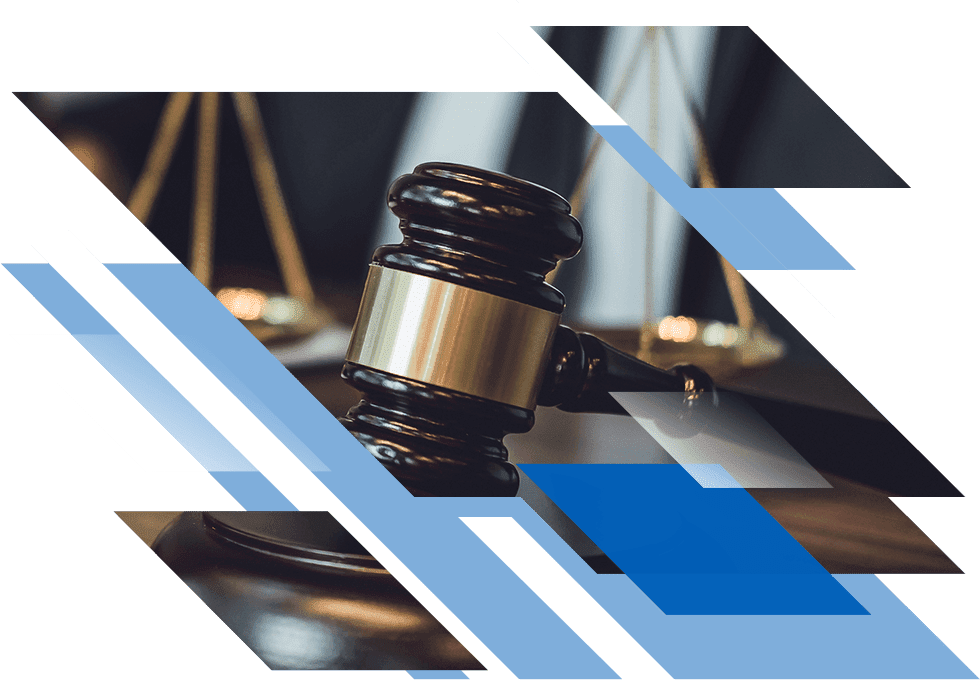 Why Hire Me?
I have dedicated my legal career to defending the criminally accused. Learn more about why you should hire an attorney who is exclusively dedicated to criminal defense.