The Penalties for DUI / OWI in Indiana
Don't Fight Your Drunk Driving Charges Alone
If you are arrested for DUI (driving under the influence) or OWI (operating while intoxicated), you are facing some serious consequences. I am criminal defense attorney, Gregory A. Miller, and have been successfully defending individuals in Fort Wayne accused of DUI and other crimes forover 17 years. I am committed to protecting the rights of my clients and helping them obtain the very best outcomes possible when accused of breaking the law.
Consequences of a First, Second or Third DUI Conviction
I know that an accusation does not always automatically mean you are guilty. With my experience, I may be able to keep you out of jail. The penalties for drunk or drugged driving will depend on whether it's a first-time arrest, your age, and whether there were any injuries or deaths connected to the crime.
The blood alcohol concentration (BAC) limit is .08% if you are 21 or older, .02% if you are underage, and .04% for commercial drivers:
First DUI Offense: could result in jail up to 1 year, $500 to $5000 in penalties and other fines, and your license suspended for up to 2 years.
Second DUI Offense: could result in 5 days to 3 years in jail, $10,000 in fines and penalties, and your license suspended for at least 180 days up to 2 years.
Third DUI Offense: could result in 10 days to 3 years in jail, up to $10,000 in fines and penalties, and at least 1 year in jail up to 10 years.
Possible Defenses to DUI or OWI Charges
Every DUI case is different. It is possible this is your first offense and you have no criminal record, making it more possible for you to serve some or all or your sentence under probation. You may have been arrested for driving with a BAC over the legal limit, but the breath test may have been faulty. There are numerous ways to defend DUI charges, and I work hard to uncover all the facts, expose the weak points in the prosecution's case, and design the best defense possible. I serve clients charged with DUI or OWI in Fort Wayne, IN and all surround areas.
Contact my firm as soon as possible to start building your best defense. (260) 833-7249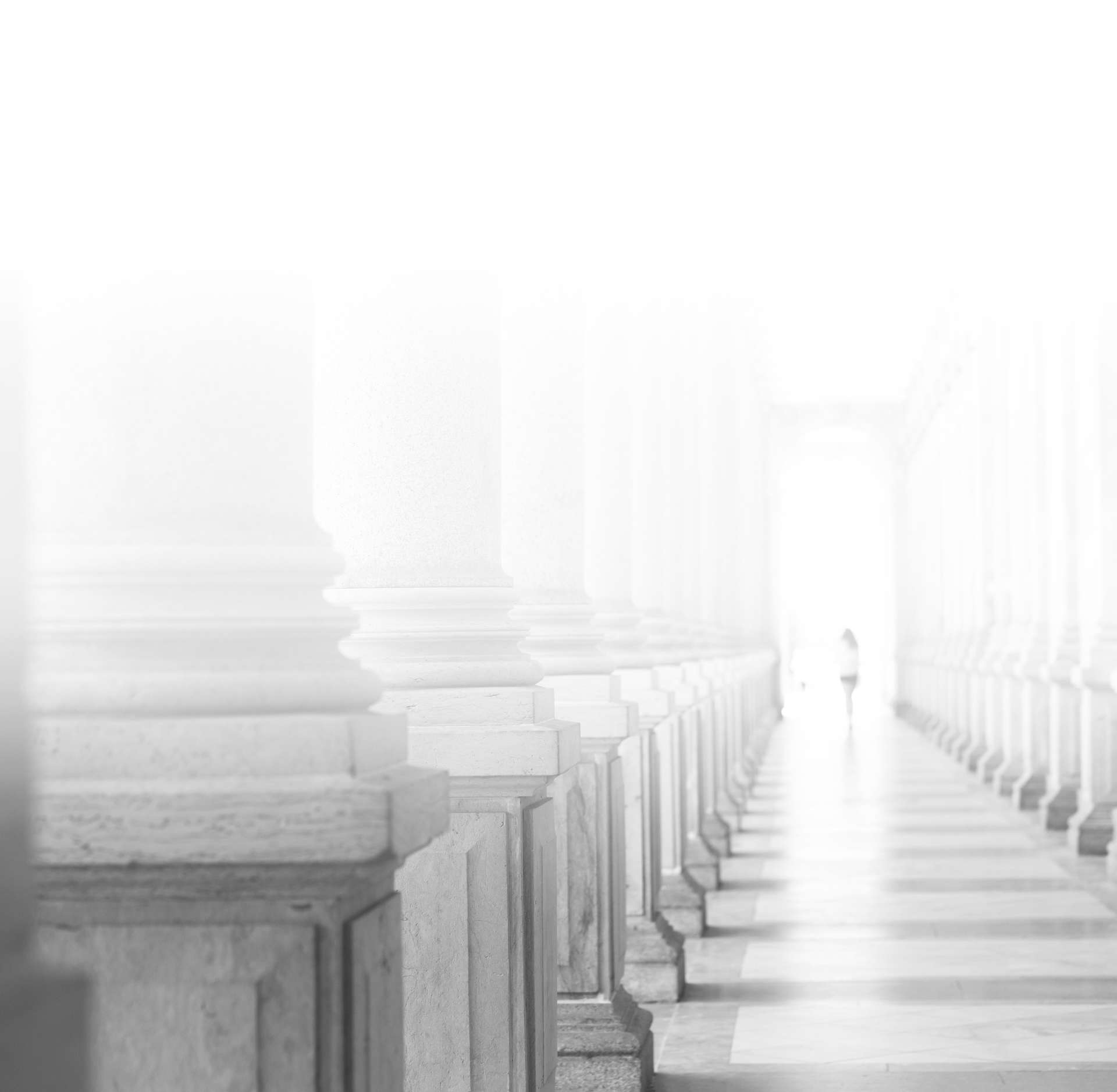 Put My Firm on Your Side
Quality Is My Priority
22+ Years of Legal Experience

More Than 2,500 Cases Handled

AVVO 10.0 Rating

Committed to Achieving the Best Possible Outcome

Member of National Association of Criminal Defense Lawyers

Personalized Dedication to Each Client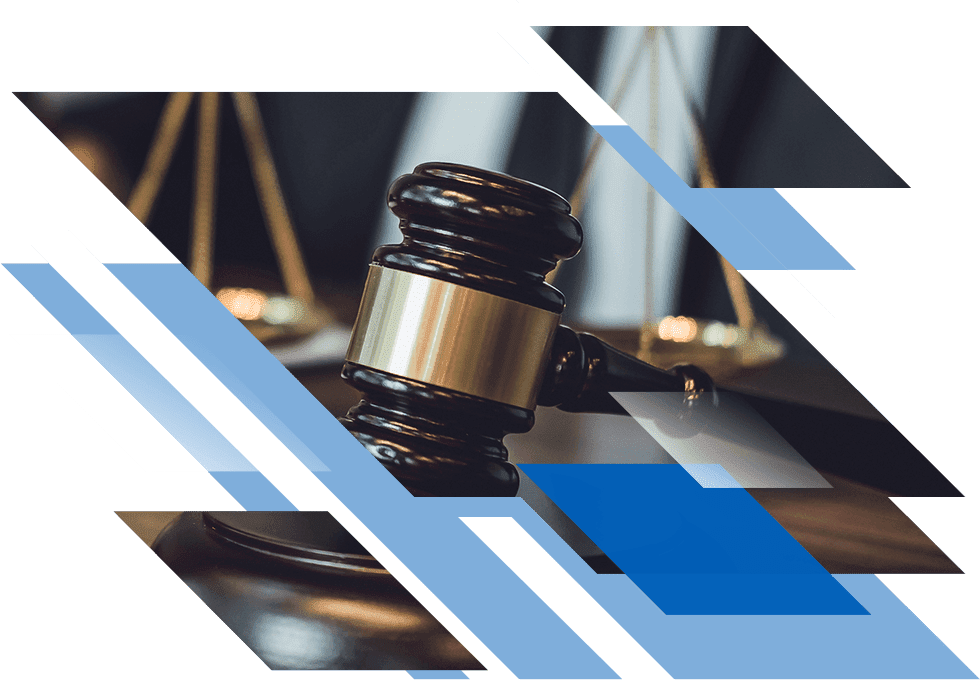 Why Hire Me?
I have dedicated my legal career to defending the criminally accused. Learn more about why you should hire an attorney who is exclusively dedicated to criminal defense.