Fort Wayne Drug Crime Attorney
Possession, Sales, Manufacturing and Cultivation Charges
Being charged with a drug-related crime is a serious legal problem, as law enforcement throughout Indiana focuses heavily on keeping drugs off the streets and in arresting those that are engaged in any illegal activities involving controlled substances.
There are a wide variety of drug crimes, from a minor possession charge through to very serious felony offenses such as: drug dealing, manufacturing or distributing.
In Indiana, specific charges and penalties will depend upon important factors such as the type of drug, amount of the substance, whether the drug was considered by law enforcement to be a large enough quantity that it was for the purpose of sale, and other factors.
The experienced legal counsel of a Fort Wayne criminal defense attorney is essential to defense of drug crime charges.
Speak to a Drug Crime Defense Attorney in Fort Wayne
Since law enforcement agencies around the nation are under strict pressure to fight the war on drugs, unnecessary mistakes are sometimes made during drug crime investigations or arrests. These mistakes may prohibit certain crucial evidence from being considered in court.
These mistakes can ultimately create large holes in a prosecutor's case, and can lead to a full dismissal of charges or an acquittal at trial.
Some examples of errors that may be made are failure of an officer to read an offender his Miranda rights, illegally obtaining evidence, inadvertent destruction of evidence, coercion, entrapment and even situations where the arrested individual is in fact not guilty of the crime with which he is being charged.
Penalties for Drug Crimes in Indiana
There are a wide variety of drug crimes including possession of drugs like marijuana, cocaine or meth, trafficking, selling, manufacturing and others. Each of these offenses carries its own set of penalties in terms of jail or prison time, fine's and costs, probation and more.
The severity of penalty also depends on factors like type of drug, amount of drug, and other circumstances of the arrest. Attorney Gregory A. Miller is a seasoned, experienced professional who can help to build a strong case in your defense, and could possibly negotiate a minimized sentence, therapeutic drug court process, or a not guilty verdict in court.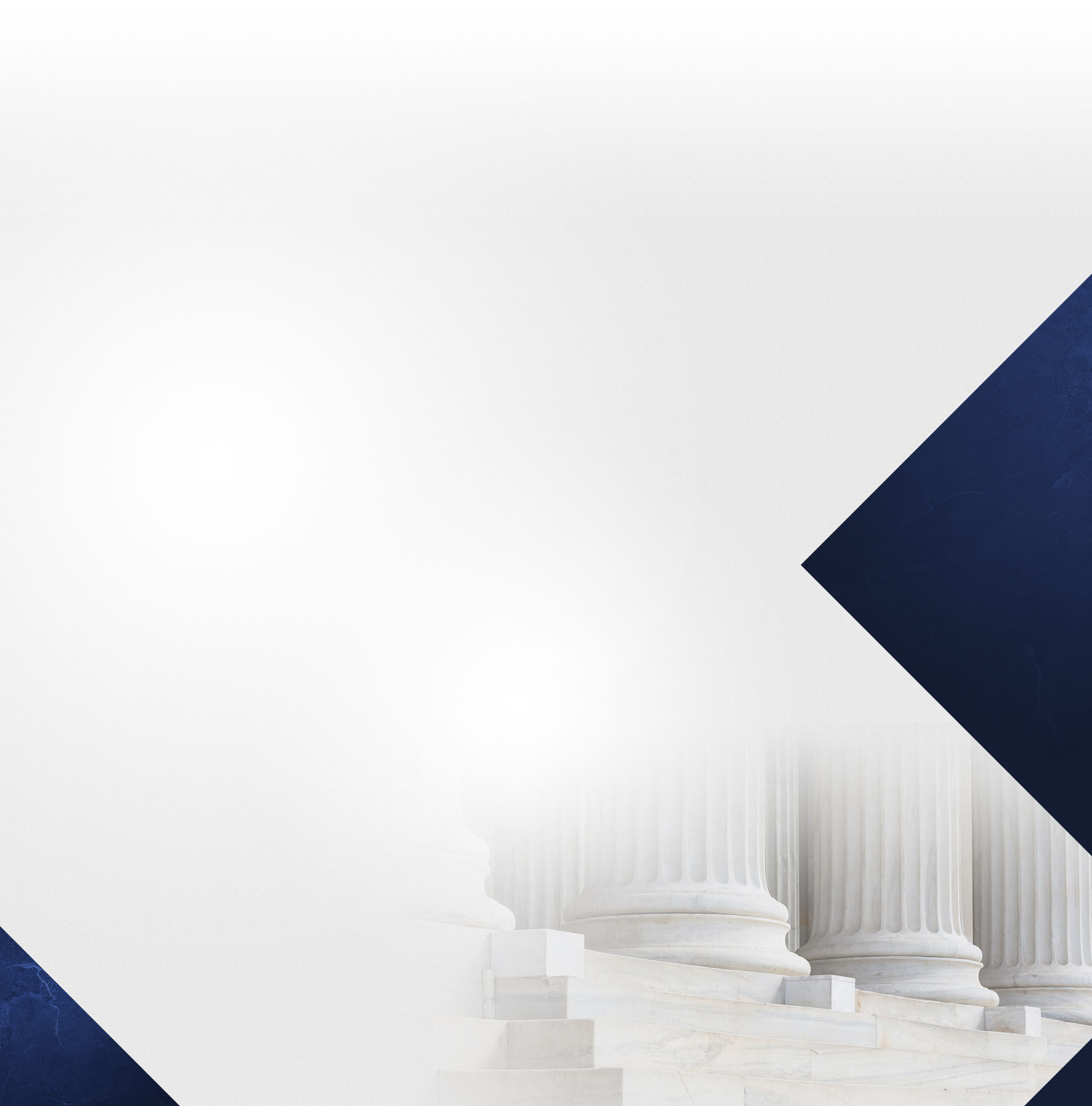 Put My Firm on Your Side
Quality Is My Priority
22+ Years of Legal Experience

More Than 2,500 Cases Handled

AVVO 10.0 Rating

Committed to Achieving the Best Possible Outcome

Member of National Association of Criminal Defense Lawyers

Personalized Dedication to Each Client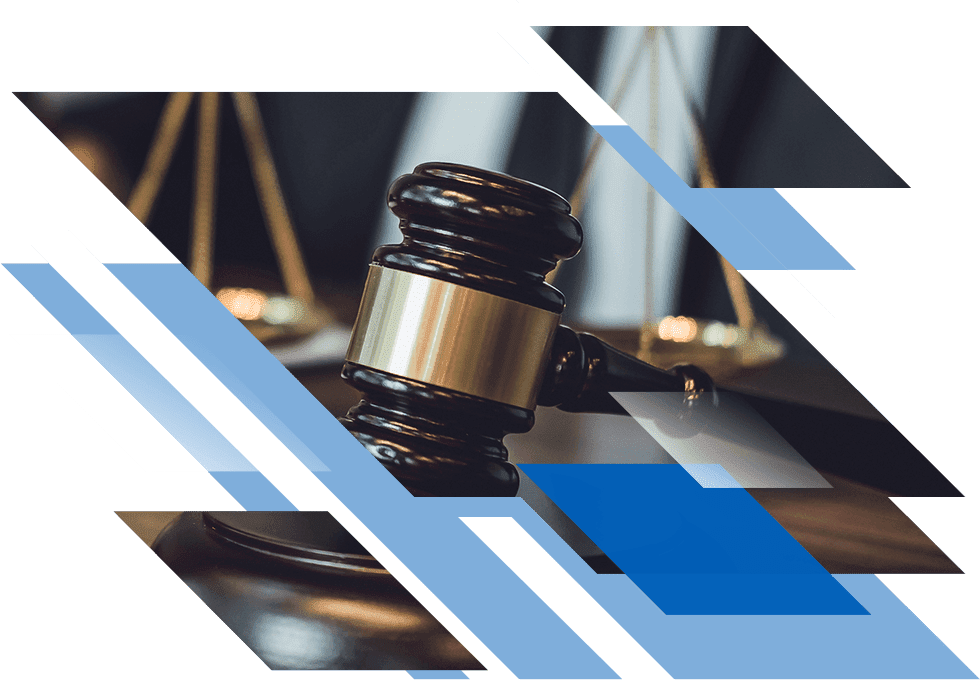 Why Hire Me?
I have dedicated my legal career to defending the criminally accused. Learn more about why you should hire an attorney who is exclusively dedicated to criminal defense.