Fort Wayne Violent Crime Attorney
Battery, Murder & Manslaughter Charges in Fort Wayne
A person is guilty of committing a violent crime when causing pain, physical harm or death to a person during an illegal act. This type of violence is often:
These can be in addition to theft crimes where the stolen property was acquired by the offender through the use of physical force on another. Violent crimes are perceived to be some of the most heinous acts a person can commit, and so the courts can be very harsh when imposing penalties in a conviction.
Fighting the Consequences of a Criminal Conviction
The penalty for committing a violent crime in Indiana will be based upon a variety of circumstances such as the nature of the crime, extent of physical injuries to the alleged victim and other aspects of the offense. A Fort Wayne criminal defense attorney can prepare a case that effectively conveys your innocence to the court. When you have been arrested for a violent crime, it is critical to seek immediate assistance from a legal professional. Every moment counts when it comes to building a compelling defense.
Those who have been charged with domestic violence, murder, rape, manslaughter, battery or other violent crimes are facing serious penalties if convicted. Without sufficient evidence in your favor, or a lawyer who is unfamiliar with defending against a violent crime, you may be facing years behind bars. In many cases, defendants who enlist a skilled professional, like Attorney Gregory A. Miller, can expect to receive a high quality, well presented and documented defense case. If you are accused of a violent crime, this is not the time to hire a rookie attorney.
Experienced Violent Crimes Lawyers in Fort Wayne
A skilled professional with extensive trial experience, such as Mr. Miller, is not only important, it is the most urgent factor with regard to your defense case. Attorney Miller is available 24/7, has direct contact with all clients and personally handles every aspect of their case. He makes himself available on evenings and weekends for appointments, and has a 24 hour emergency call line so that you get the immediate response you need if arrested and charged with a violent crime.
Contact a Fort Wayne violent crimes lawyer if you have been arrested of a violent crime and want to have the best chance possible for success in court.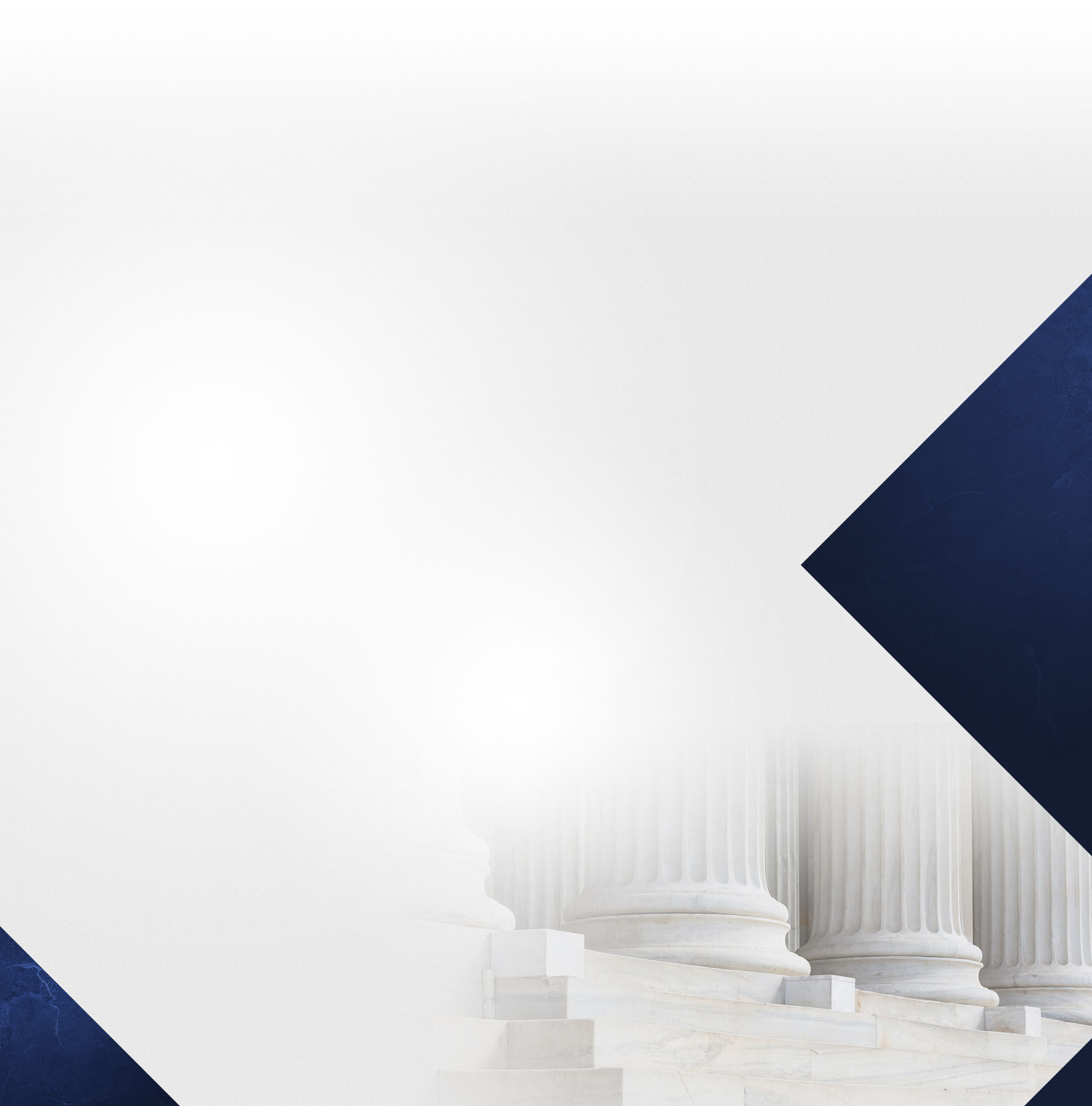 Put My Firm on Your Side
Quality Is My Priority
22+ Years of Legal Experience

More Than 2,500 Cases Handled

AVVO 10.0 Rating

Committed to Achieving the Best Possible Outcome

Member of National Association of Criminal Defense Lawyers

Personalized Dedication to Each Client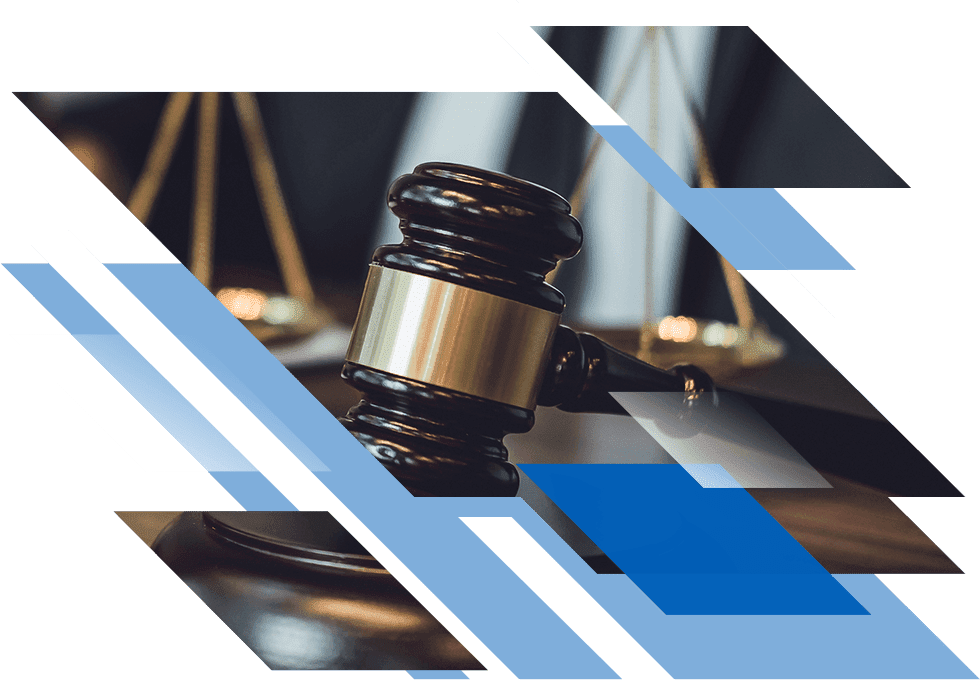 Why Hire Me?
I have dedicated my legal career to defending the criminally accused. Learn more about why you should hire an attorney who is exclusively dedicated to criminal defense.