Fort Wayne Juvenile Crime Lawyer
Juvenile Delinquency and the Law
The juvenile court system has its own set of procedures, penalties, and standard rules. The best way to protect your child's rights and make sure their best interests are protected during the juvenile court process is to retain the service of an attorney who is experienced in practicing law defending minors.
Your child's future is important and it is vital that you place it in the hands of an attorney that is committed to protecting their rights and their future. Fort Wayne criminal defense attorney Gregory A. Miller has the experience you need in cases of accusations of juvenile delinquency or other juvenile crime. You will be able to rest assured that your child's case will be handled efficiently by a lawyer who has been in practice for over 14 years and has represented minors in a wide range of offenses.
Taking the Right Steps After an Arrest
The best thing that you can do for your child is to find an attorney who is compassionate and experienced, who will work aggressively to fight for their rights. Having a lawyer who will work closely with you and your child throughout the process and come up with effective strategies for the defense is the best chance your child has for a successful outcome. Attorney Gregory A. Miller will work tirelessly help the young accused to fight to avoid a juvenile delinquency conviction. Some common juvenile delinquency charges are as follows: underage DUI/DWI, burglary, battery, robbery, leaving home, truancy, criminal mischief (vandalism), drug possession, gang activity, rape, probation violations, and criminal conversion (shoplifting).
Contact Gregory A. Miller 24/7 to Discuss Your Case
Gregory A. Miller prides himself on his dedication to his clients. He works directly with them and truly cares about the outcome of their cases. He even has a 24 hour emergency line open to his clients, so they can reach him at any time. One of his main priorities is to educate you and your child on the criminal defense laws and his or her charges, so that you will be able to make informed decisions on your own. It is important that you and your child both understand how these charges impact both of your lives. Having a criminal conviction on one's record is very detrimental to their future, making it difficult to get into college or find a job. This is why having a competent, experienced attorney on your side is very important.
Contact a Fort Wayne criminal defense attorney today in juvenile crime cases.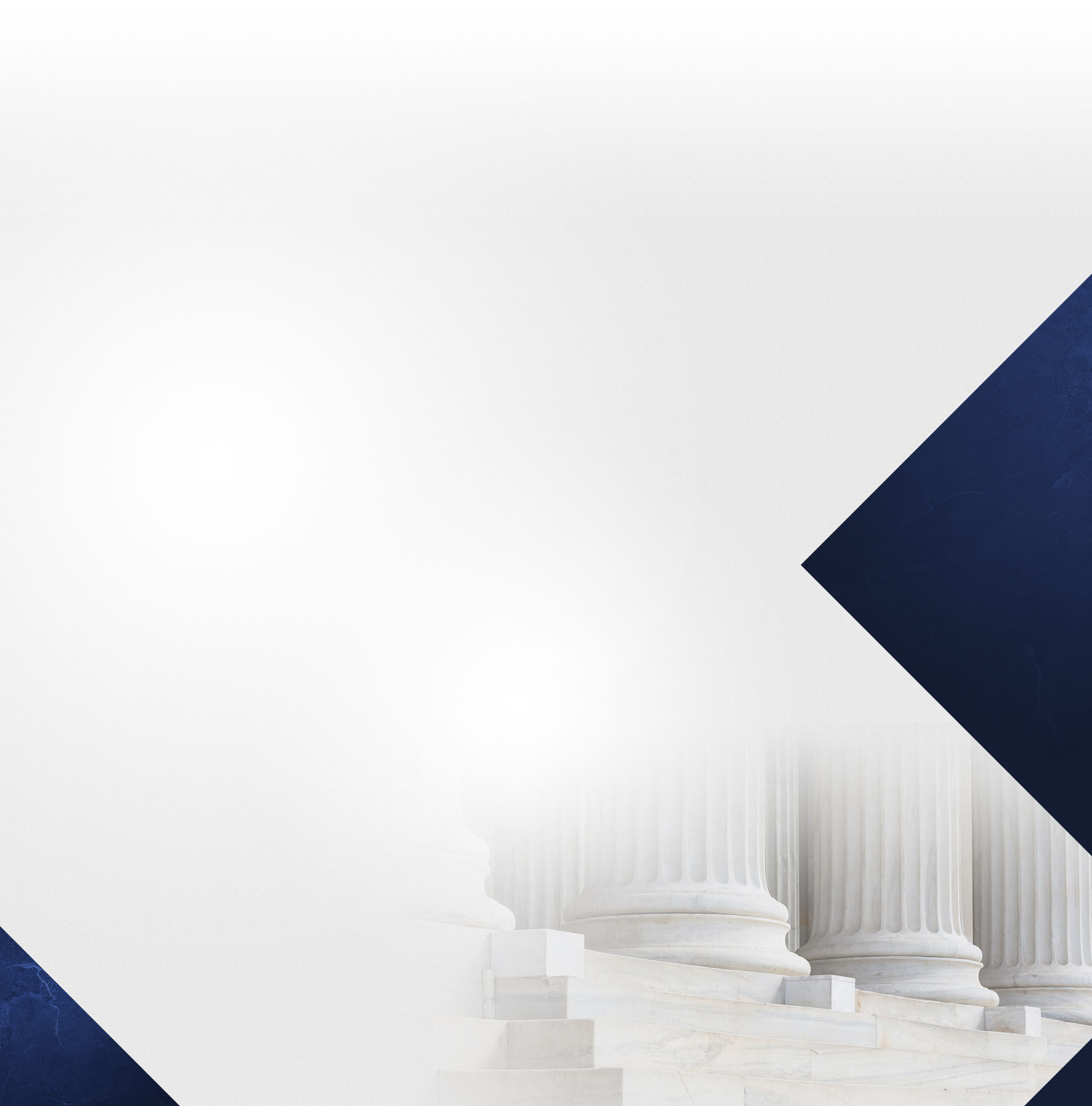 Put My Firm on Your Side
Quality Is My Priority
22+ Years of Legal Experience

More Than 2,500 Cases Handled

AVVO 10.0 Rating

Committed to Achieving the Best Possible Outcome

Member of National Association of Criminal Defense Lawyers

Personalized Dedication to Each Client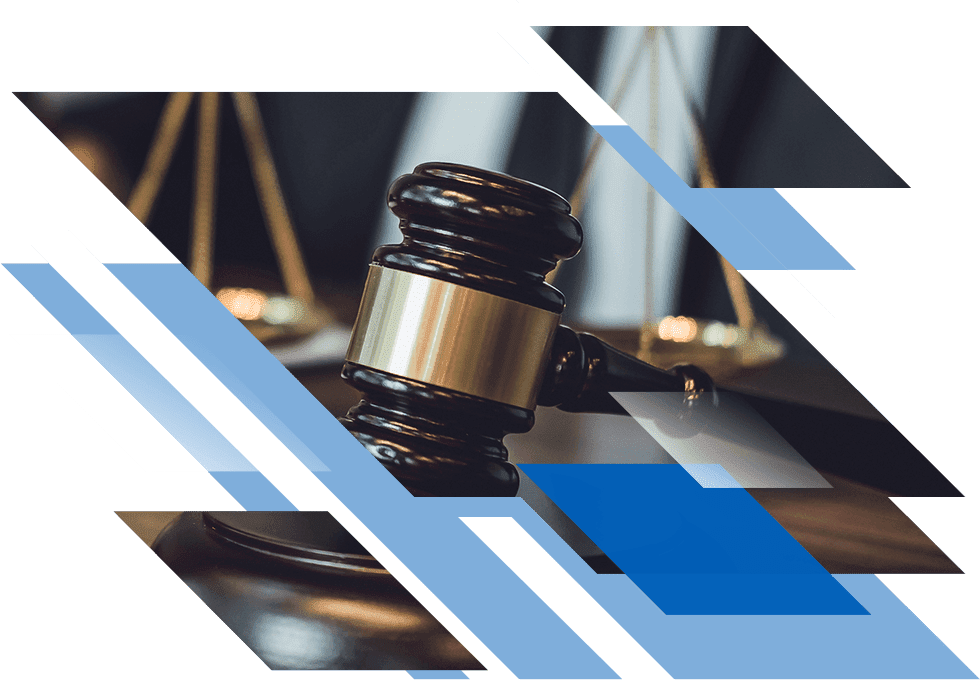 Why Hire Me?
I have dedicated my legal career to defending the criminally accused. Learn more about why you should hire an attorney who is exclusively dedicated to criminal defense.