Fort Wayne Sex Crime Attorney
Rape, Sexual Assault, Child Pornography & Child Molestation
Sex crimes generally occur when one person imposes their will on another through the use of force, coercion or some other means to commit a sexual act.
Common sex crimes include:
Fort Wayne criminal defense attorney Gregory A. Miller has experience handling sex crime cases, and is well-equipped to seek out the best defense opportunities in all types of sex crimes accusations.
Call our sex crime lawyer in Fort Wayne at (260) 833-7249 for your free consultation.
The Consequences of a Sex Crime Conviction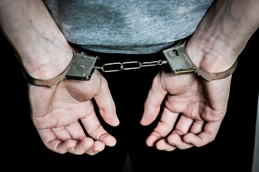 The court may levy many different penalties based on a number of factors such as the specific offense committed, age of the victim, whether the threat of use of deadly force was implied or stated to achieve the criminal act, and others. While some lesser crimes such as inappropriate communication with a child or certain internet offenses may be misdemeanors, most of the penalties associated with the various sex crimes are felony offenses which can carry lengthy prison terms and high fines. Additionally, anyone convicted who has a prior conviction on record can expect the penalty to be more extreme.
Aside from the obvious penalties of prison and fines that can have a negative impact on a convicted sex offender, there are many additional challenges an accused individual may face in society. The majority of those convicted of a sex crime must register as a sex offender, and this information will be available online to anyone who looks for it. The presence of your name on a sex offender registry can mean big problems if there are children in your neighborhood, and your neighbors are aware of your legal history. Because a sex crime conviction can significantly and negatively impact the rest of your life, it makes sense to consult a professional like Attorney Gregory A. Miller who you can trust to present the best possible case for your innocence.
Contact a Fort Wayne sex crimes defense lawyer if you have been arrested for a sex crime and would like to discuss your options for a solid defense.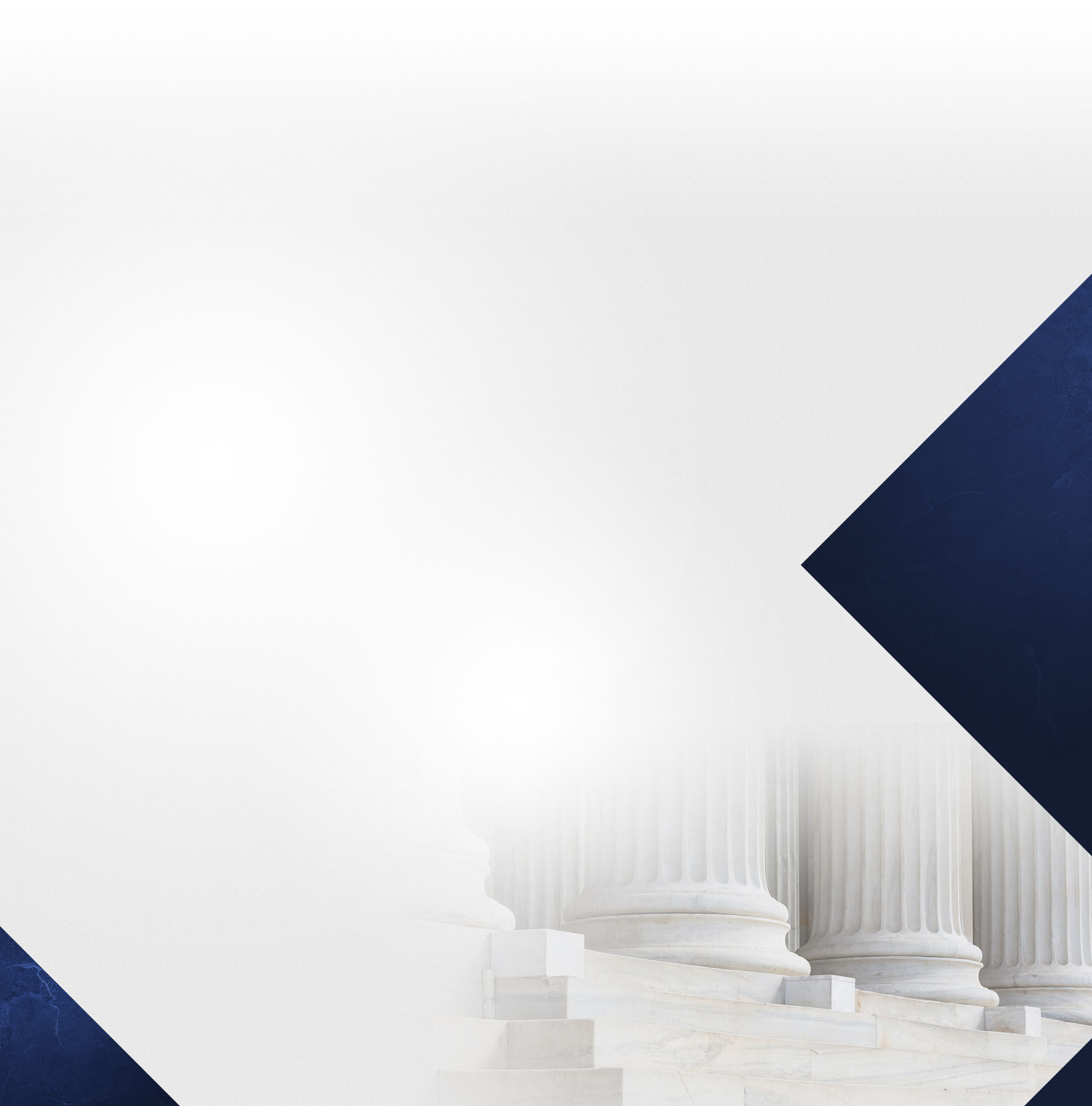 Put My Firm on Your Side
Quality Is My Priority
22+ Years of Legal Experience

More Than 2,500 Cases Handled

AVVO 10.0 Rating

Committed to Achieving the Best Possible Outcome

Member of National Association of Criminal Defense Lawyers

Personalized Dedication to Each Client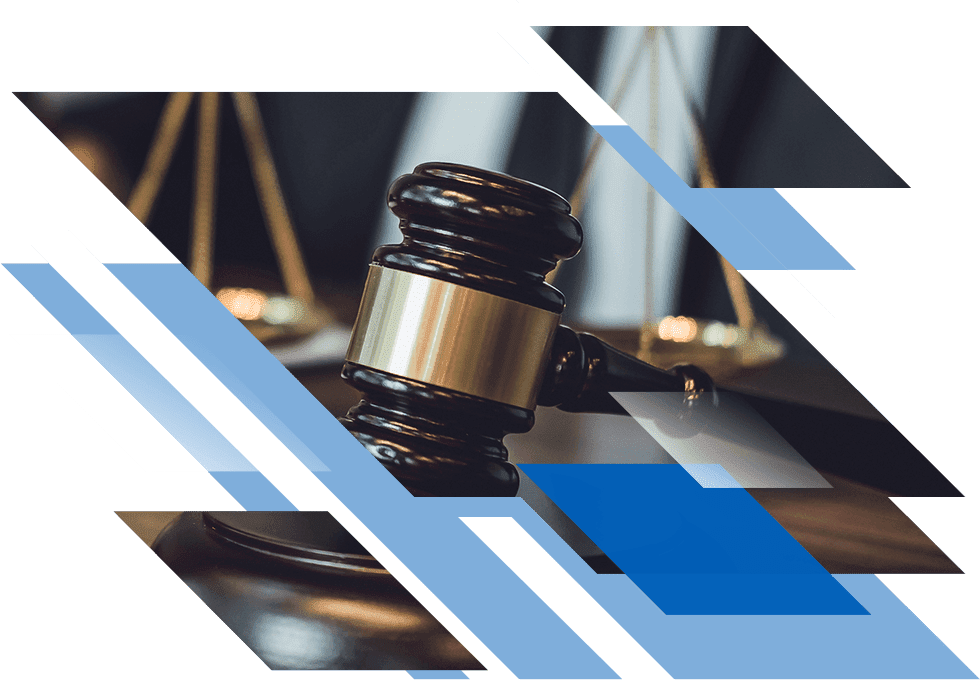 Why Hire Me?
I have dedicated my legal career to defending the criminally accused. Learn more about why you should hire an attorney who is exclusively dedicated to criminal defense.