Fort Wayne Theft Crime Attorney
Burglary, Robbery, and Shoplifting
The criminal act of purposefully using, taking, or stealing another individual's property without their expressed consent is defined as theft. A person who is facing theft charges in Ft. Wayne will be facing serious consequences, even on a minor shoplifting charge. In any accusations regarding theft, such as in robbery, burglary or other theft crime charges, getting immediate help from Ft. Wayne criminal defense lawyer Gregory A. Miller can be the most important decision regarding your case.
Theft Crime Defense Lawyer in Fort Wayne
If you have been arrested on theft charges, retaining my services will give you the opportunity to defend against the charges. My firm will provide you with an aggressive defense against criminal accusations of theft. I will work directly with you to ensure that you are fully educated about your charges and the penalties you could face. You will be aware of how these laws impact you and be able to make fully informed decisions for yourself. I am a very experienced criminal defender and serve clients who have been charged with a theft crime.
Common theft crimes include those involving:
Theft of a vehicle
Robbery
Burglary
Fraud
Shoplifting
Identity theft
Credit card theft
Receiving Stolen Property
There are many penalties for a theft crime if you are convicted, including time in jail or prison, large fines, restitution, probation, community service, and a permanent mark on your record. Your reputation will suffer damages that cannot be repaired, often making it difficult to find a quality job in the future. You do not have to feel vulnerable if you are facing theft charges. Getting in contact with a compassionate lawyer who cares about the outcome of your case is the best thing you can do.
Contact a Ft. Wayne theft defense attorney if you are accused of any theft crime.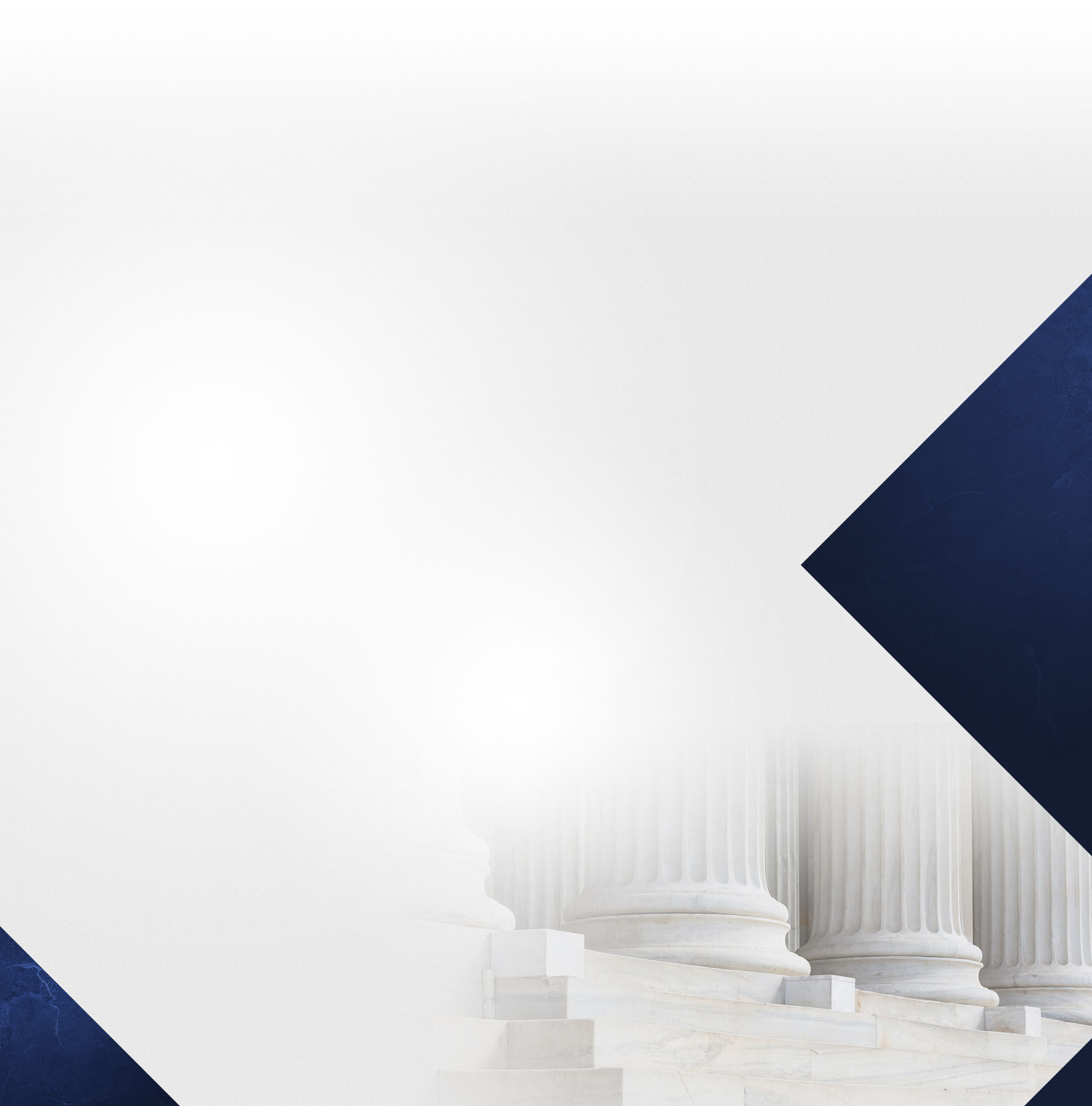 Put My Firm on Your Side
Quality Is My Priority
22+ Years of Legal Experience

More Than 2,500 Cases Handled

AVVO 10.0 Rating

Committed to Achieving the Best Possible Outcome

Member of National Association of Criminal Defense Lawyers

Personalized Dedication to Each Client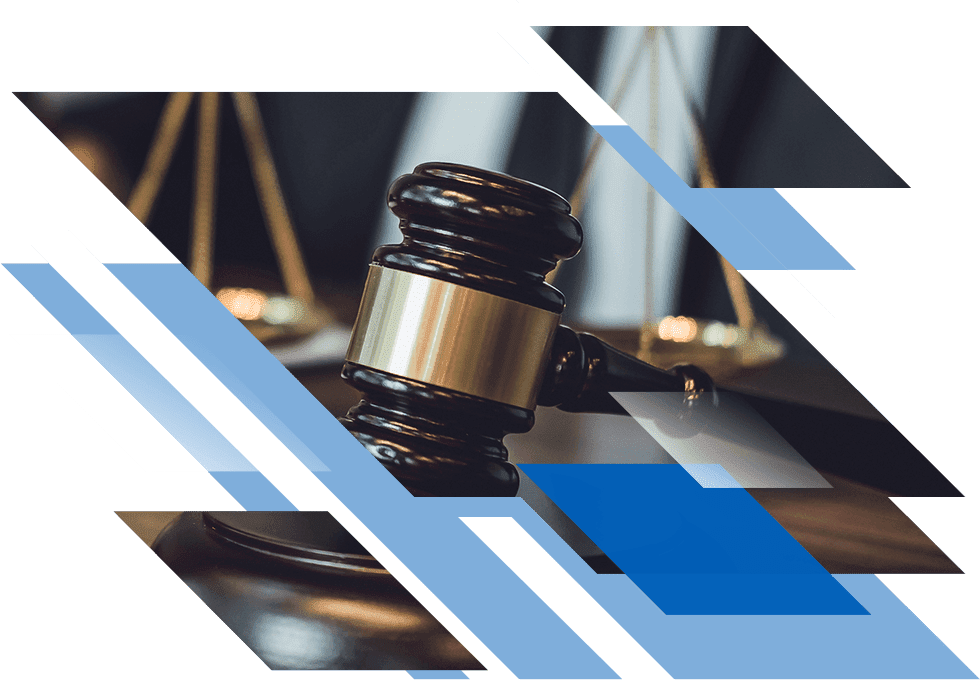 Why Hire Me?
I have dedicated my legal career to defending the criminally accused. Learn more about why you should hire an attorney who is exclusively dedicated to criminal defense.