Fort Wayne Internet Crime Lawyer
Charged with an internet crime? My firm is here to help.
Any criminal act that occurs through the internet, on the internet or by means of the internet could be termed an internet crime. There are task forces and law enforcement agencies devoted to the investigation of internet crimes and bringing the individuals who commit such crimes to justice. Internet and computer crimes continue to be on the rise, despite all of the focus and attention placed on tracking down those who are using computers to engage in illegal activities. If you are under investigation for an internet crime or have been arrested and accused of any such offense, it is important to retain the services of a Fort Wayne criminal defense attorney without delay.
Speak with a Criminal Defense Attorney in Fort Wayne, IN
An arrest for any internet crime usually comes at the end of a thorough investigation. Internet crime offenders could face extremely serious penalties if convicted, either at the state level or in federal court. If you hope to avoid conviction, it is important that your defense case is established early in the game. It may be necessary to call upon our professional resources to provide evidence to support your case, such as computer experts and others. There may have been other individuals who had access to the computer, or other evidence that can be beneficial in defending you against the charges.
The most common types of internet crimes include child pornography, soliciting a minor, hacking, spamming, phishing, identity theft/fraud, credit card theft/fraud, creating a virus, cyberstalking, internet scams, piracy, planting spyware, and selling counterfeit goods over the internet. My firm ensures that my clients' rights are protected and that they are thoroughly educated on the laws and the charges they face, so that they can make informed decisions for themselves. I am extremely dedicated to my clients and am committed to pursuing a favorable case outcome.
Contact a Fort Wayne criminal defense attorney today for assistance with a defense.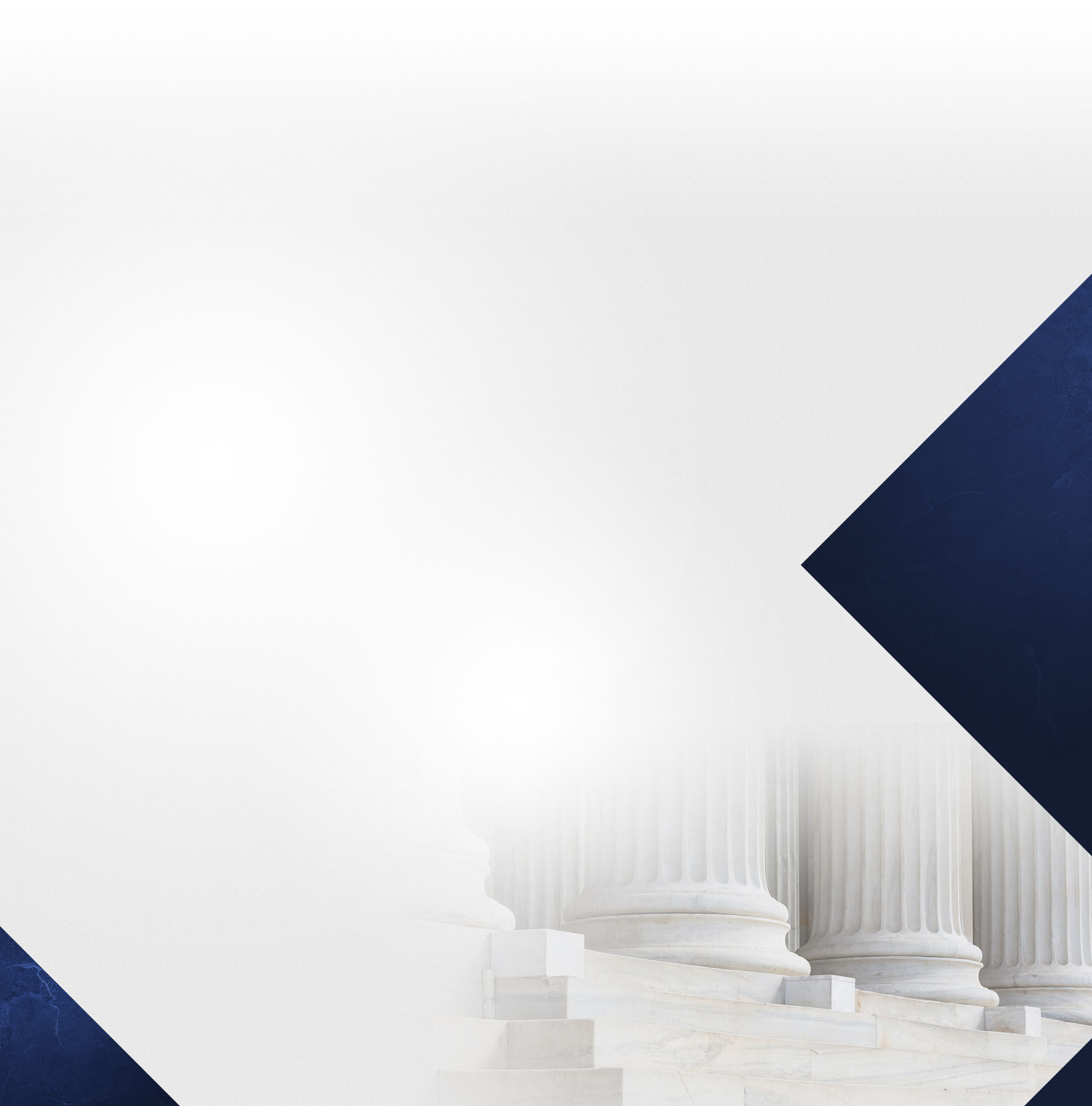 Put My Firm on Your Side
Quality Is My Priority
22+ Years of Legal Experience

More Than 2,500 Cases Handled

AVVO 10.0 Rating

Committed to Achieving the Best Possible Outcome

Member of National Association of Criminal Defense Lawyers

Personalized Dedication to Each Client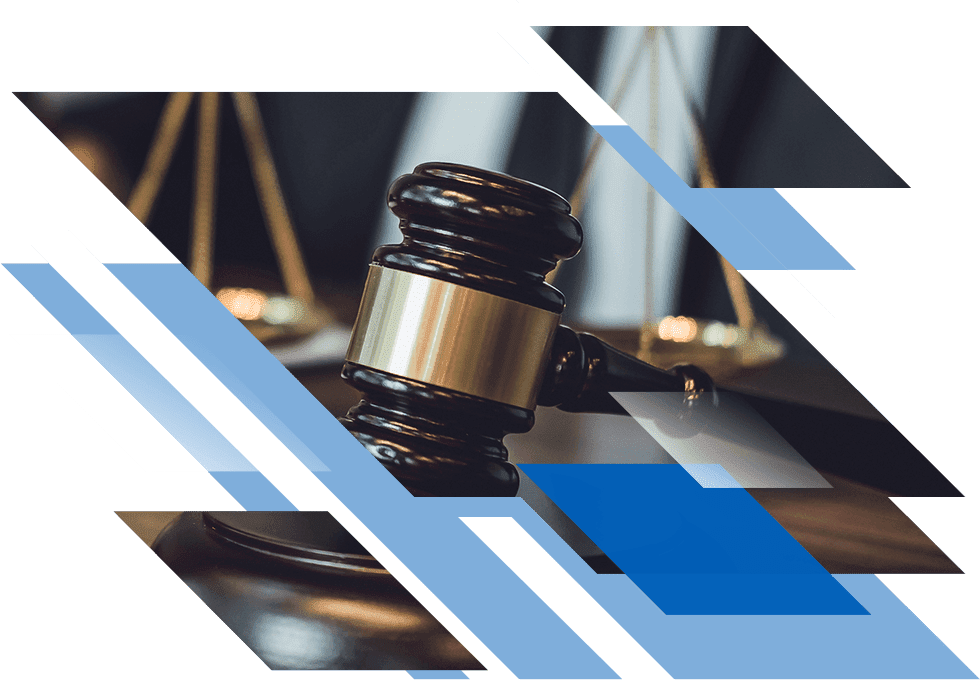 Why Hire Me?
I have dedicated my legal career to defending the criminally accused. Learn more about why you should hire an attorney who is exclusively dedicated to criminal defense.