Breath Test Refusal in Fort Wayne
Fort Wayne DUI Defense Attorney
The blood alcohol level that is identified in the results of an officer-administered breath test is most often the best evidence a prosecutor has in any OWI/DUI case. The science behind measuring a driver's BAC is proven to be accurate, and those results are difficult, if not impossible, to ignore in a court of law. While other indicators of drunk driving may expose diminished motor skills which can be used as evidence, chemical breath alcohol tests rely on science instead of statements made by suspects, witnesses or officers, and thus their results are crucial to a prosecutor, and can be a real problem to a defendant.
Defending Charges of Refusing the Breath Test
Refusal to submit to a breath test in a drunk driving investigation leads to immediate and serious repercussions. A refusal to take the test, however, will result in an immediate driver's license suspension for 1 year, and 2 years when the driver has been previously convicted of an OWI, or operating while intoxicated. In either event, failure to submit to a breath test will likely result in your arrest for OWI. This is a serious situation, as your license suspension and punishment for failure to take the test will not allow for a hardship license. You will be unable to operate a vehicle legally for at least one year. Under some circumstances, an experienced criminal defense attorney can negotiate a shorter period of license suspension or seek out other opportunities to defend you against this serious legal situation. It is important that you don't plead guilty to any criminal DUI or OWI charges without first allowing me to evaluate your case and determine what could be done to reduce the damage.
It can be very difficult to refuse a breath test and not be charged with OWI, and having a Fort Wayne criminal defense attorney at your side to represent your best interests is crucial. License suspensions can create problems in terms of work or family obligations, and many defendants are unable to maintain their lifestyle since their main mode of travel is eliminated. Gregory A. Miller has extensive experience defending those charged with OWI as a result of their refusal to submit to a breath alcohol test, and may be able to negotiate a lesser term of driver's license suspension. He is very familiar with drunk driving laws and defense of those who have been arrested for OWI/DUI-related crimes, and he will fight to see that your rights are protected.
Contact a Fort Wayne breath test refusal attorney if you have been arrested for OWI because of your refusal to submit to a breath alcohol test.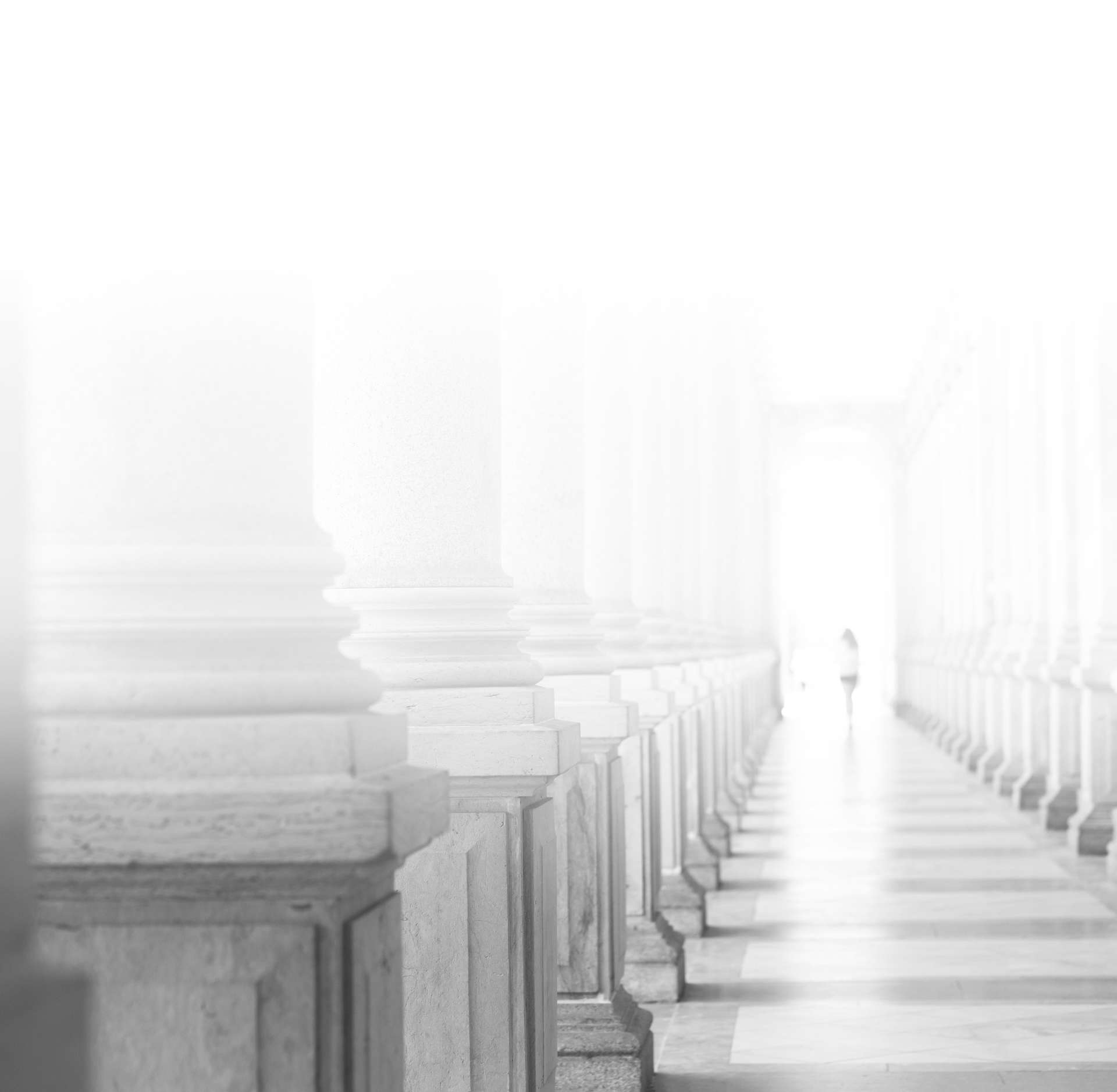 Put My Firm on Your Side
Quality Is My Priority
22+ Years of Legal Experience

More Than 2,500 Cases Handled

AVVO 10.0 Rating

Committed to Achieving the Best Possible Outcome

Member of National Association of Criminal Defense Lawyers

Personalized Dedication to Each Client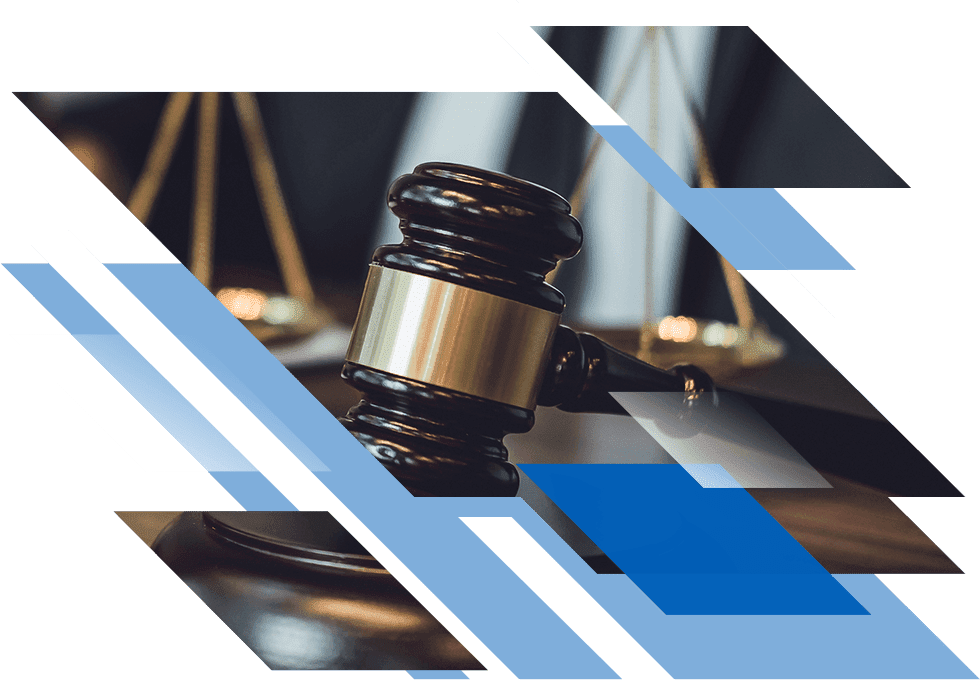 Why Hire Me?
I have dedicated my legal career to defending the criminally accused. Learn more about why you should hire an attorney who is exclusively dedicated to criminal defense.