Third DUI Offense in Indiana
DUI Defense Lawyer in Fort Wayne
For every subsequent arrest and conviction for a OWI or DUI charge, the penalties will increase. A third conviction is without a doubt serious, but not impossible to defend. I am Gregory A. Miller, a criminal defense lawyer in Fort Wayne. My firm has been successfully defending individuals since 1997. It is not recommended going up against the justice system with inexperienced legal help, much less on your own. Every case I represent is prepared fully to maximize the chances of a favorable outcome.
Your future and your reputation are all on the line. Schedule a complimentary case evaluation with our firm today at (260) 833-7249!
What are the Penalties for a Third DUI in Indiana?
If you are convicted of a 3rd DUI within 10 years of the first two convictions, it will be classified as a Class D felony. Penalties will result in a minimum sentence in jail of 10 days up to 3 years. Fines will reach up to $10,000, and you will have your license suspended for a minimum of 1 year and possibly as long as 10 years. An ignition interlock device will need to be installed in every vehicle you drive once your license has been reinstated. It's possible you may be granted a hardship license following the initial 30 days of the suspension. You may be ordered to complete 360 hours of community service, which may also possibly serve in lieu of some jail time. A state approved drug or alcohol assessment will be necessary, and you may have to participate in substance abuse counseling. Lastly, you may have a probation period after you have served your sentence.
Experienced Legal Assistance in Allen County
It's important to retain qualified counsel as soon as possible after your arrest. You will only have ten days following your arrest to contest your license suspension or revocation, and an experienced attorney is your best chance for making that happen. Additionally, I know how to probe the prosecution's case to expose any weaknesses, such as no probable cause for stopping you in the first place, or an improperly conducted field sobriety test.
I offer free case evaluations,contact my firm as soon as possible! (260) 833-7249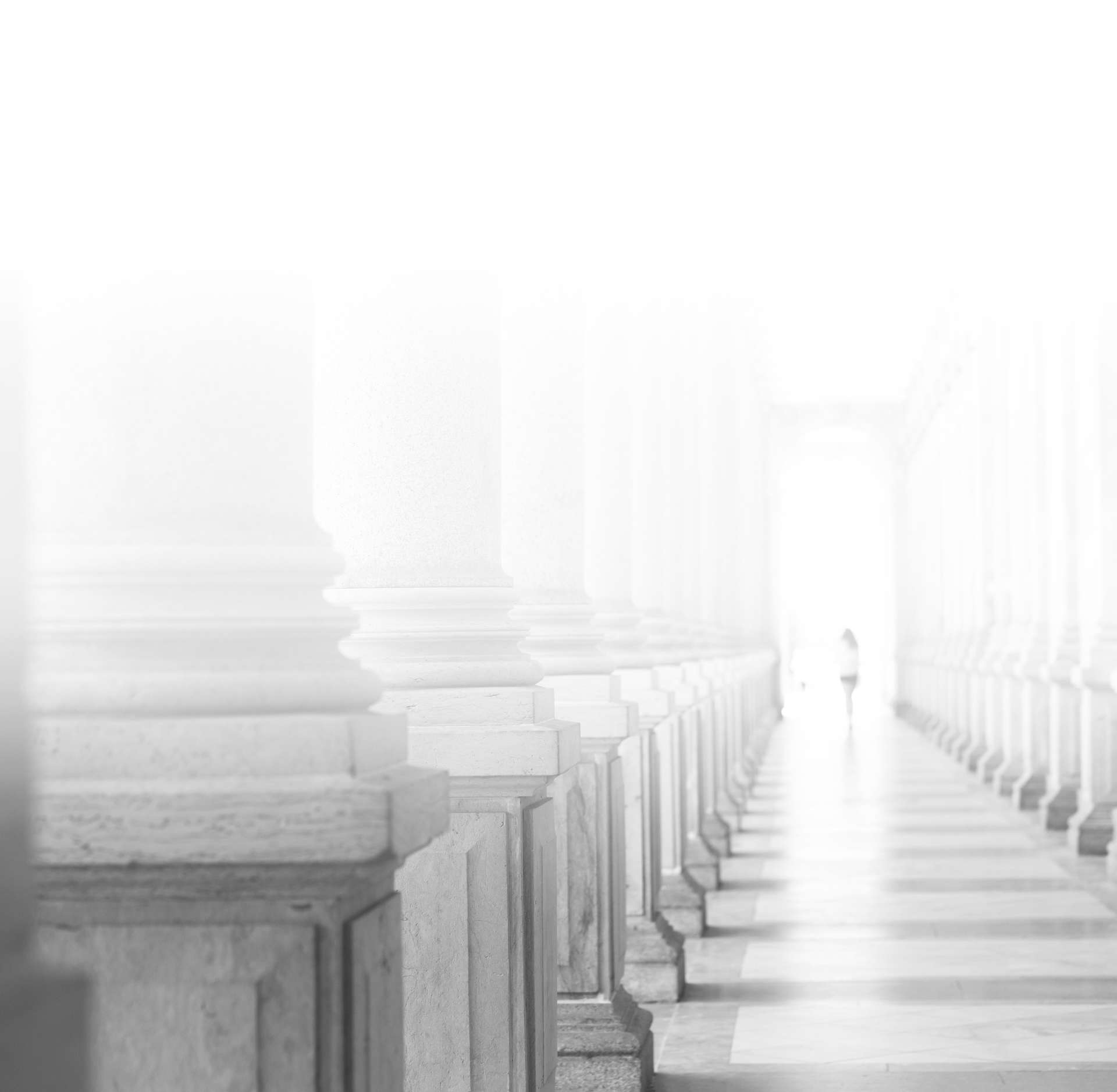 Put My Firm on Your Side
Quality Is My Priority
22+ Years of Legal Experience

More Than 2,500 Cases Handled

AVVO 10.0 Rating

Committed to Achieving the Best Possible Outcome

Member of National Association of Criminal Defense Lawyers

Personalized Dedication to Each Client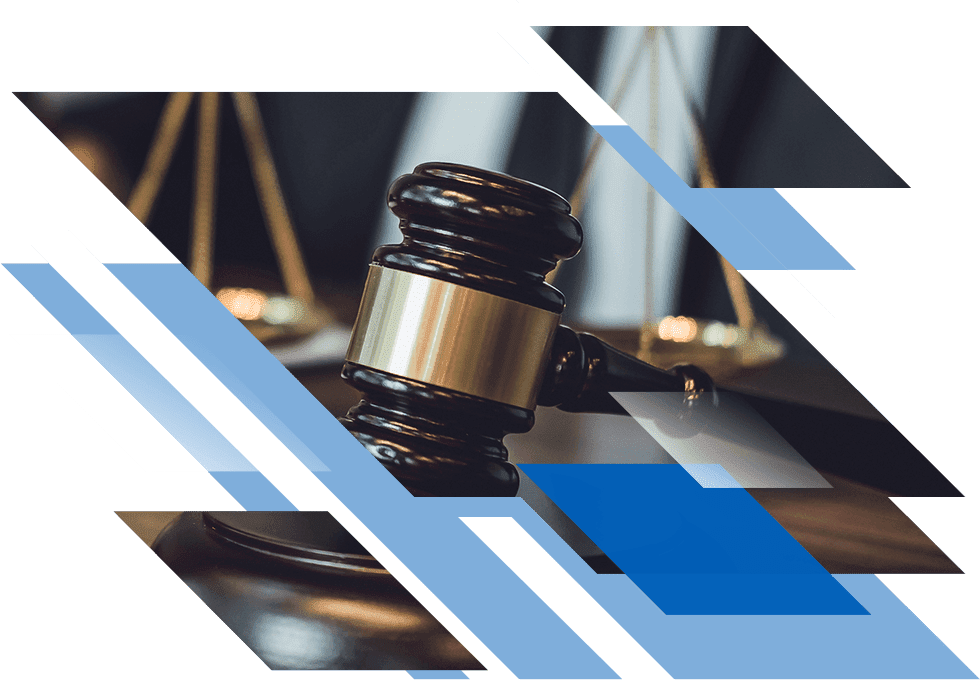 Why Hire Me?
I have dedicated my legal career to defending the criminally accused. Learn more about why you should hire an attorney who is exclusively dedicated to criminal defense.