Property Crimes Defense Lawyer in Fort Wayne
Vandalism, Criminal Mischief and Other Property Crimes
Property crimes are those crimes which involve the taking of property or possessions of another, or crimes committed against another person's property. An individual who is convicted of a property crime may face very severe penalties, including: large fines, jail time, restitution, and community service. What was taken or what crime was committed against the property factors in on how severe the punishment will be. Seeking representation when you are facing charges is the first action you should undertake if you have been arrested and charged with any property crime. As soon as possible contact Attorney Gregory A. Miller, Fort Wayne criminal defense lawyer to evaluate your case and determine the best course of action to defend your case.
Contact a Fort Wayne Criminal Defense Attorney Today
I ensure each client receives a high quality, aggressive defense against any property crime. One of the most important pieces of advice to any person accused of a property crime is that they should not try to explain their way out of an arrest. Be respectful, and remain silent until you have had a chance to speak to an experienced criminal defense attorney.
One of my main goals is to ensure that you are fully educated on the criminal defense laws, the charges you are facing, and the potential outcome. You do not need to face your case alone. I am here to assist you, and I am very determined to do so. My goal is to avoid a conviction and seek the best possible outcome in any property crime case. Whether you are accused of criminal conversion, theft, vandalism, criminal mischief or another property crime, you deserve the best defense possible.
Get the legal assistance you need, contact a Ft. Wayne criminal defense attorney!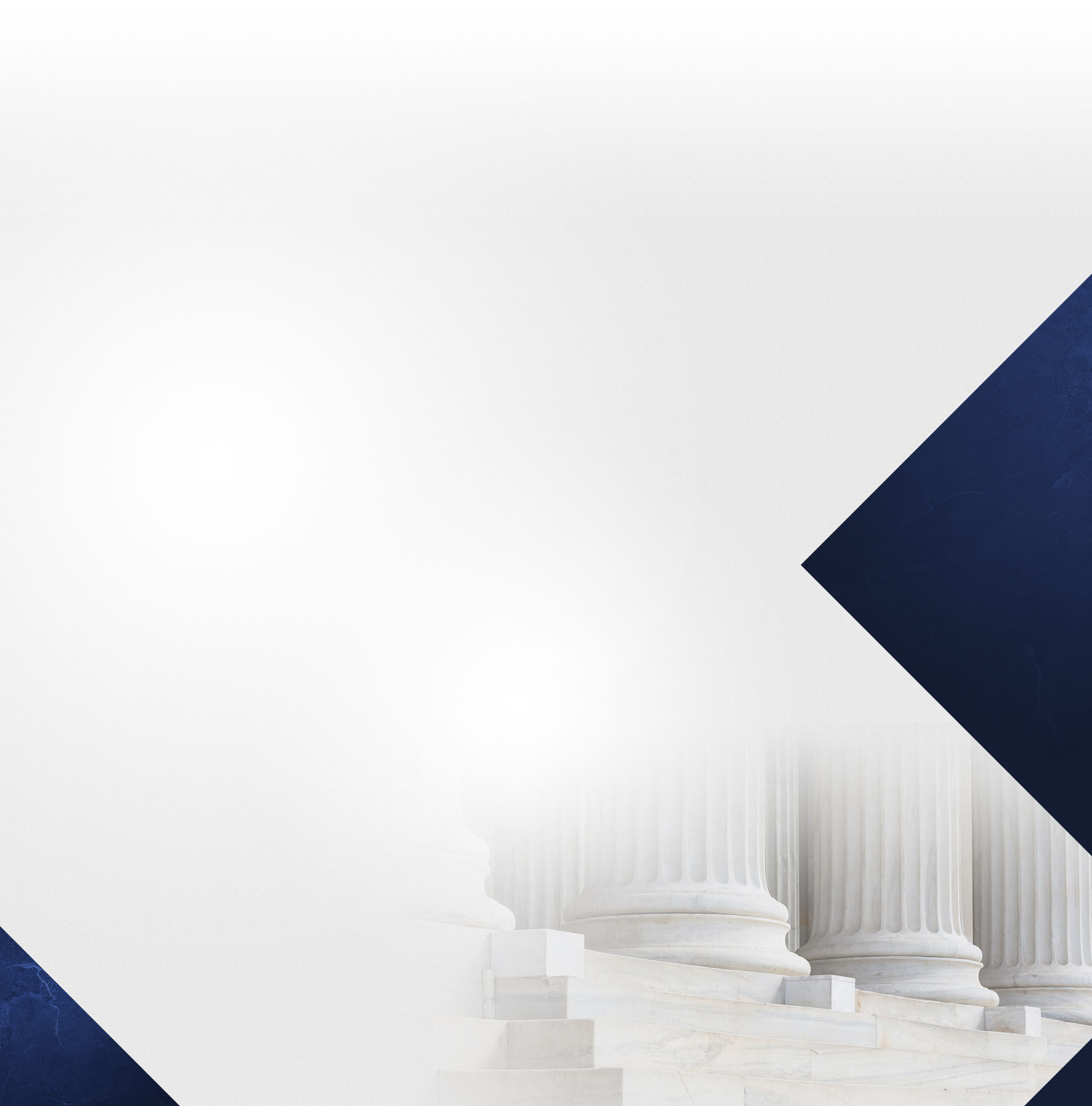 Put My Firm on Your Side
Quality Is My Priority
22+ Years of Legal Experience

More Than 2,500 Cases Handled

AVVO 10.0 Rating

Committed to Achieving the Best Possible Outcome

Member of National Association of Criminal Defense Lawyers

Personalized Dedication to Each Client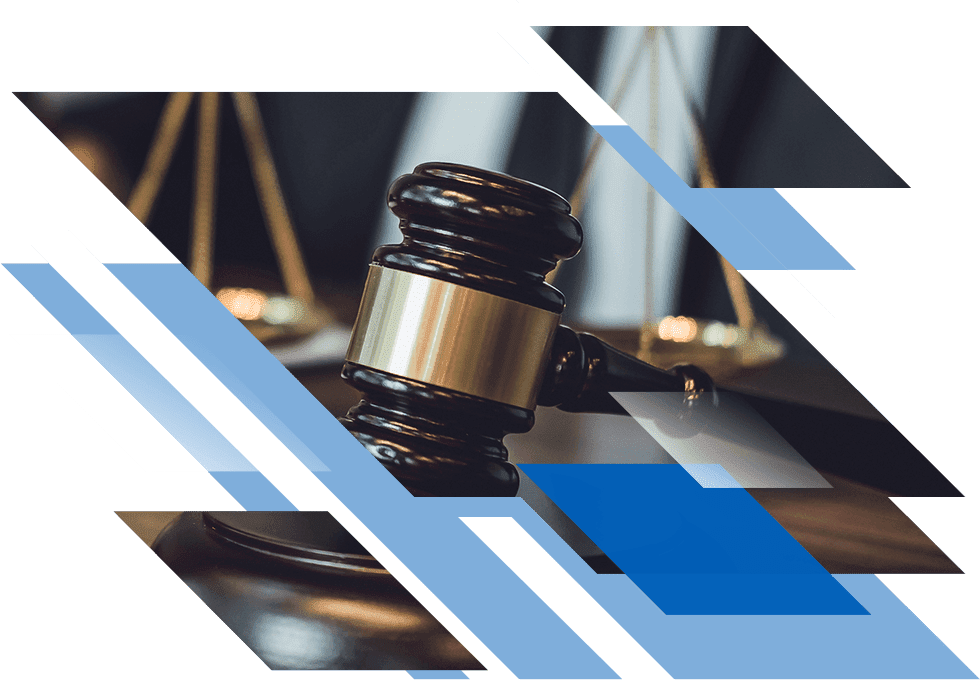 Why Hire Me?
I have dedicated my legal career to defending the criminally accused. Learn more about why you should hire an attorney who is exclusively dedicated to criminal defense.