Fort Wayne Traffic Ticket Attorney
Fight Your Traffic Ticket with the Help of My Firm
Traffic violations include a range of offenses, such as: running a red light, reckless driving, speeding, driving without insurance, driving with a suspended license, driving while under the influence of drugs or alcohol (OWI/DUI), seat belt and child restraint violations, parking in a handicapped zone, not using turn signals and running a stop sign.
Habitual traffic violators face harsh penalties, including:
Loss of driving privileges for 5 years
Loss of driving privileges for 10 years
License suspension for life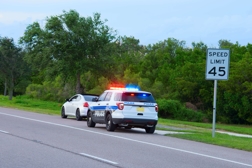 A Fort Wayne criminal defense attorney should be contacted at once if you have received a traffic ticket to discuss your legal options. Many people who receive a traffic ticket simply pay the fine to avoid a court appearance. This is the equivalent of a guilty verdict in the case. Contesting a ticket is extremely important, especially for misdemeanor violations. If you accumulate too many tickets, you will lose the right to drive. A skilled traffic ticket attorney can give you useful legal advice to help keep your driving record as clean as possible.
To speak with our traffic ticket attorney in Fort Wayne, call (260) 833-7249 today.
Contact Gregory A. Miller For Your Traffic Violation
My name is Gregory A. Miller and I am a seasoned criminal defense attorney who provides legal representation in cases involving traffic violations. I work directly with my clients and can be reached on evenings and weekends through a 24 hour emergency call line.
In addition to my legal education, I have received advanced training on drunk driving defense through National Association of Criminal Defense Lawyers (NACDL) and National College of Drunk Driving Defense. I can review your case and give you valuable feedback regarding your options for a strong defense.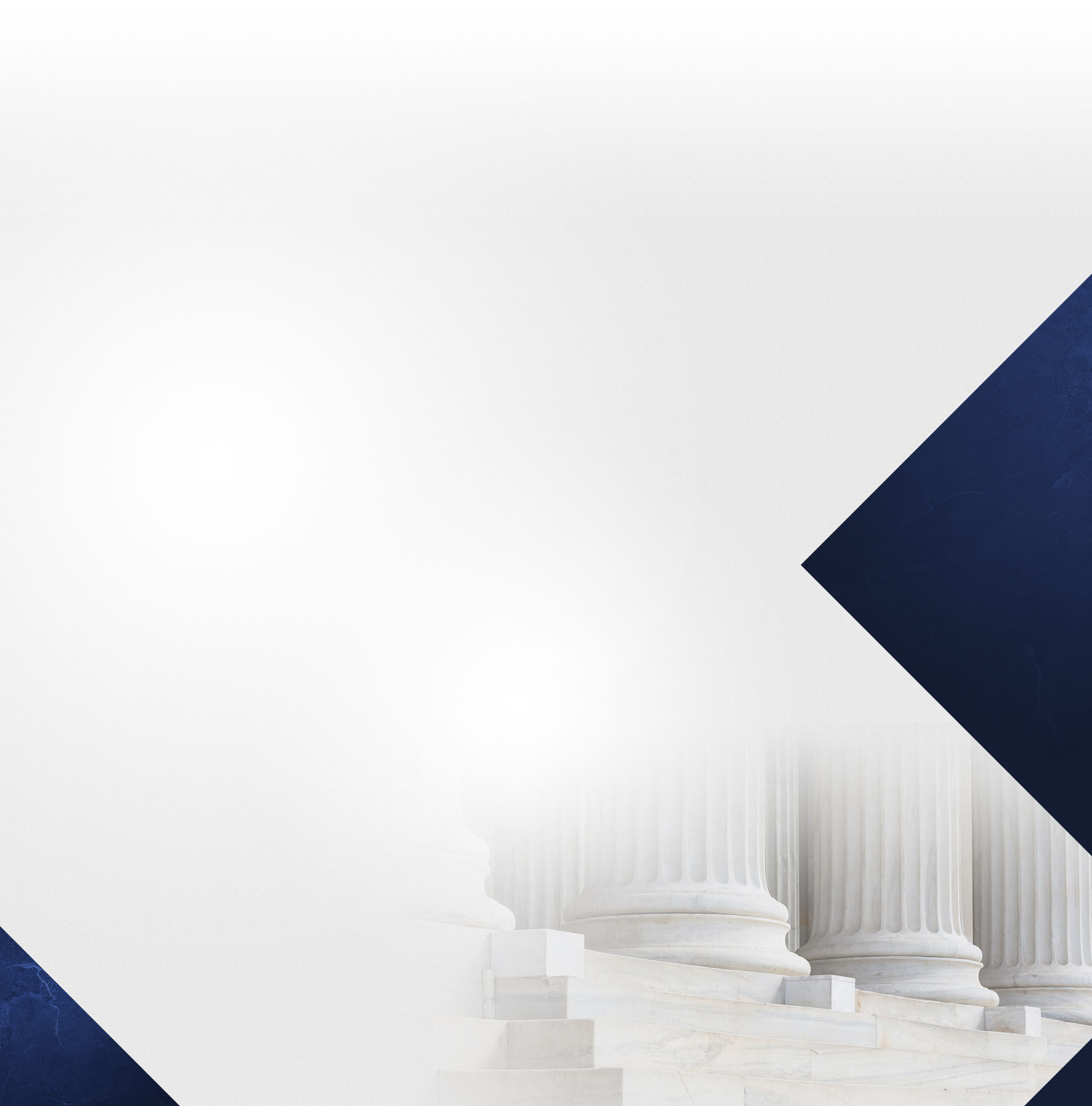 Put My Firm on Your Side
Quality Is My Priority
22+ Years of Legal Experience

More Than 2,500 Cases Handled

AVVO 10.0 Rating

Committed to Achieving the Best Possible Outcome

Member of National Association of Criminal Defense Lawyers

Personalized Dedication to Each Client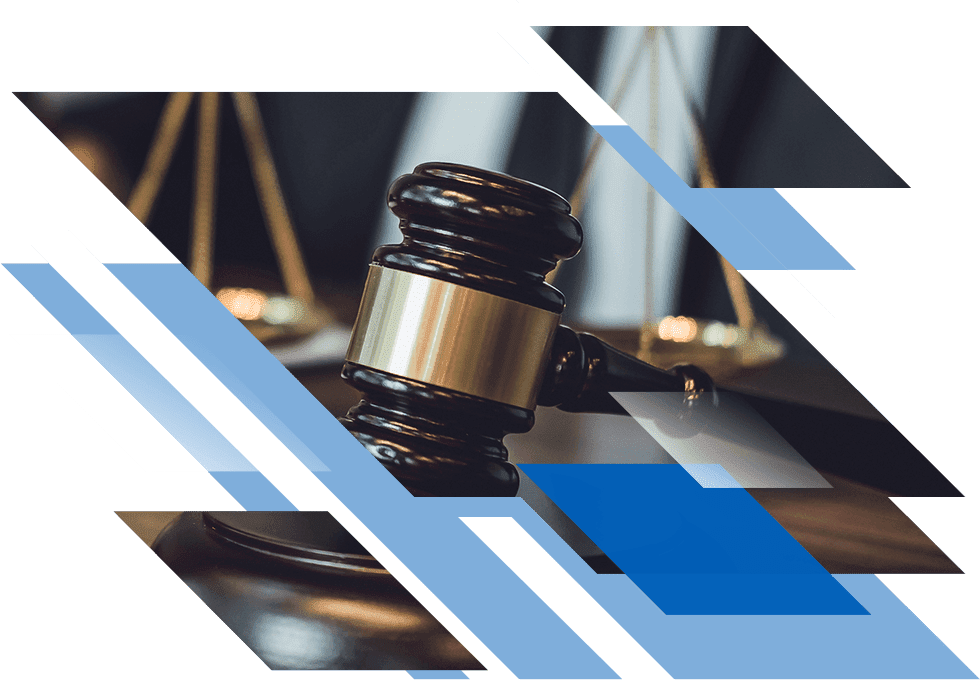 Why Hire Me?
I have dedicated my legal career to defending the criminally accused. Learn more about why you should hire an attorney who is exclusively dedicated to criminal defense.