Fort Wayne Probation Violation Lawyer
Defending Probation Violations
When an individual is put on probation as part of their penalty, the court considers that they are being given a great benefit by avoiding jail time. When there is a violation of probation, the judge often does not look kindly upon the situation and can impose the full jail or prison sentence that was initially avoided. It is expected that the terms of the probation are followed to the letter, including paying fines in a timely manner, attending any mandated treatment programs, and staying out of any further legal trouble.
What happens if you violate your probation? If you fail to adhere to the terms of your probation, it can be a very serious legal issue that can lead to immediate incarceration and the full penalty of the original crime imposed upon you, as well as added time for the probation violation. If you are accused of violating your probation, it is crucial that you contact me, Attorney Gregory A. Miller, to act to help you take action to avoid the serious consequences you could be dealing with if you are caught and accused of such a violation.
Don't put your future at risk! Contact my firm for help.
If it is proven that you have violated probation, about the Court must decide what should be done with you; based upon the judge involved, this could be extremely serious. I am very familiar with defending probation violation accusations, and in taking action on behalf of clients who face extended jail or prison time if they are found to have violated the terms of their probation.
If you are accused of a probation violation and have not yet been taken into custody, I will move quickly to help you get the matter resolved, always seeking the possibilities that could help you avoid jail or prison. If you have already been arrested for a violation, I will evaluate your situation and determine the best course of action to fight for your freedom and future.
Contact a Fort Wayne probation violation lawyer if you are accused of any violation.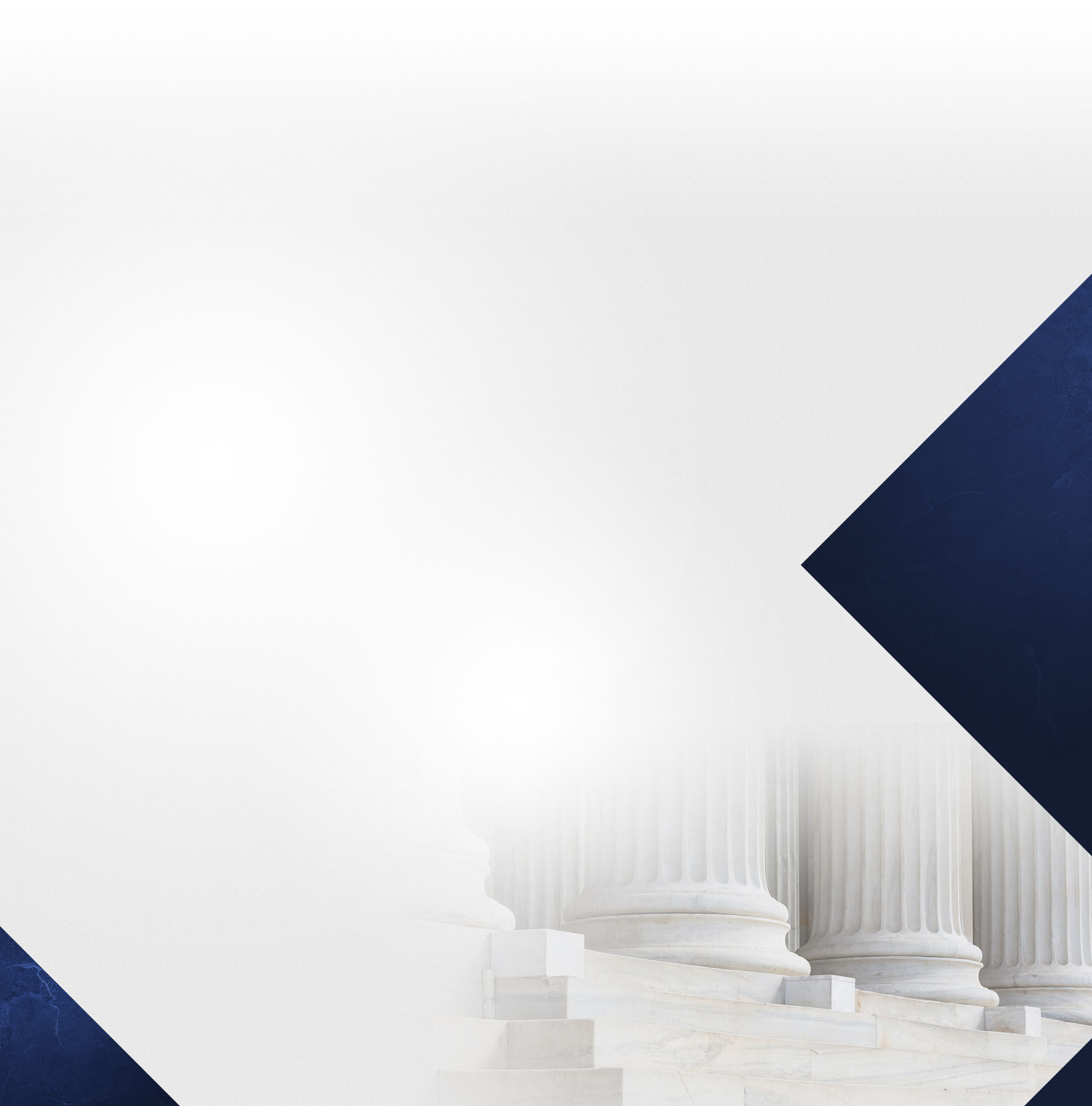 Put My Firm on Your Side
Quality Is My Priority
22+ Years of Legal Experience

More Than 2,500 Cases Handled

AVVO 10.0 Rating

Committed to Achieving the Best Possible Outcome

Member of National Association of Criminal Defense Lawyers

Personalized Dedication to Each Client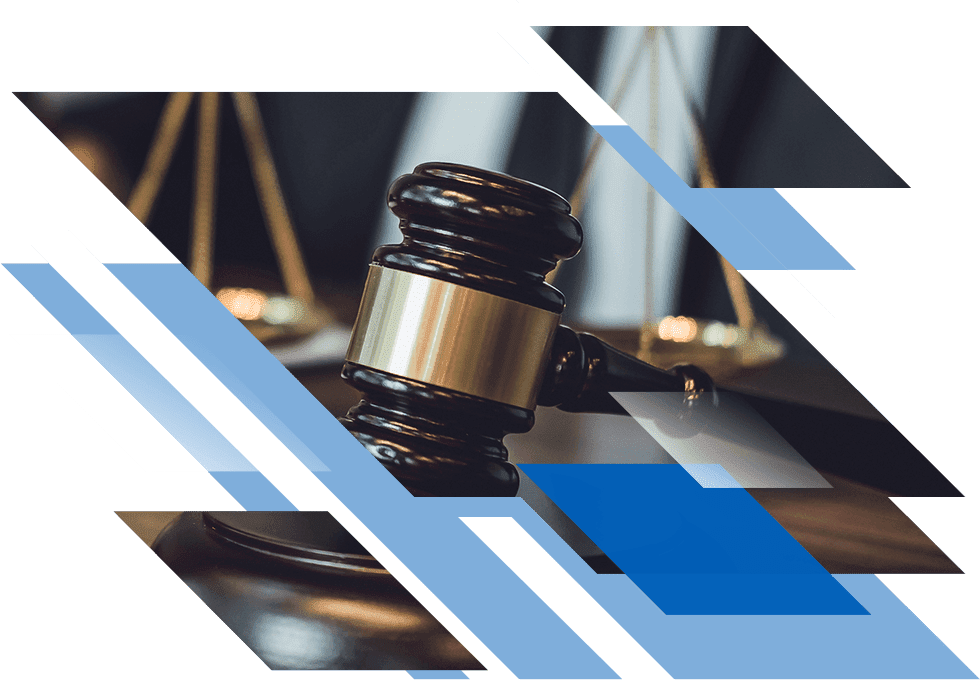 Why Hire Me?
I have dedicated my legal career to defending the criminally accused. Learn more about why you should hire an attorney who is exclusively dedicated to criminal defense.