Specialized Driving Privileges Lawyer in Fort Wayne
What is a Specialized Drivers License in Indiana?
If you have had your license taken away and are waiting to drive, you may benefit from the state's new specialized driving privilege law. On January 1, 2015, the state of Indiana adjusted the laws to offer greater freedom to those who have been penalized with a driver's license suspension. Indiana Code § 9-30-16-1 allows individuals who have had their license suspended greater ease in regaining their ability to drive.
Who Can Obtain Specialized Driving Privileges in Indiana?
Under the new law, a "specialized driving privilege" can be obtained much easier for individuals who are eligible. Indiana courts and judges now have the ability to grant a specialized driving privilege to those who have had court ordered and Bureau of Motor Vehicles (BMV) ordered license suspensions. The court can now stay the suspension for a period of 180 days or longer.
According to the statute, you may be deemed ineligible if any of the following applies:
Have never had a valid Indiana driver's license
Hold a commercial driver's license
Refused to submit to a chemical test
Convicted of an offense involving the operation of a motor vehicle that caused the death of another
Received a specialized driving privilege in the past and have been convicted more than once for a violation of IC 9-30-16-5
What Freedoms are Available with a Specialized Drivers Permit?
Specialized driving privileges make it legal to drive only under specific circumstances. Conditions for specialized driving permits are issued at the sole discretion of the court, which means that the stipulations will depend on the life and circumstances of the individual.
Some of the court-approved circumstances can include:
Installation of the Ignition Interlock Device
Court-related events
To and from work only
Pick up children from daycare / school
Doctors' appointments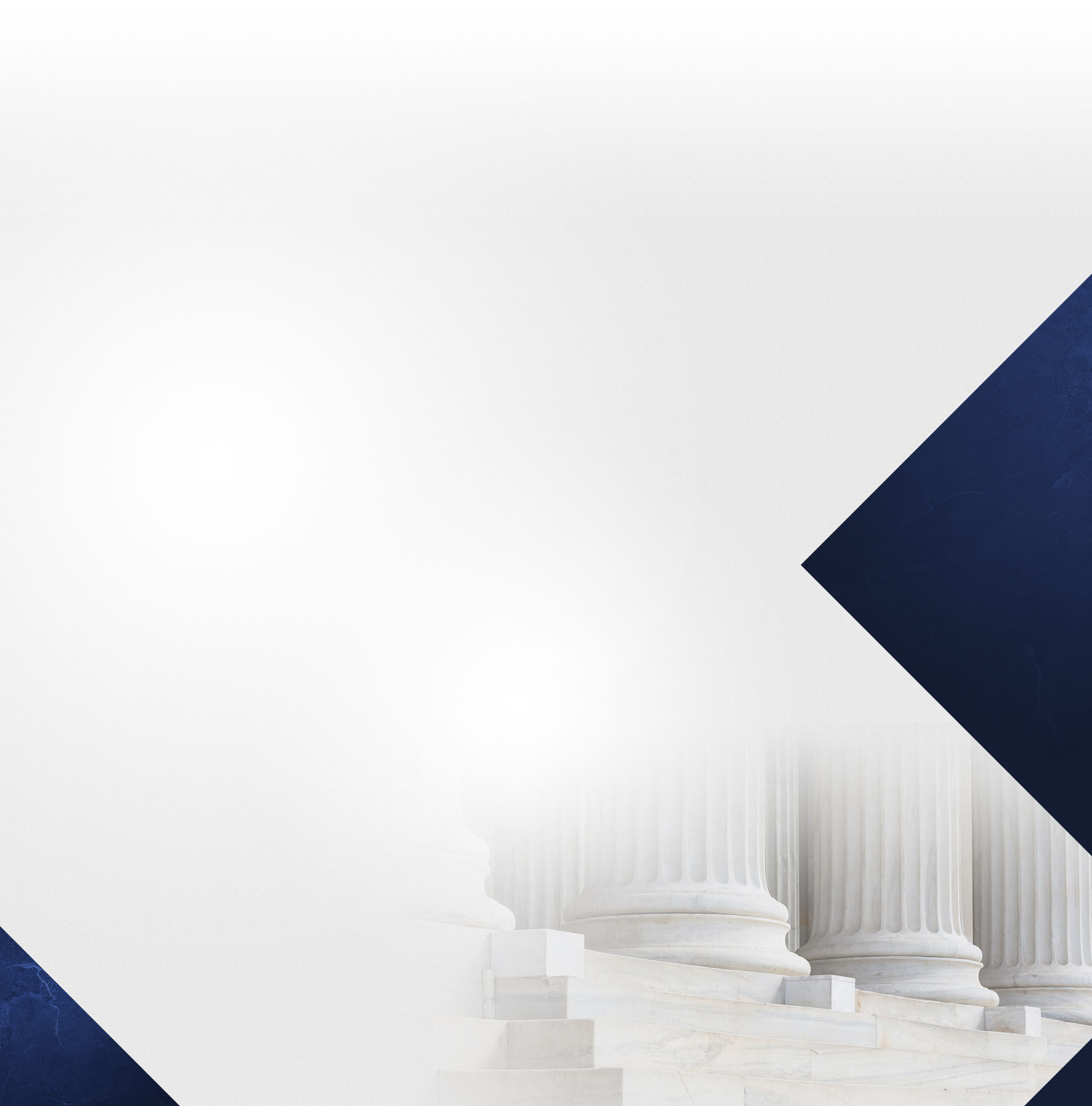 Put My Firm on Your Side
Quality Is My Priority
22+ Years of Legal Experience

More Than 2,500 Cases Handled

AVVO 10.0 Rating

Committed to Achieving the Best Possible Outcome

Member of National Association of Criminal Defense Lawyers

Personalized Dedication to Each Client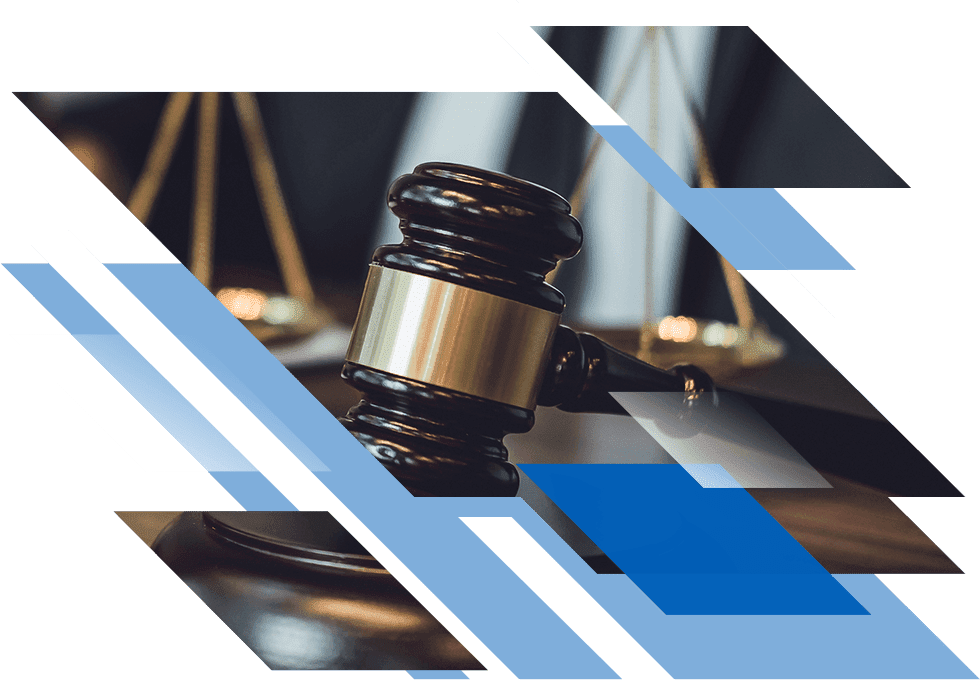 Why Hire Me?
I have dedicated my legal career to defending the criminally accused. Learn more about why you should hire an attorney who is exclusively dedicated to criminal defense.