Allen County Criminal Defense Lawyer
Experienced Criminal Defense Attorney Serving Indiana
If you have been arrested and charged with a crime in Fort Wayne, you need immediate defense. At my criminal law firm, I can deliver the quick response and unwavering legal support you need and deserve.
My name is Gregory A. Miller, and I am a Fort Wayne criminal defense attorney who has preserved clients' rights and freedoms for nearly two decades. I am ready to provide an in-depth analysis of all the evidence, and to create proven defense tactics to guard your every right.
What Does a Criminal Defense Attorney in Indiana Do?
A criminal defense attorney in Indiana plays an essential role, standing as a shield between the accused and the criminal justice system. This professional ensures you are treated fairly under the law, protects your constitutional rights, and meticulously scrutinizes every piece of evidence in your case. Your lawyer takes on the task of negating the prosecutor's arguments with strategic responses, often leading to reduced charges, lesser penalties, or even dismissal.
Here are the services a criminal case attorney provides:
Case Evaluation: Examining your case thoroughly to understand its strengths and weaknesses. This includes a deep dive into the evidence, police conduct, and any potential defenses.
Plea Bargains: Negotiating with the prosecutors to reduce your charges or the severity of your sentence. This is an intricate process that requires the expertise of a seasoned criminal defense attorney.
Trial Preparation & Representation: Preparing a compelling defense strategy and representing you in court. The goal is to present your case in the best light to the judge and jury.
Appeals: If the outcome of a trial is unfavorable, an Indiana criminal appeals lawyer can assist with the appeals process, fighting for a chance to overturn the verdict.
Post-Conviction Remedies: Even after conviction, the attorney works to find possible ways to reduce the impact of the outcome, such as expungement or sealing of criminal records.
Why Choose Our Criminal Defense Firm?
22+ years of criminal defense experience
Tenacious & tireless advocacy
Avvo's top rating of Superb for experience & professionalism
Named Top Lawyer by Fort Wayne Monthly Magazine
Our criminal defense attorney is committed to seeking out the best strategy to defend you against your charges and to fight for your freedom in court. His careful analysis of your case and proven ability to construct a defense could make the difference between a prison sentence and freedom.
Discover your legal options in a free case review with our criminal defense attorney by contacting us online or calling (260) 833-7249 today!
Proven Defense for a Wide Range of Criminal Cases
Over the course of a lengthy defense career, our experienced defense attorney has handled both straightforward misdemeanor cases and serious felonies. No case is too complicated. Even if you are thinking about a guilty plea, you need to be aware of your legal rights, and we can discuss your chances of getting a charge reduced or dismissed. If you are ready to assert your innocence, Gregory A. Miller can wage a fierce defense of your reputation and future.
My Fort Wayne defense firm handles cases that include:
Contact Us for Your Free Defense Consultation
What are your defense options? It will depend entirely on the specifics of your unique case, but it may be possible to show that a police officer violated your constitutional rights, or that an error was made in the collection of evidence. For example, in a drug possession case, an officer might have conducted an illegal search and seizure, violating your Fourth Amendment rights. Or perhaps in an OWI charge was based on mistaken breath test results.
Whatever defenses are available in your situation, you need a hard-hitting, experienced legal advocate to uncover these defenses and utilize them to the fullest. I am an aggressive, top-rated defender who fully believes that you have the right to the best defense possible. Don't hesitate to find out what 22+ years' defense experience can do for you!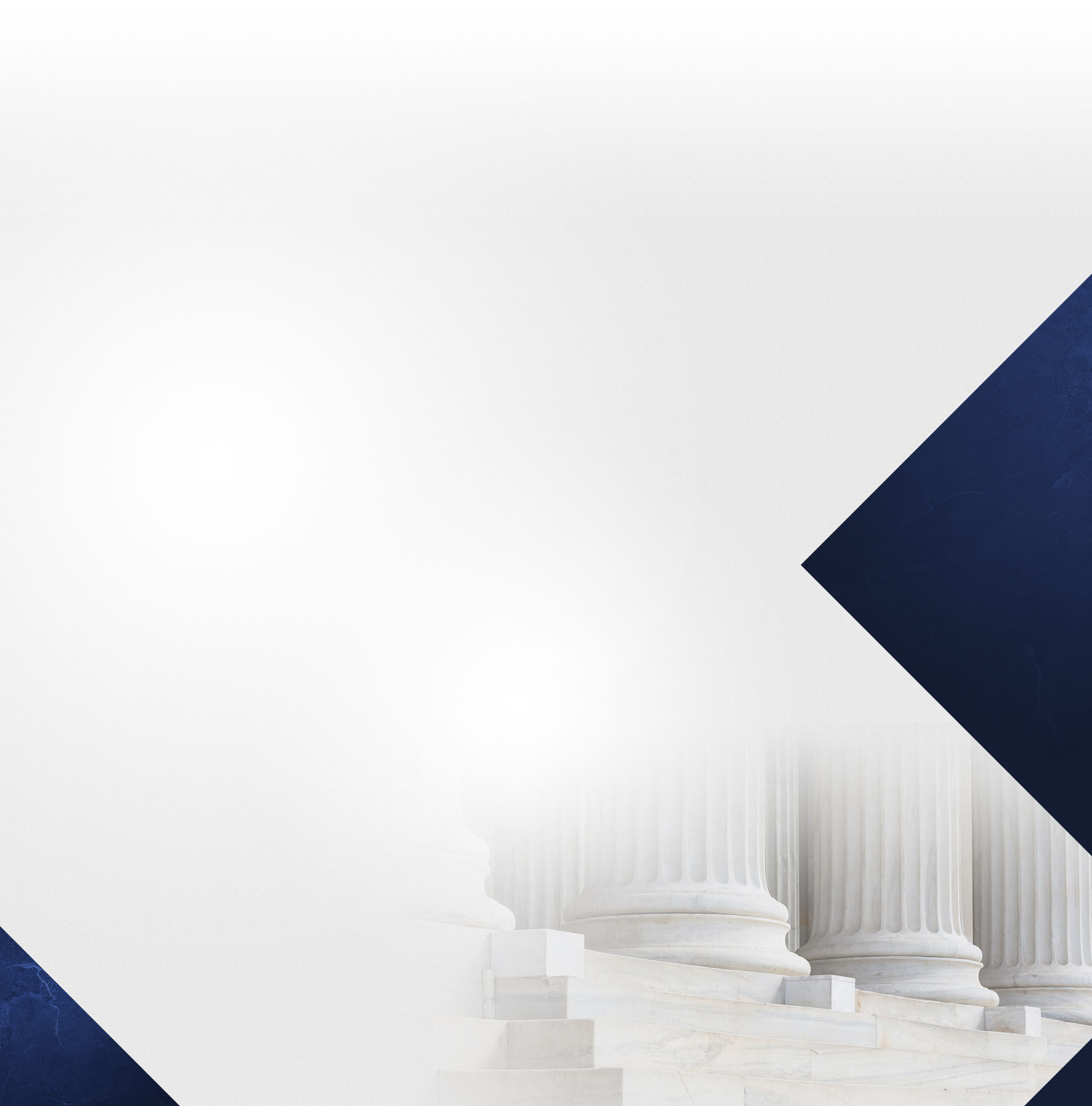 Put My Firm on Your Side
Quality Is My Priority
22+ Years of Legal Experience

More Than 2,500 Cases Handled

AVVO 10.0 Rating

Committed to Achieving the Best Possible Outcome

Member of National Association of Criminal Defense Lawyers

Personalized Dedication to Each Client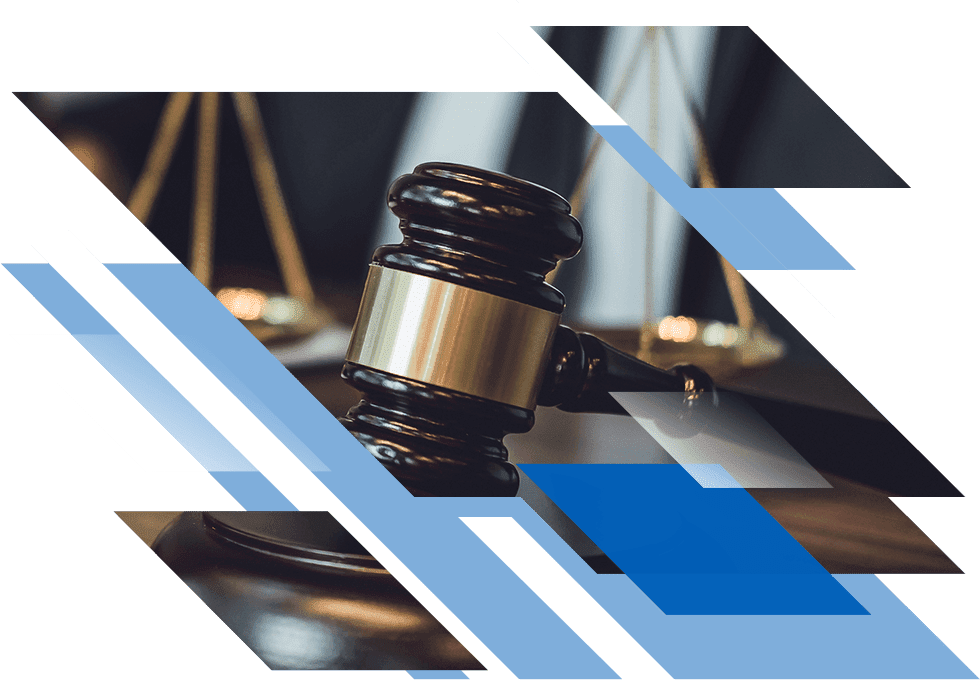 Why Hire Me?
I have dedicated my legal career to defending the criminally accused. Learn more about why you should hire an attorney who is exclusively dedicated to criminal defense.