Fort Wayne Misdemeanor Lawyer
Class A, B, & C Misdemeanor Charges in Indiana
There are three categories of misdemeanor crimes, Class A, Class B and Class C. If you have been charged with a Class C misdemeanor, you are facing potential penalties of up to 60 days in jail and a maximum fine of $500. A guilty verdict in a Class B misdemeanor case will result in up to 180 days in jail and a fine not to exceed $1,000.
Class A misdemeanors are the most serious, and can lead to:
Up to 365 days in jail
A maximum fine of $500
Indiana's criminal laws can be extremely complex and confusing, even in cases involving misdemeanors. Following a misdemeanor arrest, an initial hearing is held where the charges are read and the bail amount is set (if it hasn't been set previously). At the initial hearing is the defendant is asked if they wish to plead guilty, not guilty, or would like to hire an attorney. It is never a wise idea to plead guilty without consulting a lawyer first.
Gregory A. Miller Misdemeanor Offense Legal Counsel
Misdemeanor crimes can include many different types of offenses. When a case involves violence, the use of a deadly weapon or results in serious bodily injury, it will frequently be charged as a felony, a more severe offense. Hiring a qualified attorney is important in a misdemeanor case to ensure your rights are protected and the best possible outcome to your legal situation is achieved. I will make sure you understand all aspects of your case as well as your defense options. I maintain direct contact with all my clients and work with them personally to resolve all of their legal issues.
My name is Gregory A. Miller and I am a Fort Wayne criminal defense lawyer. I have represented clients in misdemeanor cases for many years. I am responsible for developing a defense strategy and fighting the accusations against you. This can include interviewing witnesses and analyzing evidence to find flaws in the prosecution's case that can lead to a reduction in charges or case dismissal.
Contact a Fort Wayne misdemeanor attorney at my firm for prompt legal assistance and skilled representation if you have been arrested for a misdemeanor.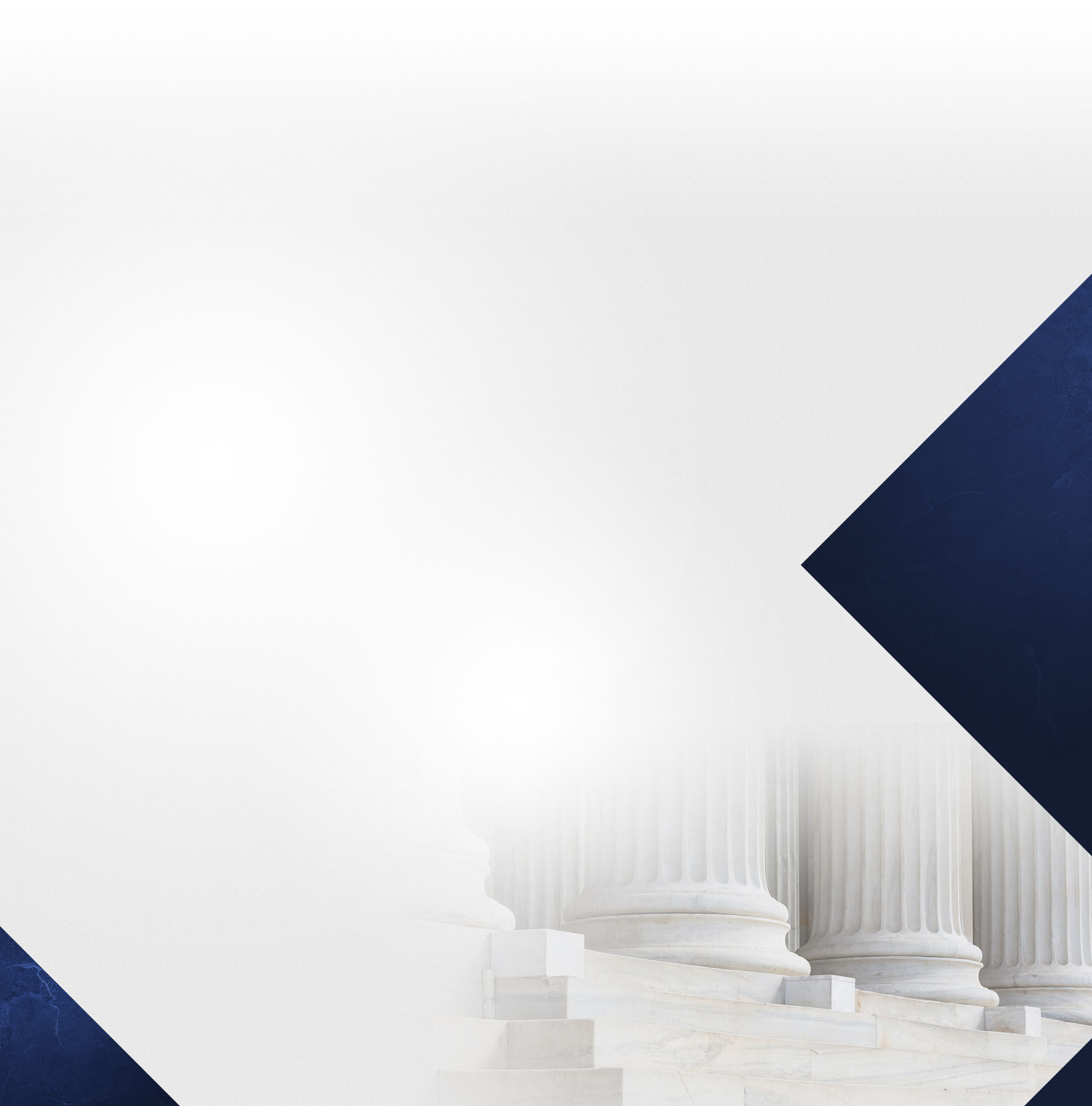 Put My Firm on Your Side
Quality Is My Priority
22+ Years of Legal Experience

More Than 2,500 Cases Handled

AVVO 10.0 Rating

Committed to Achieving the Best Possible Outcome

Member of National Association of Criminal Defense Lawyers

Personalized Dedication to Each Client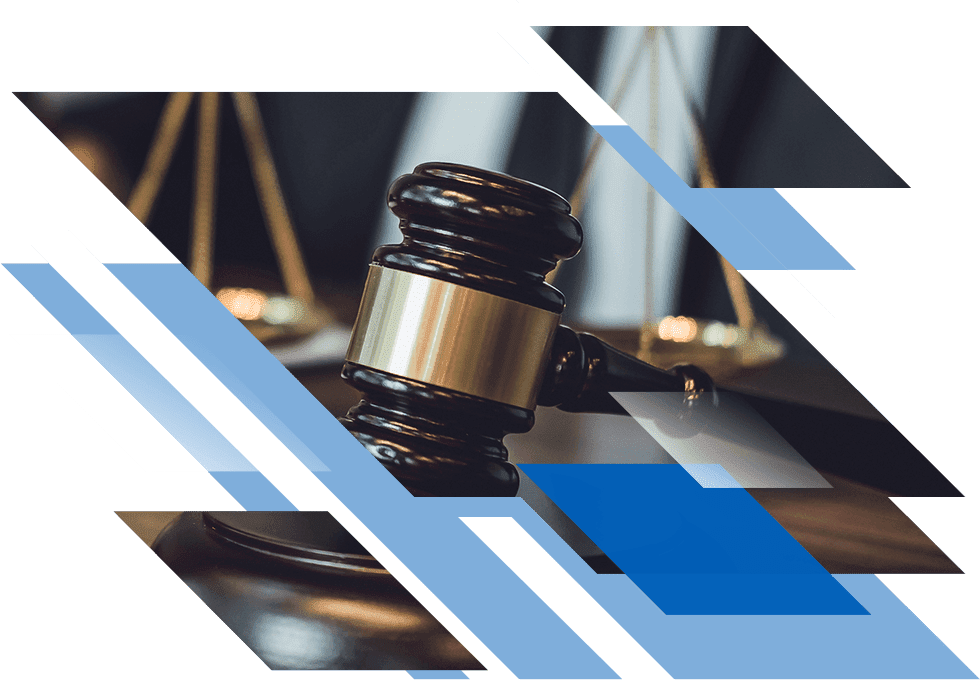 Why Hire Me?
I have dedicated my legal career to defending the criminally accused. Learn more about why you should hire an attorney who is exclusively dedicated to criminal defense.