Fort Wayne DUI Defense Lawyer
Challenging Breath Test Evidence in DUI
Breath tests are commonly administered during or in addition to a field sobriety test when a law enforcement officer is suspicious that a person has been driving under the influence of alcohol. These types of tests seek to identify traces of alcohol in the blood, urine or from the breath. Anyone who takes a breath test at the request of a police officer, and returns a result of blood alcohol content of .08 or higher, should expect to be arrested for drunk driving.
Field sobriety tests are used by law enforcement officers to determine the level of impairment of a suspected drunk driver. If the driver shows lack of balance or inability to demonstrate basic control over their motor skills, then the officer may have sufficient observational evidence to support an OWI/DUI arrest. Breath alcohol tests (such as the BAC Datamaster used in Indiana) are available to officers as a means of testing the level of alcohol in a drivers breath, and the results they return are often sufficient evidence to convict in a court of law. If you have been arrested for an OWI/DUI, it is important to make sure that your Fort Wayne criminal defense attorney has specific knowledge of how breath tests work. The testing devices are not always accurate, may not have been properly maintained or calibrated, or there may have been other factors that led to a false reading in your case.
DUI Attorney in Fort Wayne
The science behind how a blood alcohol test device actually works is complex, and the main three types of devices vary greatly in terms of mechanics, or how they come to an accurate result. Anyone who administers a breath test should be trained in terms of use and calibration. This is crucial when the results of the test will be used as evidence in a drunk driving case. I, Attorney Gregory A. Miller, have received advanced drunk driving defense training with National Association of Criminal Defense Lawyers (NACDL) and National College of Drunk Driving Defense, Inc. This, combined with my 14 plus years of experience defending the interests of my clients gives me a strong advantage in court, and could assist in leading to a favorable outcome.
Contact a Fort Wayne DUI defense lawyer if you have been arrested as a result of a breath test that returned a blood alcohol content of .08 or above.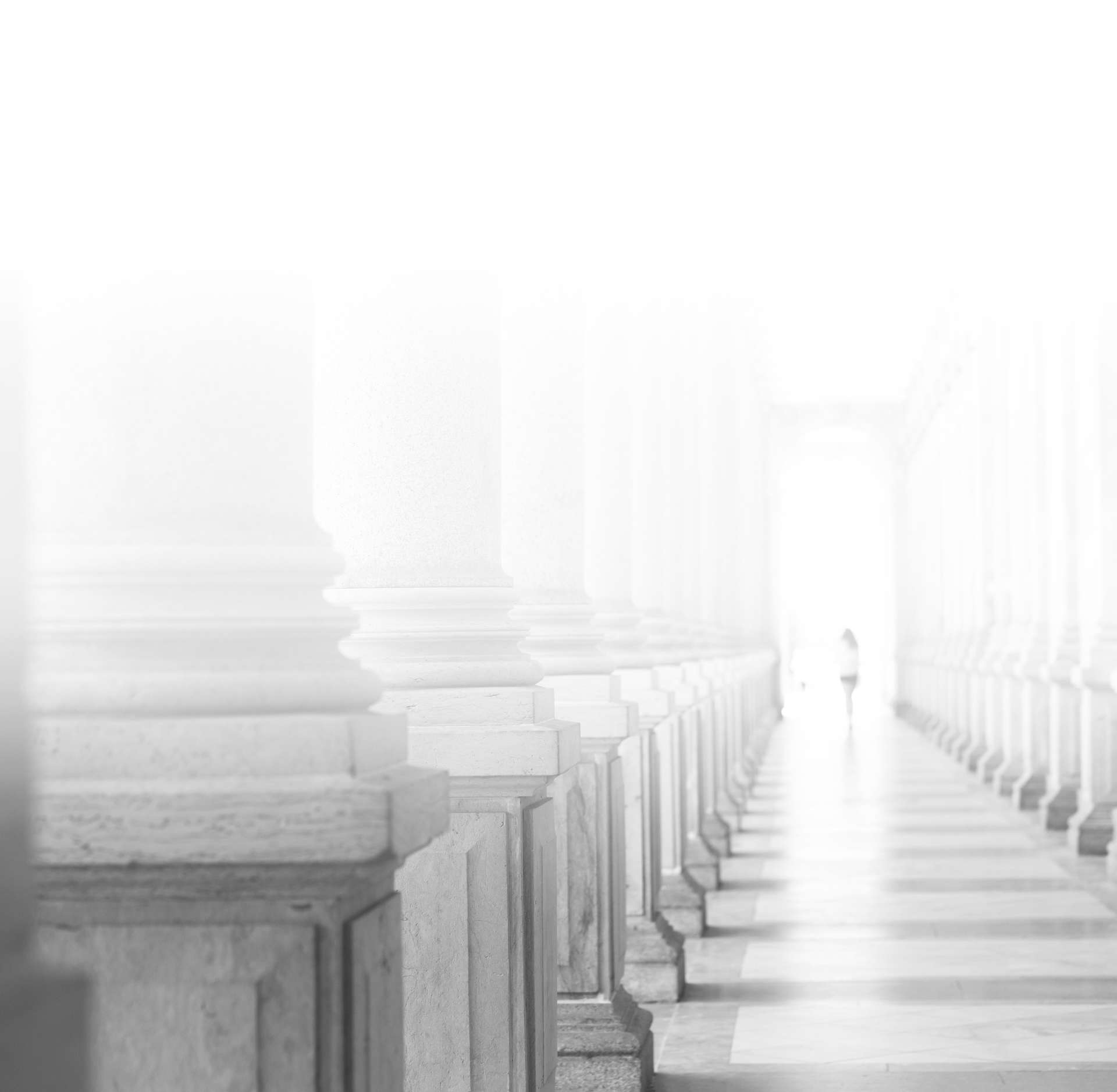 Put My Firm on Your Side
Quality Is My Priority
22+ Years of Legal Experience

More Than 2,500 Cases Handled

AVVO 10.0 Rating

Committed to Achieving the Best Possible Outcome

Member of National Association of Criminal Defense Lawyers

Personalized Dedication to Each Client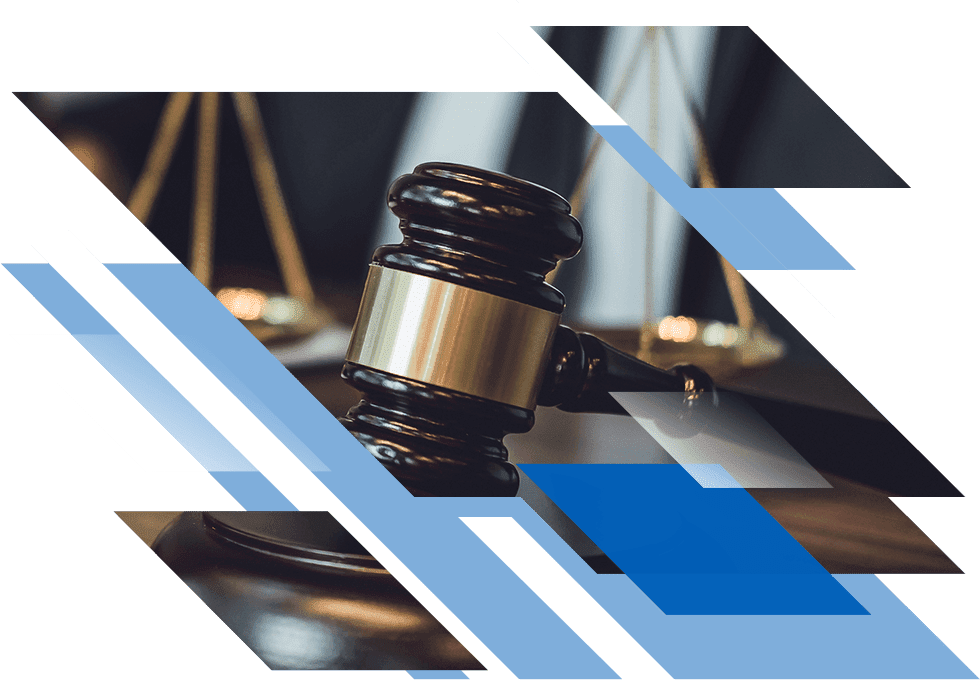 Why Hire Me?
I have dedicated my legal career to defending the criminally accused. Learn more about why you should hire an attorney who is exclusively dedicated to criminal defense.