Fort Wayne Second DUI Offense Lawyer
Fighting Second DUI Charges in Indiana
Have you been arrested again for operating a vehicle while under the influence (OWI) of alcohol or driving under the influence (DUI)? If so, you should definitely seek legal counsel from a Fort Wayne criminal defense lawyer. I am Gregory A. Miller, and I have been practicing criminal defense since 1997. One of my highest priorities is protecting the constitutional rights of individuals who have been accused of a crime. The justice system can be very daunting. Coming up against it alone or with inexperienced legal help can be disastrous.
---
Have you been charged with a Second DUI in Indiana? Call Gregory A. Miller today at (260) 833-7249 or contact us online to meet with our second DUI offense attorney in Fort Wayne!
---
What are the Penalties for a Second DUI in Indiana?
When you hire me to defend you, you will find a very zealous advocate who will leave no stone unturned. The penalties for a second DUI conviction will be harsher than the first offense conviction. If less than 5 years has transpired since the first conviction, the second will be a Class D felony rather than a misdemeanor. A sentence of 6 months to 3 years in prison is possible along with fines and penalties of up to $10,000. Your driver's license will be suspended for a minimum of 180 days to 2 years as long as the first conviction was more than 5 years ago.
It will be suspended for a minimum of 1 year if it was less than 5 years ago. Every vehicle you drive, once your license is reinstated, must be equipped with an ignition interlock device while you are on probation. You will have to serve 360 hours of community service as well as be evaluated for drug or alcohol addition. The results of the evaluation will determine if you are required to receive counseling or education concerning the abuse.
Start Your Defense Today
The justice system is geared to convict anyone arrested and charged with a crime. There are, however, defenses for these charges. The police may not have had probable cause to stop you in the first place. You may have failed a field sobriety test even though you were not intoxicated. You may also have made a mistake by having a couple of drinks and then getting behind the wheel. No matter what the scenario is, I am here to protect your rights and pursue getting your charges dismissed, reduced, or acquitted if it goes to a trial.
---
Contact Gregory A. Miller today for a FREE case evaluation!
---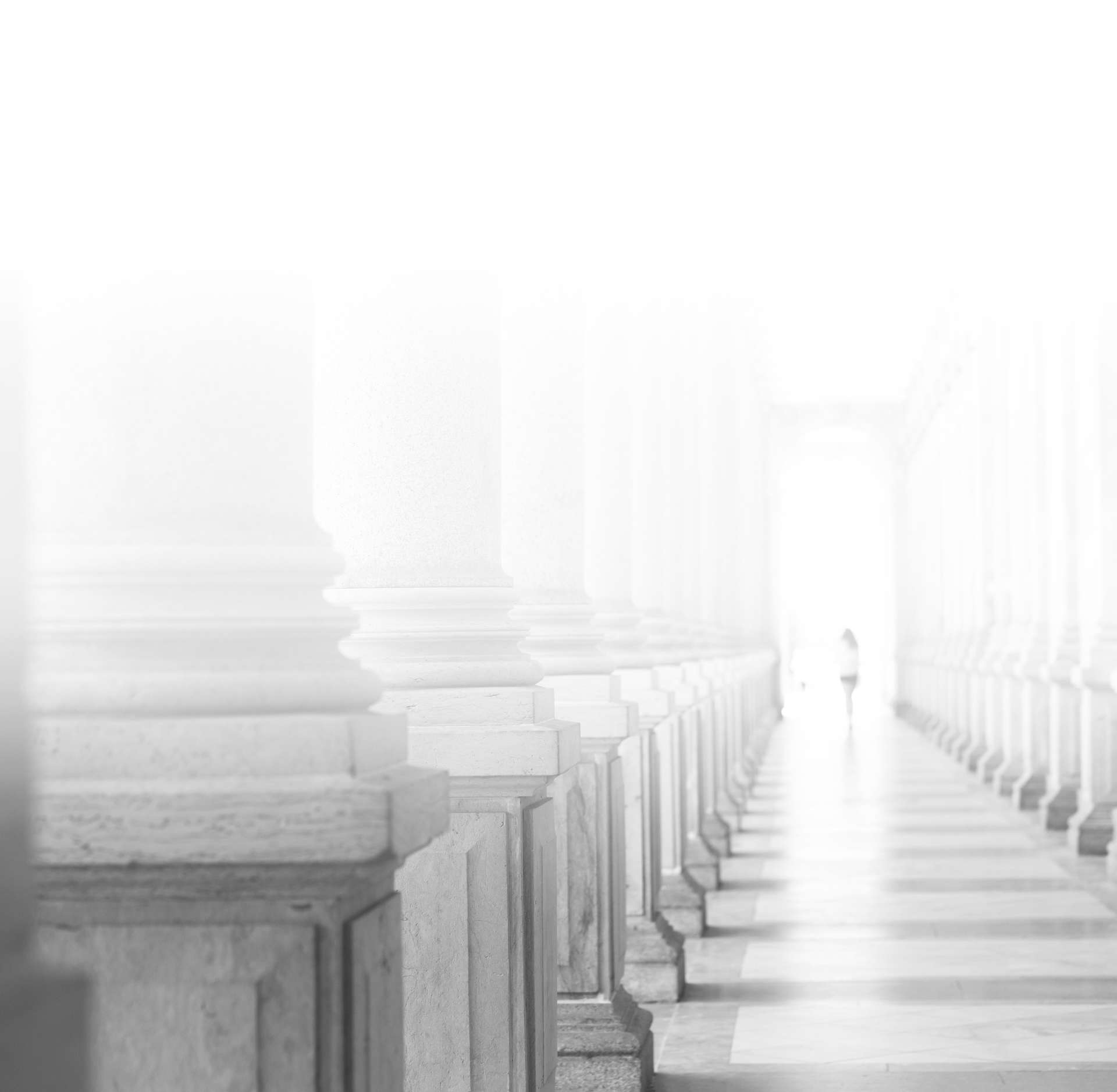 Put My Firm on Your Side
Quality Is My Priority
22+ Years of Legal Experience

More Than 2,500 Cases Handled

AVVO 10.0 Rating

Committed to Achieving the Best Possible Outcome

Member of National Association of Criminal Defense Lawyers

Personalized Dedication to Each Client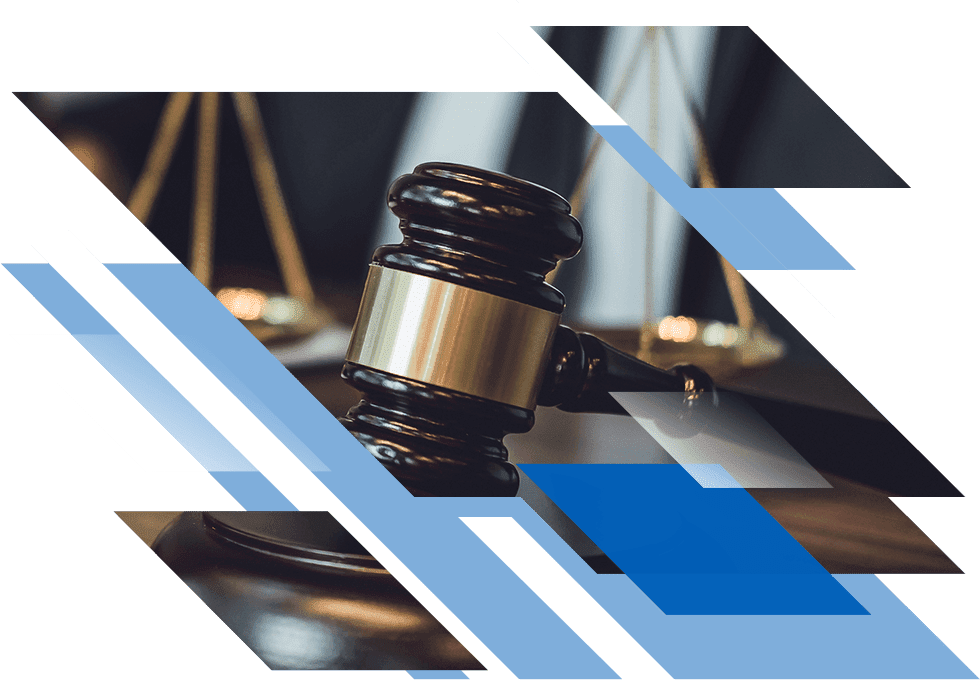 Why Hire Me?
I have dedicated my legal career to defending the criminally accused. Learn more about why you should hire an attorney who is exclusively dedicated to criminal defense.