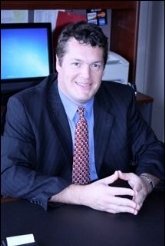 Meet Gregory A. Miller
Fort Wayne Criminal Defense Lawyer
Gregory A. Miller has gained a reputation for his legal work for the criminally accused in the Fort Wayne, Indiana area. He was admitted to practice in 1997, and over his 22 years in practice, he has been able to save many of his clients from incarceration and other penalties. His dedication to the rights of defendants extends beyond his practice, and he serves part time as a public defender for juvenile delinquency and cases involving mental health, serving under the purview of the Allen County Public Defender's Office.
A criminal charge is a very serious matter. No person who faces charges should attempt to resolve a case on their own – the results could be a personal and professional disaster. Your future reputation, ability to get a job, and your freedom are all at stake. Take advantage of the commitment and skill that his firm provides.
Unmatched Commitment to Every Client
Mr. Miller attended Indiana University/Purdue University, Fort Wayne. During his education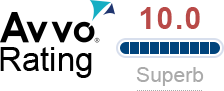 to achieve a Juris Doctor degree, he served as Managing Associate for The Thomas M. Cooley Law Review. He is admitted to practice in several courts, including in federal courts, including the U.S. District Court Northern District and U.S. District Court Southern District. Mr. Miller is an attorney who takes his job very seriously, and understands the importance of crafting a compelling case for the defense.
The background work on your defense could include enlisting the help of an independent investigator to review all of the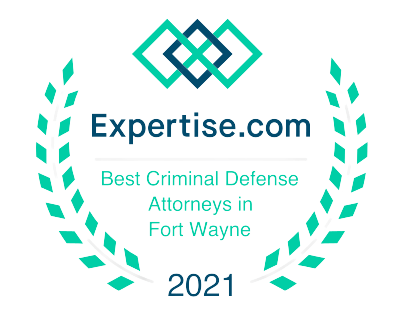 details, and to seek out other information that could benefit the defense, as well as to carefully analyze every detail of police procedure. Law enforcement makes errors; these errors could open the door to reasonable doubt. If you are the victim of any rights violation, you can be confident that this will be brought to the attention of the court. Essentially, Mr. Miller is involved in providing the most comprehensive defense of your case that is possible, after a full consideration of the facts.
Practice Areas
Professional Organizations
National Association of Criminal Defense Lawyers
Indiana State Bar Association
Allen County Bar Association

Bench/Bar Committee
Grievance Committee
Bar Admissions
Indiana, 1997
U.S. District Court Northern District of Indiana
U.S. District Court Southern District of Indiana
Education
Thomas M. Cooley Law School, Lansing, Michigan, 1996 J.D.
Indiana University-Purdue University, Fort Wayne, 1992 B.S.
Major: Public Administration
Professional Associations and Memberships
National Association of Criminal Defense Lawyers
Indiana State Bar Association
Allen County Bar Association
Indiana Public Defender Council