How Can I Seal My Criminal Record?
Expungement of an Arrest Record
In Indiana expungements are covered under IC 35-38-5 Chapter 5: Expungement of Arrest Records. This Chapter states that a person may petition for an expungement whenever an arrest took place but no criminal charges were filed, or when criminal charges were dropped because of a mistaken identity, or when no offense was actually committed, or when there was lack of probable cause.
If the person was charged with a crime but not prosecuted or if the charges were dismissed, or if they were acquitted of all criminal charges, or if they were convicted of a crime that was subsequently vacated, then they may also petition for an expungement. The petition must be filed and verified in the court where the charges were filed, or if no criminal charges were filed, it must be filed in a court with criminal jurisdiction in the county where the arrest occurred.
Once the appropriate law enforcement agency receives the petition for expungement, each agency in which the records of the arrest are related shall be notified. If any agency or prosecutor opposes the expungement, then they shall file a notice of opposition with the court and provide the reasons for resisting the expungement and this is done within 30 days after the petition is filed. A copy of the notice of opposition will be sent to the petitioner and the court shall either summarily grant the petition, set a hearing, or summarily deny the petition if the court determines the petition is insufficient or the petitioner is not entitled to an expungement.
If the court receives a notice of opposition and it does not summarily grant or summarily deny the petition, then the court will schedule a hearing on the matter. If the petition for expungement is granted then the law enforcement agency shall within 30 days of receiving the court order, either deliver to the petitioner or destroy all fingerprints, photographs, or arrest records in their possession.
Whenever a petition is granted, no information concerning the arrest may be placed in or retained in any state central repository for criminal history information or any system maintained by local, regional or statewide law enforcement agency; however, this Chapter does not require any change to any record such as a police blotter entry or in the record of the court where the criminal charges were filed.
To find out if you may qualify for an expungement, contact me, Fort Wayne criminal defense lawyer Gregory A. Miller for a free consultation. | (260) 833-7249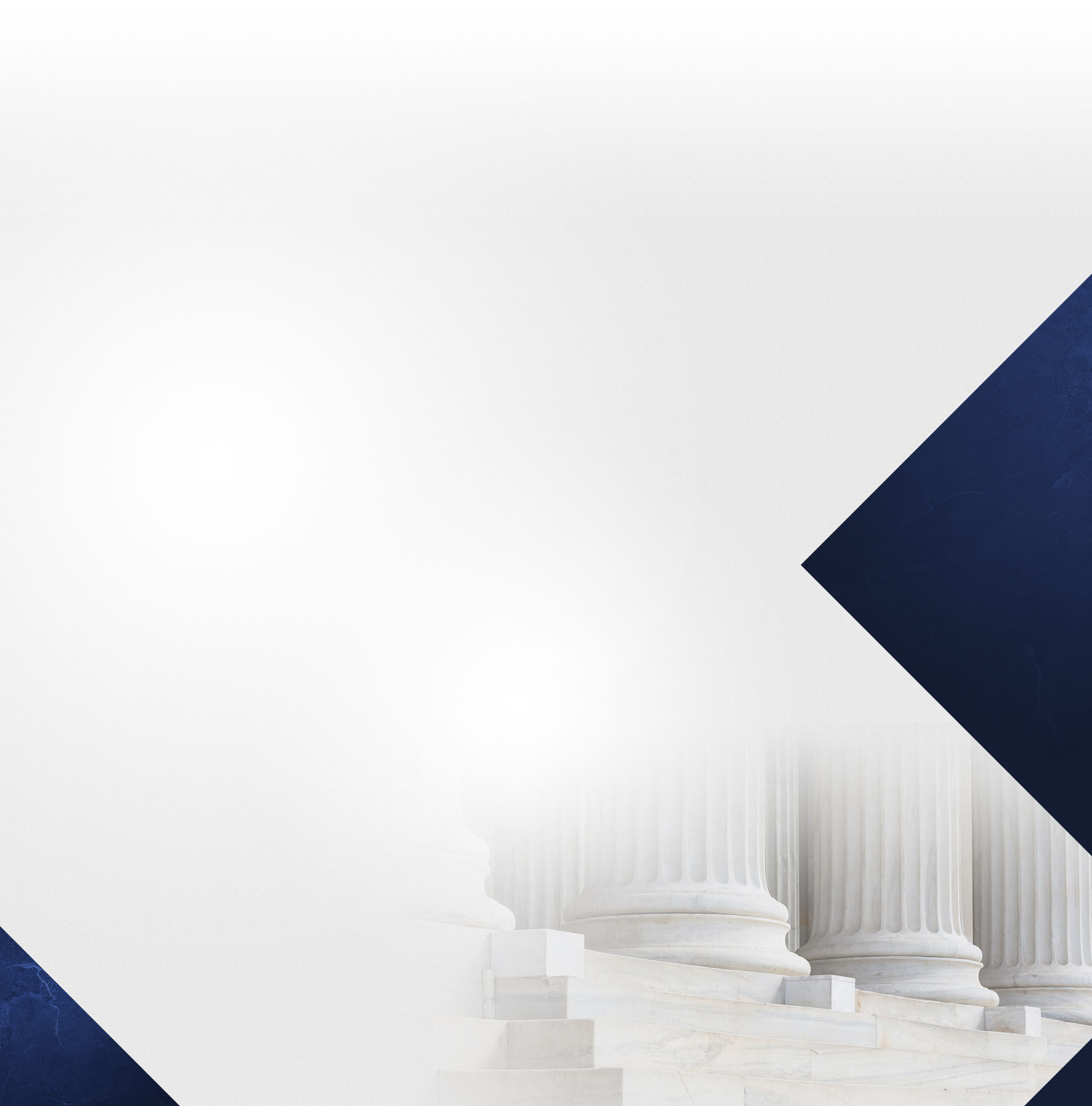 Put My Firm on Your Side
Quality Is My Priority
22+ Years of Legal Experience

More Than 2,500 Cases Handled

AVVO 10.0 Rating

Committed to Achieving the Best Possible Outcome

Member of National Association of Criminal Defense Lawyers

Personalized Dedication to Each Client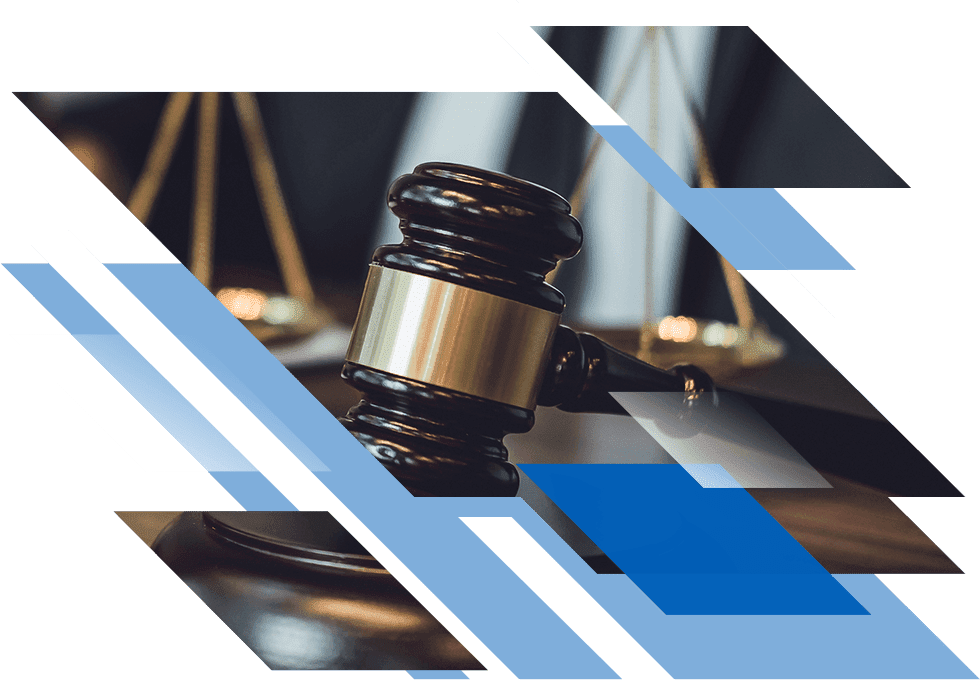 Why Hire Me?
I have dedicated my legal career to defending the criminally accused. Learn more about why you should hire an attorney who is exclusively dedicated to criminal defense.