Restricting Access to Criminal Records
Fort Wayne Criminal Defense Lawyer
Until recently, Indiana's expungement laws only benefitted a limited group of people. While some expungement laws in other states apply to convictions, Indiana's expungement laws only restricted authorities to sealing records of arrests and charges but not of convictions. That means that anyone who had been convicted under Indiana criminal law had no chance of distancing themselves from that unfortunate event regardless of how much time had already passed. This had been the state of Indiana's expungement laws until 2011, when the General Assembly provided a means by which Indiana offenders could restrict certain convictions from public view and normal background checks.
Under this new law, which went into effect on July 1, 2011, offenders in Indiana that have been convicted of non-violent crimes can petition a sentencing court to restrict access to the records concerning that specific arrest. There are a number of qualifications that must be met in order to be eligible for this new restriction provision. The first and most important is that an individual may only make the petition after eight years have passed since the time that he or she completed the sentence from the arrest.
Other limitations to the provision apply concerning the nature of the crime the person was convicted of. The ability to restrict access to criminal records only applies to individuals who were convicted of misdemeanor crimes or non-violent class D felonies. The provision is also available to juvenile delinquents convicted of committing crimes that are similar in nature to non-violent class D felonies or misdemeanors. In addition to crimes that result in bodily injury to others, the provision is also not available to sex offenders.
If an individual's situation meets all of the requirements, the court should grant the petition for all pertinent records to be restricted from public view without a court order. This provision can be extremely beneficial to past offenders seeking a second chance and to improve their lives through employment and education. Someone who is granted this petition can escape the stigma and impact of a past conviction and move on.
Do you qualify to restricting access to your criminal records? Contact a Fort Wayne criminal defense today to begin the petition process.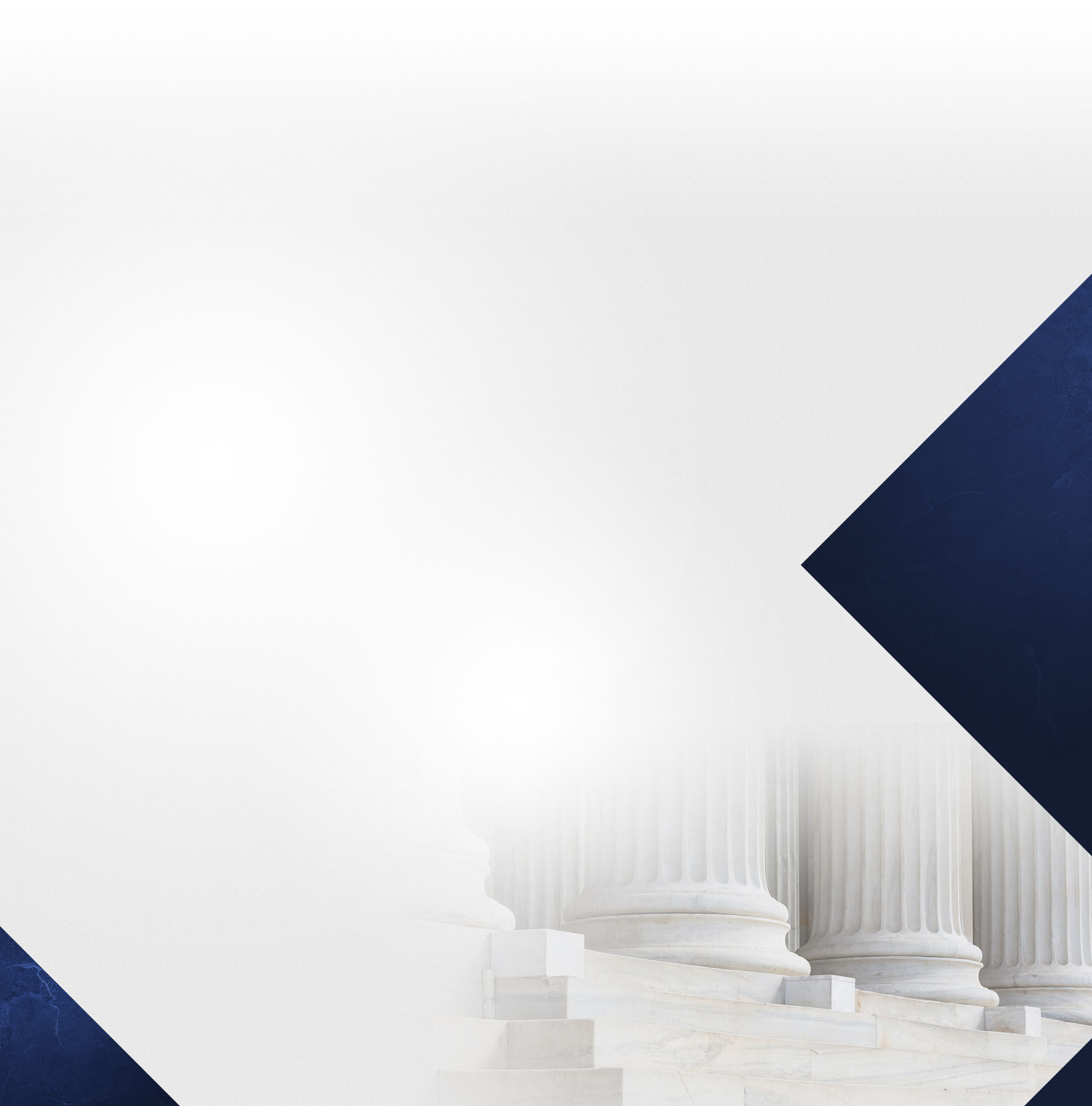 Put My Firm on Your Side
Quality Is My Priority
22+ Years of Legal Experience

More Than 2,500 Cases Handled

AVVO 10.0 Rating

Committed to Achieving the Best Possible Outcome

Member of National Association of Criminal Defense Lawyers

Personalized Dedication to Each Client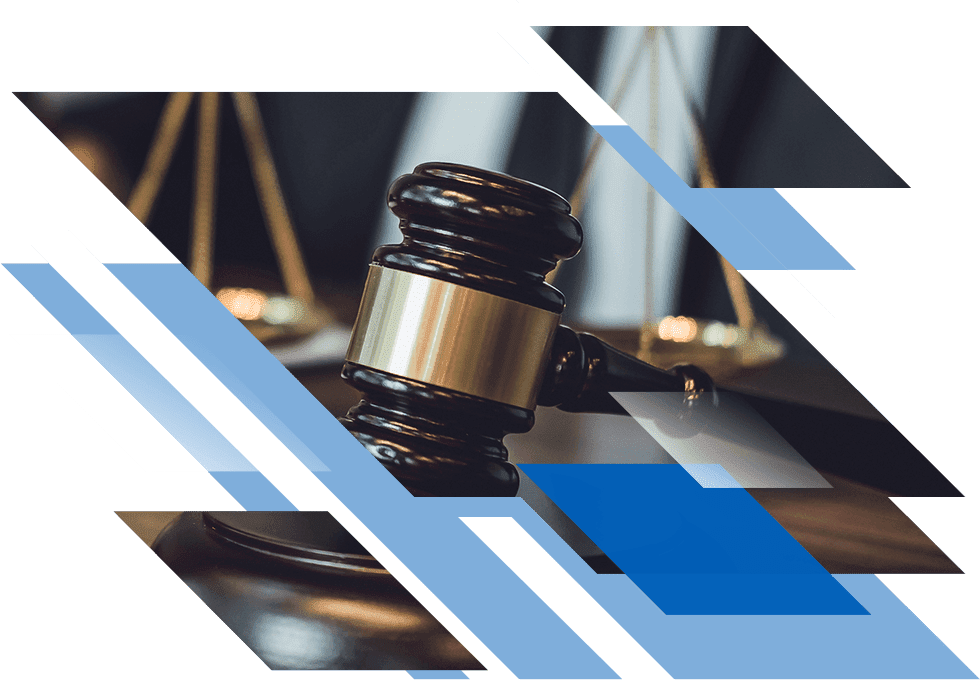 Why Hire Me?
I have dedicated my legal career to defending the criminally accused. Learn more about why you should hire an attorney who is exclusively dedicated to criminal defense.