Suspended License in Fort Wayne
Has your driver's license been suspended?
The loss of your driving privileges can impact your work and make it difficult for you to keep other important commitments and obligations. For many people, a license suspension will significantly alter their lifestyle.
A driver's license can be suspended for numerous reasons, including:
Refusal to take a requested breath test
The accumulation of too many points on your driving record
Committing a serious vehicle felony
Failure to pay court ordered judgments
Driving while intoxicated or under the influence of drugs
Failure to stop at an accident
Habitual Traffic Violator status
Driving with a suspended license
If your driving privileges are suspended or at risk of being suspended, contact a Fort Wayne criminal defense lawyer at once for aggressive legal representation. An experienced attorney can review your situation and explain the various ways you may be able to avoid a suspension.
Traffic Ticket Lawyer in Fort Wayne
My name is Gregory A. Miller and I am a skilled litigator with extensive experience in traffic violation cases. I have helped many clients defend the accusations against them and avoid a license suspension. Along with my legal education, I have received advanced training on drunk driving defense through National Association of Criminal Defense Lawyers (NACDL) and National College of Drunk Driving Defense. If your license has already been suspended, I can determine if you are qualified for a hardship license and work to restore your driving privileges.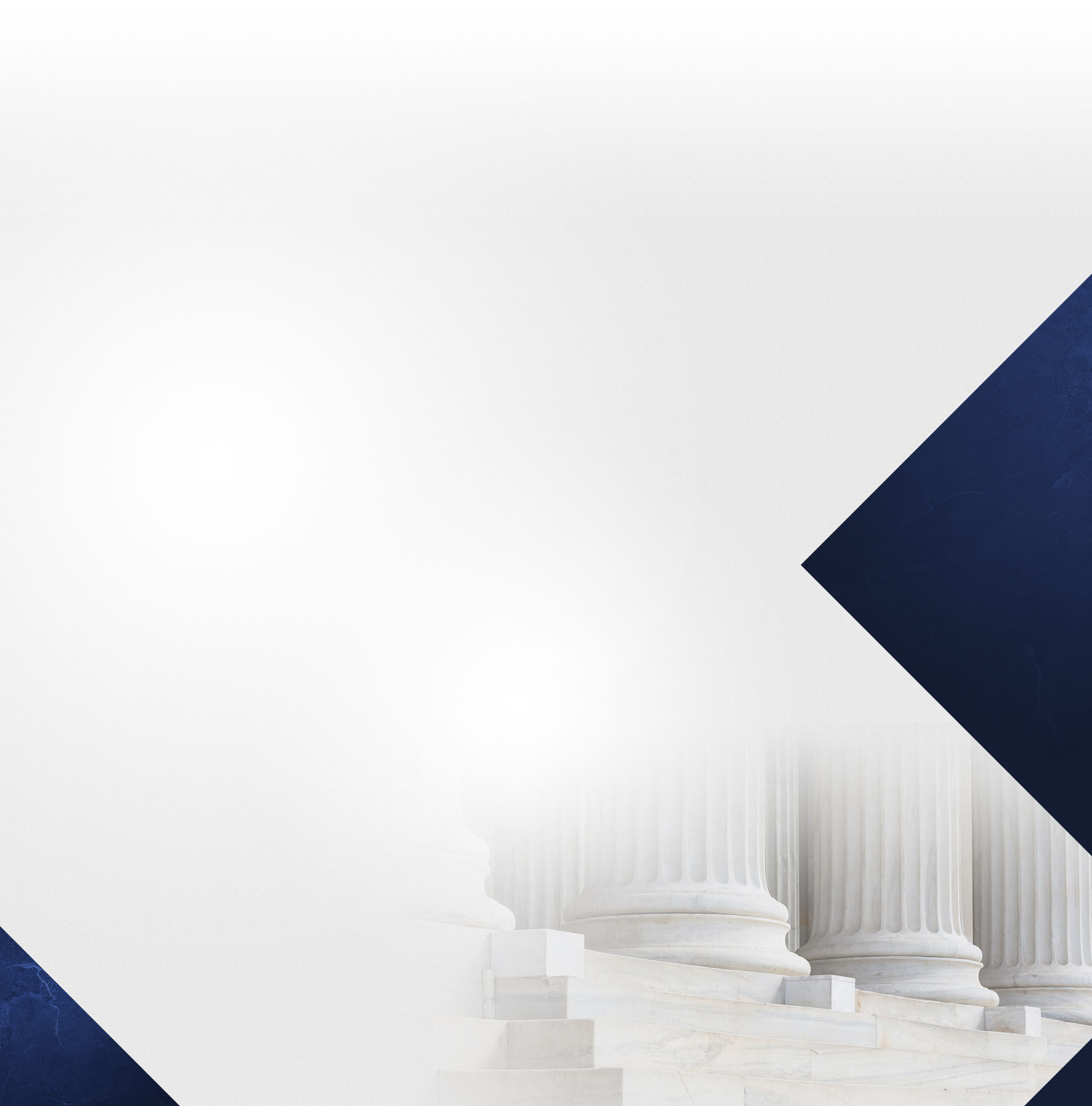 Put My Firm on Your Side
Quality Is My Priority
22+ Years of Legal Experience

More Than 2,500 Cases Handled

AVVO 10.0 Rating

Committed to Achieving the Best Possible Outcome

Member of National Association of Criminal Defense Lawyers

Personalized Dedication to Each Client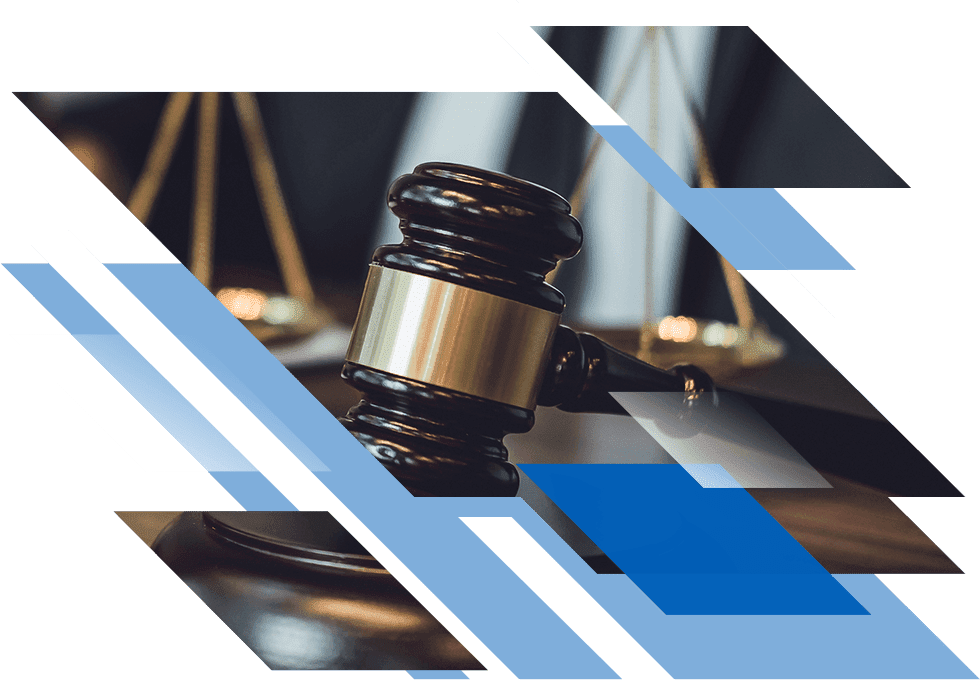 Why Hire Me?
I have dedicated my legal career to defending the criminally accused. Learn more about why you should hire an attorney who is exclusively dedicated to criminal defense.