School Expulsion Attorney in Fort Wayne
Juvenile Attorney: Delinquency, Expulsion
It is in your family's best interest to retain the services of a lawyer if your child has been accused of committing an act that results in suspension or expulsion from their school. Being expelled from school adversely affects your child's current life and their future. An expulsion shows up on permanent records, and may restrict a student from enrolling in certain schools and colleges in the future.
A Fort Wayne criminal defense attorney is experienced in representing children in school expulsion cases and is genuinely interested in protecting your child's future. Your child's education is extremely important and I will do all I can to help your child avoid the repercussions of an expulsion.
Juvenile Crime Defense Lawyer in Fort Wayne
Offenses have to have been committed while coming or going from school, during a school activity, on lunch period, or on school grounds. Although accusations can be very alarming and may be believed, my firm will work to build a defense plan to seek a positive outcome for your child.
Some of the most common violations which are grounds for expulsion that a child is accused of are:
Sexual assault or battery
Physical harm caused to another
Hazing
Possession or the sale of a knife, explosive, firearm, or other dangerous object/weapon
There will be a hearing called with you and your children before your child is expelled. The decision regarding expulsion will be made based on all of the information provided after it is reviewed. I, will fight to increase the possibility of helping your child avoid expulsion. I have been in practice for over 14 years, and have much experience representing minors against juvenile crime accusations and school expulsion s. My goal is to ensure my clients are educated on the criminal defense laws and their charges, so they are able to make informed decisions and understand their rights. I will fight for your child to stay in school so his or her future is secure.
If your child is facing expulsion, contact a juvenile crime defense attorney today! (260) 833-7249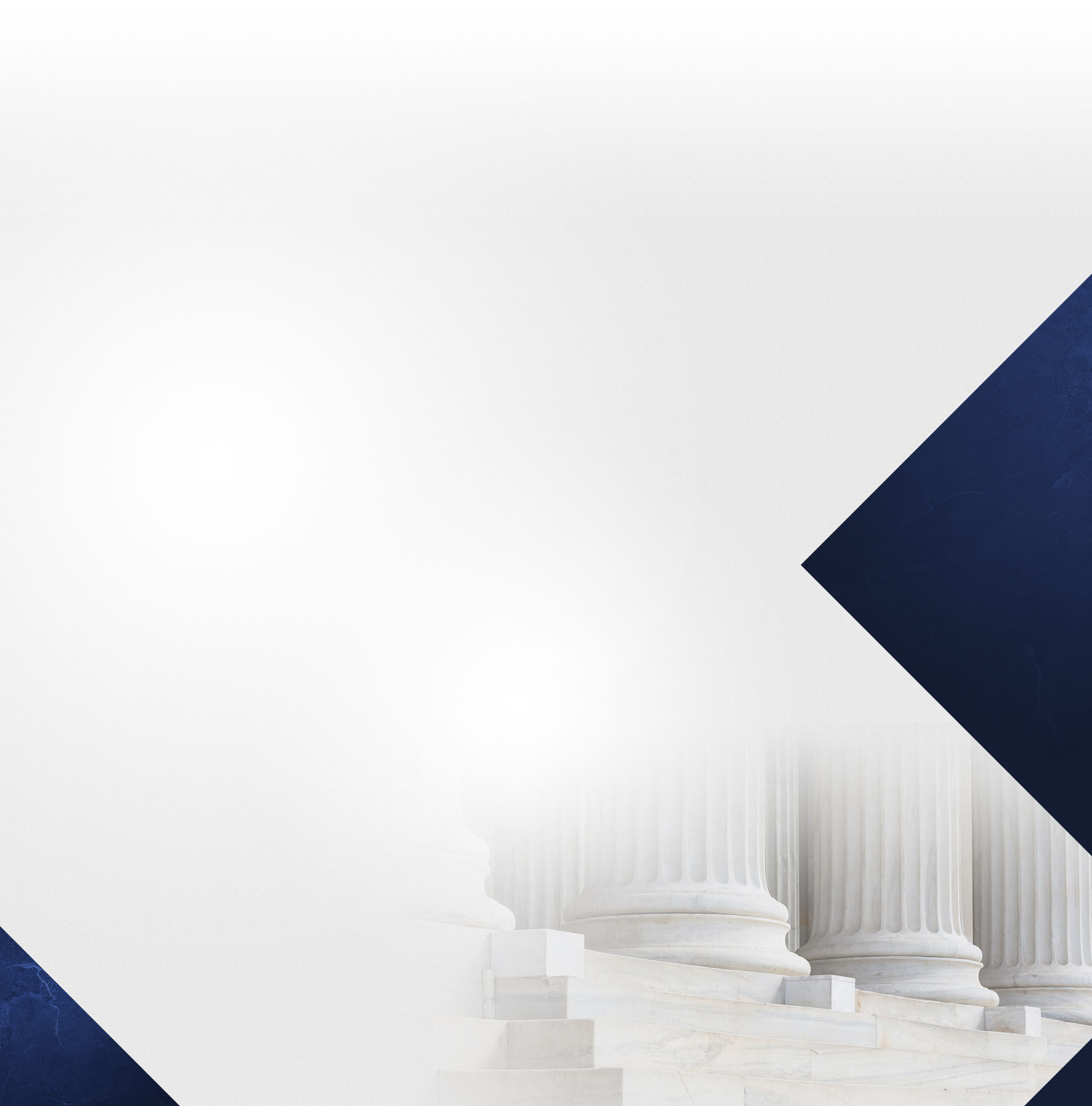 Put My Firm on Your Side
Quality Is My Priority
22+ Years of Legal Experience

More Than 2,500 Cases Handled

AVVO 10.0 Rating

Committed to Achieving the Best Possible Outcome

Member of National Association of Criminal Defense Lawyers

Personalized Dedication to Each Client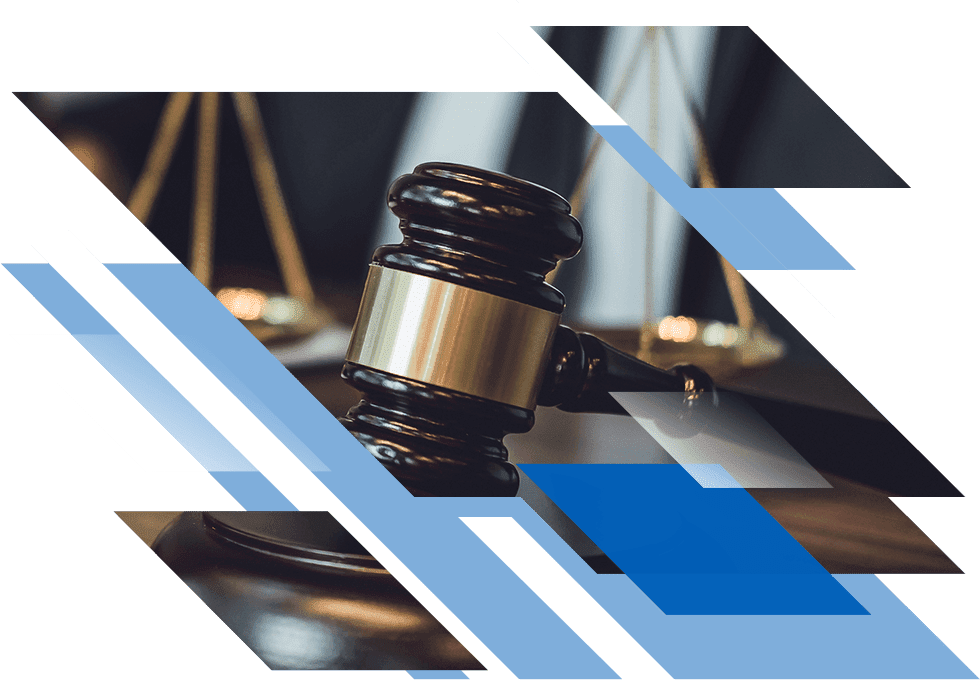 Why Hire Me?
I have dedicated my legal career to defending the criminally accused. Learn more about why you should hire an attorney who is exclusively dedicated to criminal defense.