Fort Wayne Possession Defense Attorney
Fighting Drug Charges Across Allen County
Drug possession is an offense that is issued to anyone found to be knowingly and intentionally in possession of any drug that is classified according to schedule. There are 5 different schedule classifications as determined by how addictive the drug is, with Schedule I being the lowest risk of addiction and Schedule V being the highest. Many different drugs and chemicals are included in the 5 Schedules, and possession of virtually any drug will most likely warrant an arrest.
Drug Possession Penalties in Indiana
The penalty for drug possession can vary depending on the schedule classification of the drug, quantity of drug, location of the arrest and more. Possession can be broken up into many individual drug crimes.
What is Considered a Class D Felony in Indiana?
Possession of narcotics, methamphetamine or other controlled substances of less than 3 grams is considered a class D felony and those convicted may spend from 6 months to 3 years in prison and up to $10,000 in fines.
What is Considered a Class C Felony in Indiana?
When the quantity exceeds 3 grams, the offense becomes a class C felony and the prison time can range anywhere from 2 to 8 years.
What is the Penalty for Possession of Marijuana in Indiana?
The laws regarding marijuana possession are slightly less severe, and possession of less than 30 grams is a class A misdemeanor that can impose up to 1 year in jail and up to $5,000 in fines. More than 30 grams becomes a class D felony, however, and the potential sentence of 6 months to 3 years and $10,000 in maximum fines applies. A competent Fort Wayne criminal defense attorney should be familiar drug possession laws in Indiana in order to seek out a successful defense.
Start Your Legal Journey Today
I, Attorney Gregory A. Miller, have stood for the rights of the accused in a great number of drug possession cases during my 14-year legal career. I understand how the court system works and may be able to secure minimized penalties, not guilty verdicts, or in cases of marijuana, cocaine and meth possession, drug court referrals, and conditional discharges, which allows a client's case to be dismissed if certain requirements are met.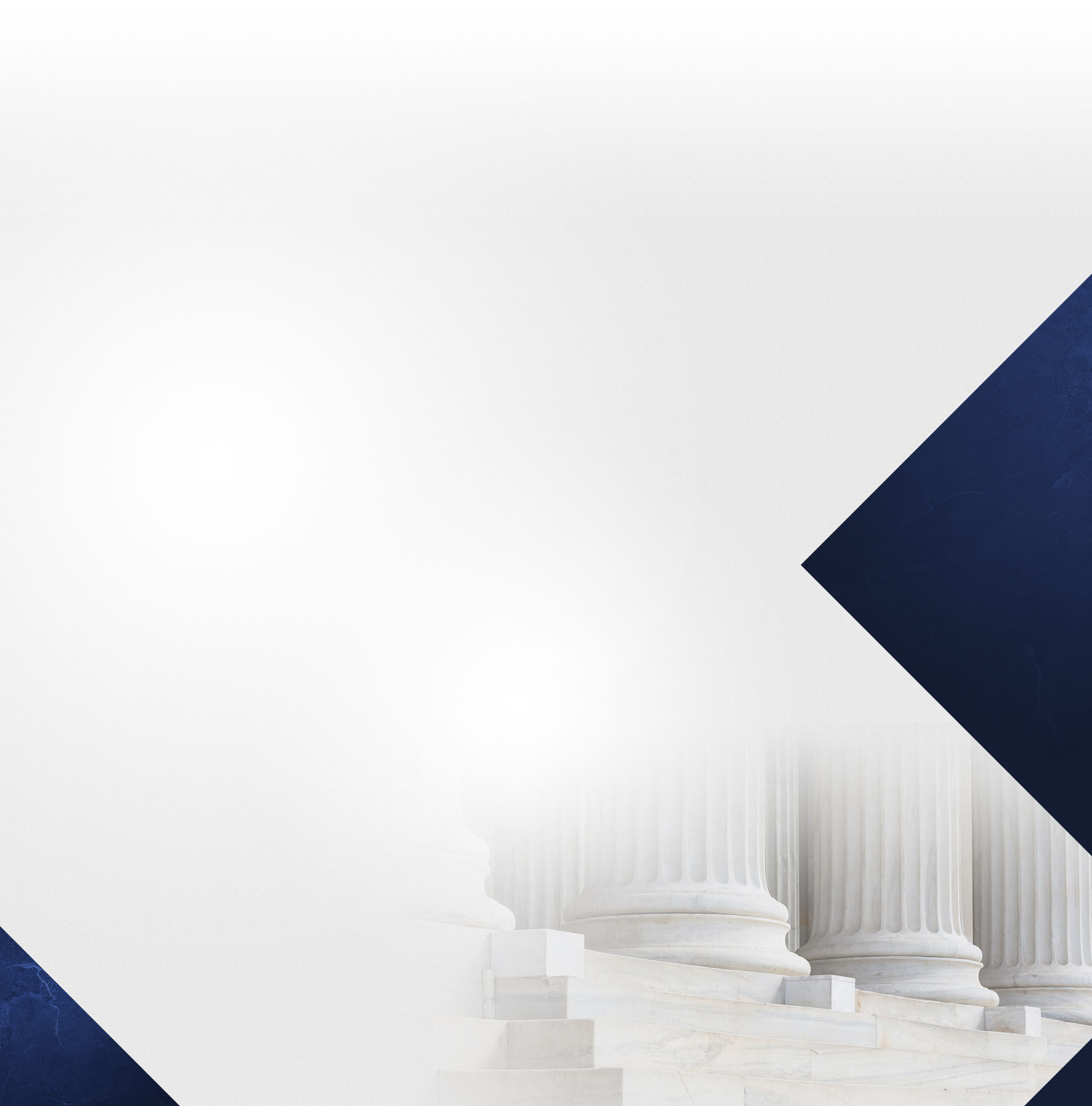 Put My Firm on Your Side
Quality Is My Priority
22+ Years of Legal Experience

More Than 2,500 Cases Handled

AVVO 10.0 Rating

Committed to Achieving the Best Possible Outcome

Member of National Association of Criminal Defense Lawyers

Personalized Dedication to Each Client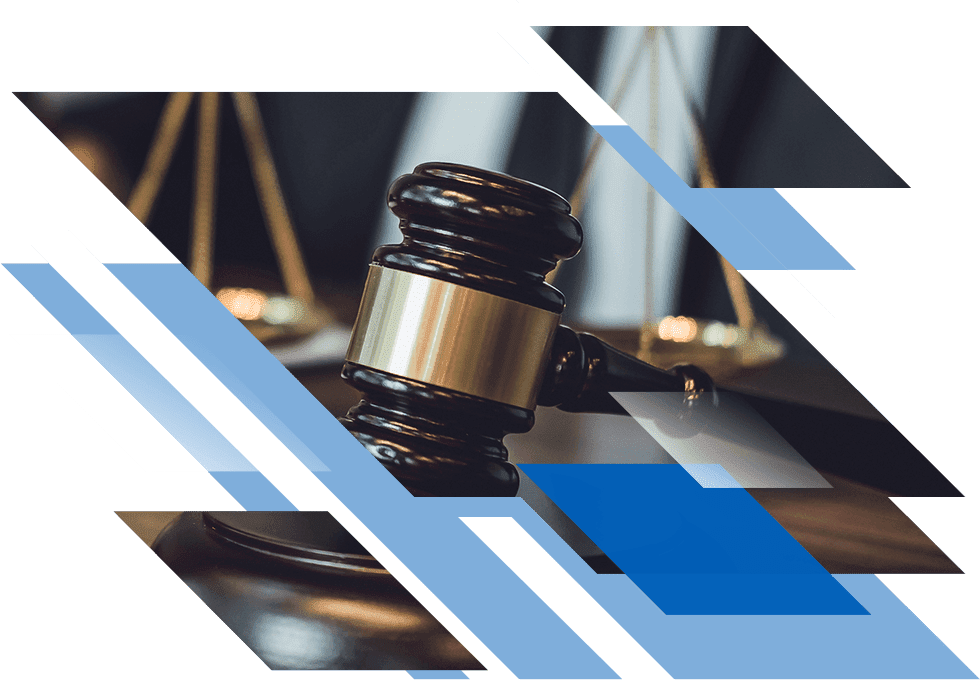 Why Hire Me?
I have dedicated my legal career to defending the criminally accused. Learn more about why you should hire an attorney who is exclusively dedicated to criminal defense.