Charged with Child Molestation or Solicitation?
Fort Wayne Sex Crime Defense Attorney
Child molestation and child solicitation are two very serious sex crimes that can have severe consequences if you are convicted. The issue of sex crimes involving children has never been more compelling as in recent years, and prosecutors aggressively seek convictions in these cases. If you have been arrested for child molestation or child solicitation, it is imperative that you seek the advice of a seasoned Fort Wayne criminal defense attorney in order to give yourself the best possible chance at success in court.
Sex Crime Lawyer in Fort Wayne
Indiana state law defines child molesting as a person who performs or submits to sexual intercourse or other sexual acts with a child under the age of 14. This is categorized as a Class B felony and is punishable by 6 to 20 years in prison and up to $10,000 in fines. The charge is classified as a Class A felony, however, if the offender is 21 years of age or older, if threats of deadly force were used, if the victim incurred bodily injury, or if the victim was drugged previous to commission of the crime. Class A felonies carry prison sentences ranging from 20 to 50 years and up to $10,000 in fines. Child solicitation differs slightly and involves the offender encouraging the child to perform a sexual act. These crimes carry their own Class D, Class C or Class B felonies, each with significant prison terms and fines.
Conviction on a child molestation or child solicitation charge can have lasting effects outside of prison and fines. Those found guilty of sex crimes in Indiana are required to register with the sex offender database, which is publicly searchable by anyone including friends and neighbors. A legal history of child molestation can have life-long consequences. Attorney Gregory A. Miller is adept at representing defendants in child molestation and child solicitation cases and will work hard to make sure that you get the highest quality defense counsel that you deserve.
Contact a Fort Wayne sex crime defense lawyer if you have been arrested for a sex crime involving a child.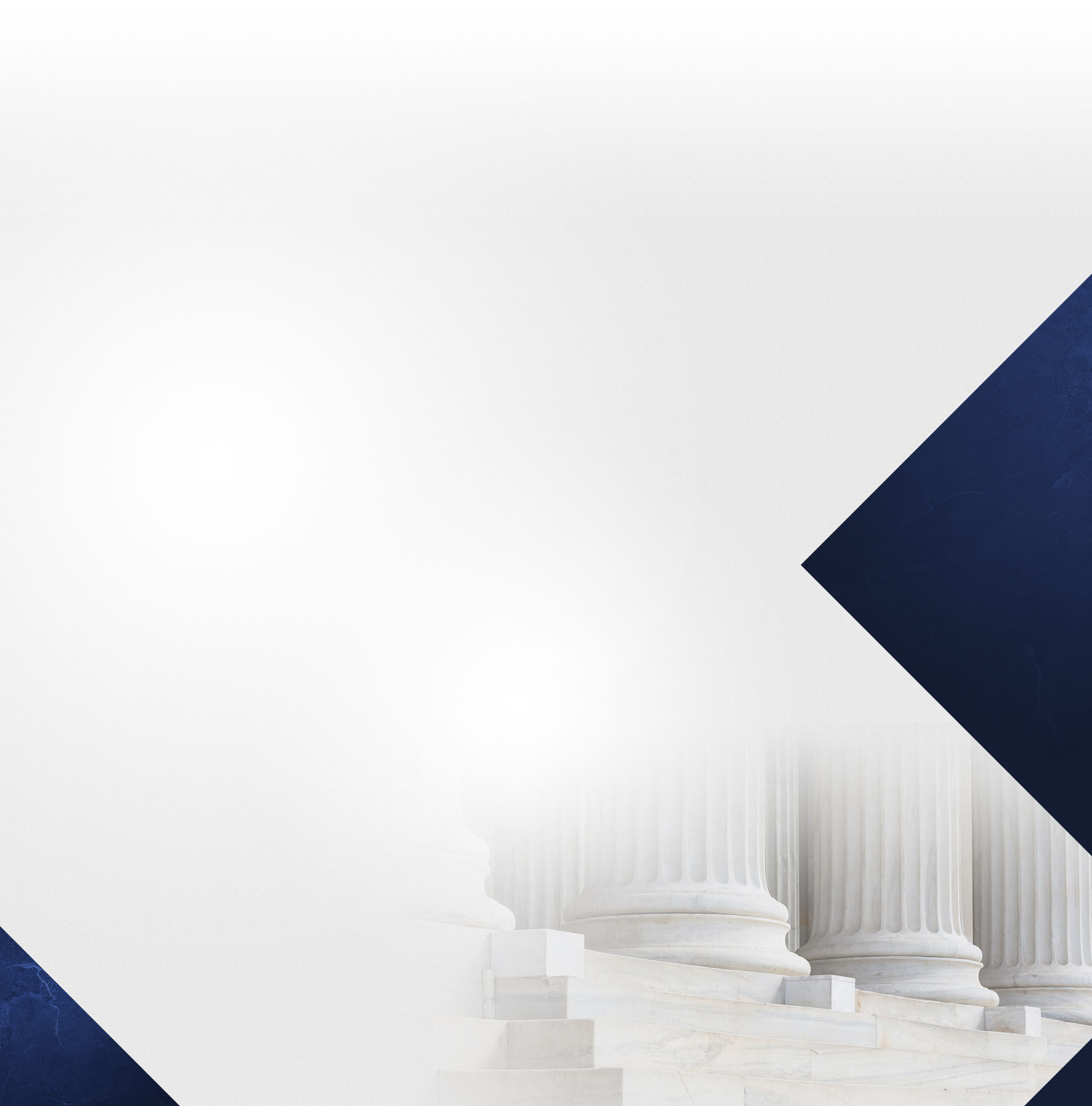 Put My Firm on Your Side
Quality Is My Priority
22+ Years of Legal Experience

More Than 2,500 Cases Handled

AVVO 10.0 Rating

Committed to Achieving the Best Possible Outcome

Member of National Association of Criminal Defense Lawyers

Personalized Dedication to Each Client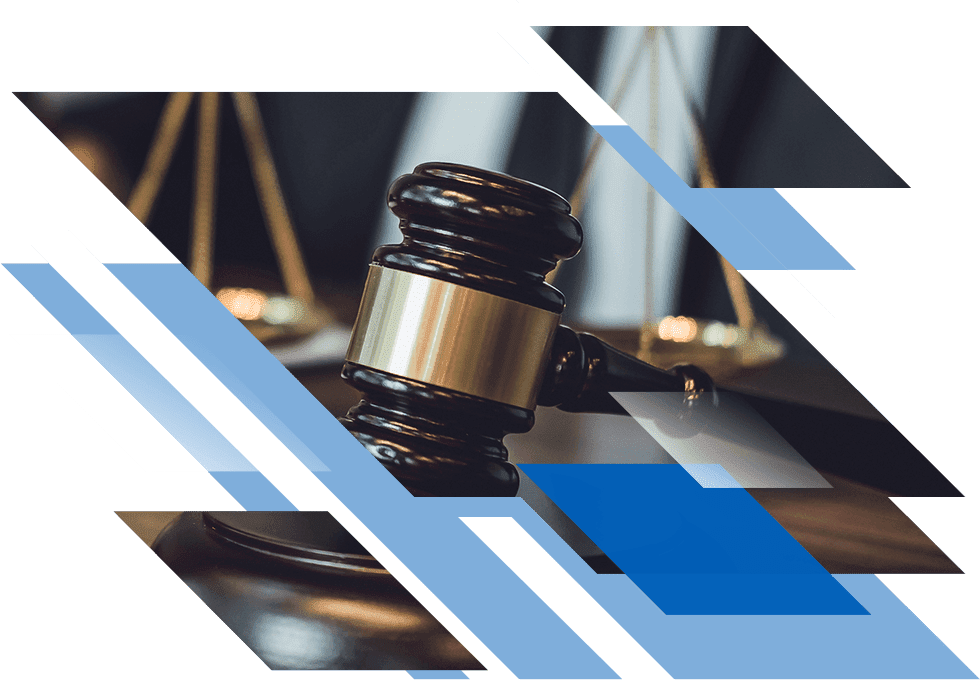 Why Hire Me?
I have dedicated my legal career to defending the criminally accused. Learn more about why you should hire an attorney who is exclusively dedicated to criminal defense.