Fort Wayne Prostitution Lawyer
Is Prostitution Legal in Indiana?
Prostitution is an illegal sex crime that occurs when a person knowingly accepts some form of payment in return for agreement of, or performance of sexual acts including intercourse. Other related laws also exist to prohibit a person from paying a prostitute to perform sexual acts, and also to prohibit a person from encouraging prostitution, providing a location where prostitution takes place, or knowingly accepting money that was made from illegal prostitution. If you have been charged with any of these crimes, it is vital that you consult a Fort Wayne criminal defense attorney to help you get your defense against the charge mapped out.
What are the Penalties for Prostitution in Indiana?
Each of these laws carries its own penalties, and specific sentencing may also depend on other factors such as prior record, age and more. Prostitution and patronizing a prostitute are classified as Class A misdemeanors, and are punishable by up to one year in prison, and fines not exceeding $5,000. This misdemeanor becomes a Class D felony, however, if the offender has 2 prior convictions for the same crime.
Conviction of a Class D felony carries a prison term of 6 months to 3 years with fines not exceeding $10,000. Promoting prostitution is considered the most serious related crime, however, and is considered a Class C felony with 2 to 8 year prison terms and fines up to $10,000. This crime becomes a Class B felony if the subject of the offender, prostitute or customer, is under age years of age. Those convicted of a Class B felony of promoting prostitution may face 6 to 20 years in prison with fines up to $10,000.
Contact Our Prostitution Attorney Today
Being arrested or convicted with a crime related to prostitution can be embarrassing and humiliating, not to mention the serious consequences in terms of prison time and fines. Attorney Gregory A. Miller understands the need for privacy in these sensitive cases, and will work hard to conclude your case in a timely fashion while upholding the same standards that have kept him in successful practice for 14 years.
Contact a Fort Wayne prostitution defense attorney if you have been arrested for a crime related to prostitution and are in need of solid representation.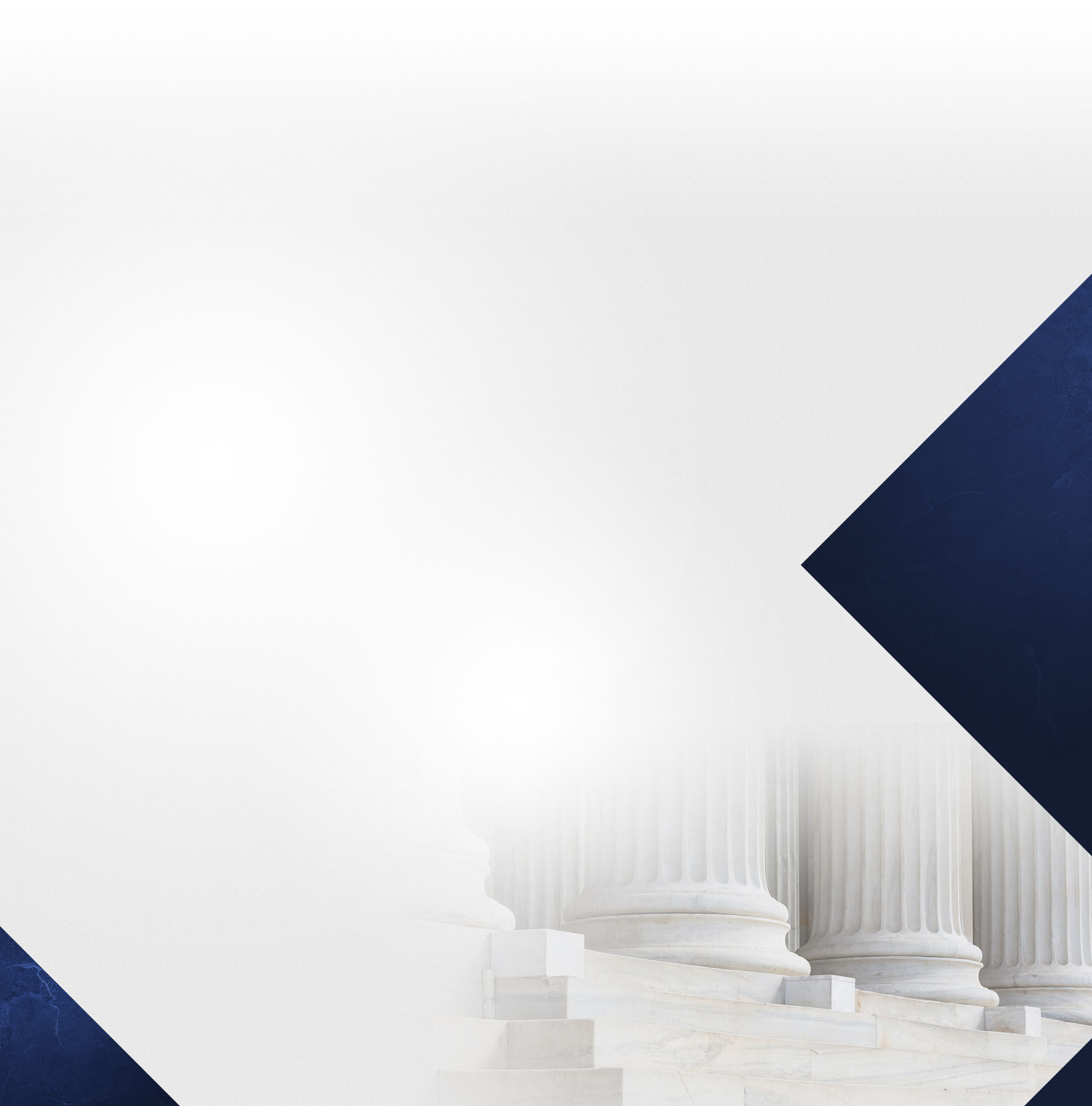 Put My Firm on Your Side
Quality Is My Priority
22+ Years of Legal Experience

More Than 2,500 Cases Handled

AVVO 10.0 Rating

Committed to Achieving the Best Possible Outcome

Member of National Association of Criminal Defense Lawyers

Personalized Dedication to Each Client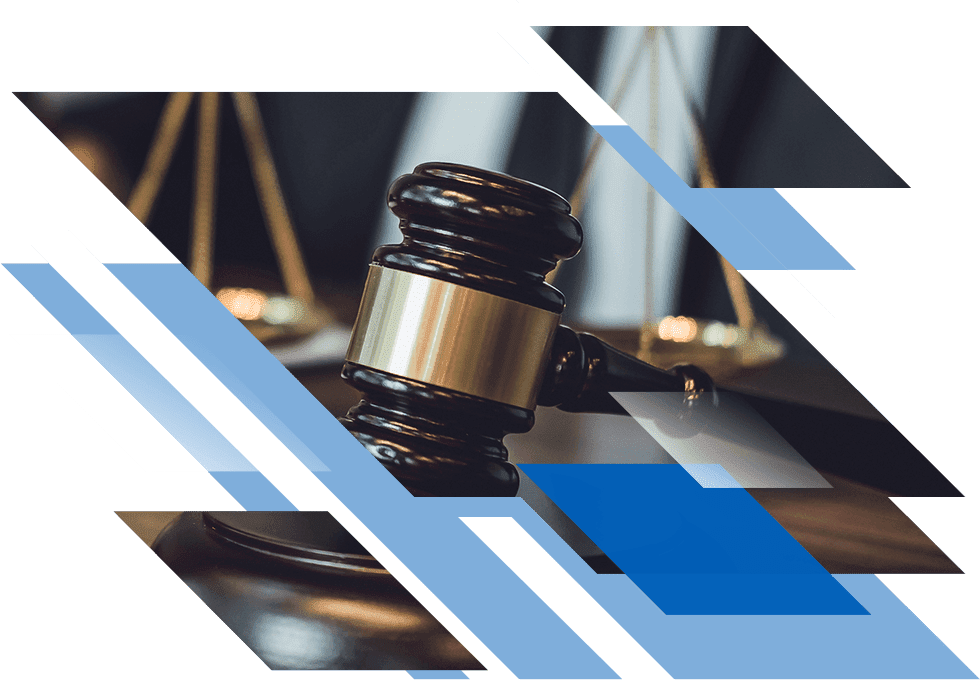 Why Hire Me?
I have dedicated my legal career to defending the criminally accused. Learn more about why you should hire an attorney who is exclusively dedicated to criminal defense.