Rape Charges in Fort Wayne
Fort Wayne Rape Defense Attorney
Rape is a sex crime that is committed when one person engages in non-consensual sexual intercourse with another person either through force, coercion or some other means. Rape cases are often high-profile, and may be easy or difficult to prove, depending on the amount of evidence for or against the defendant. In some cases, physical evidence is left behind which helps to build a strong case against a defendant. In other cases, however, witness testimony is the only evidence available, and should be subject to intense scrutiny in court as a result. In many cases, accusations of rape come after a relationship breakup, or when an individual claims that a consensual act was forced. This can lead to serious legal problems and should be addressed aggressively by your defense attorney.
Rape Lawyer in Fort Wayne
Rape is a class B felony if the victim is compelled to engage in sexual intercourse by threat of use of deadly force, if the victim unconscious or in some other way unaware of the sexual intercourse as it occurs, or if the victim is mentally disabled and thus cannot consent to sexual intercourse. The penalty for committing a Class B felony in Indiana is 6 to 20 years in prison, with fines not exceeding $10,000. A rape case can be charged as a Class A felony, however, if the offender is armed with a deadly weapon such as a gun or knife while the crime is being committed, if the rape results in serious bodily injury to the victim, or if the victim is first drugged with an illicit or controlled substance before being raped, without the victim's knowledge. Anyone who has been accused of rape must consult a Fort Wayne criminal defense attorney as quickly as possible to begin defending themselves.
Rape convictions can cause a litany of problems for a convicted offender, both legally and socially. Rape charges are often high-profile cases which can be devastating to those accused who are either innocent, or have a lot to lose as a result of their name being dragged through the public spotlight in such a troubling way. Attorney Gregory A. Miller has 14 years of experience representing the accused in rape trials and will not only fight to see that your needs as a client are met to the best of his ability, but also that your rights are represented to the fullest extent of the law in court.
Contact a Fort Wayne rape defense attorney if you have been arrested for rape and would like to seek the best legal counsel possible.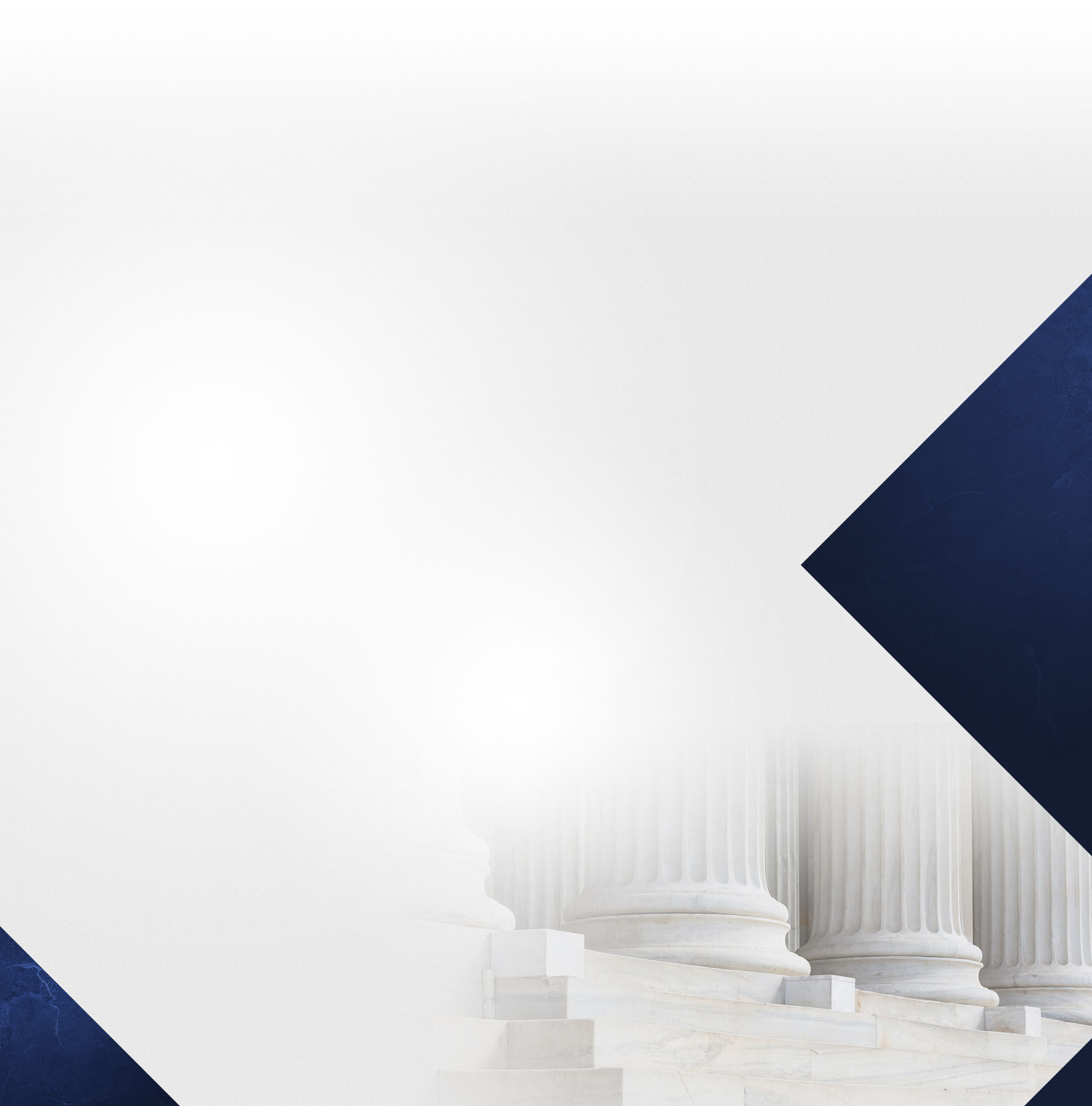 Put My Firm on Your Side
Quality Is My Priority
22+ Years of Legal Experience

More Than 2,500 Cases Handled

AVVO 10.0 Rating

Committed to Achieving the Best Possible Outcome

Member of National Association of Criminal Defense Lawyers

Personalized Dedication to Each Client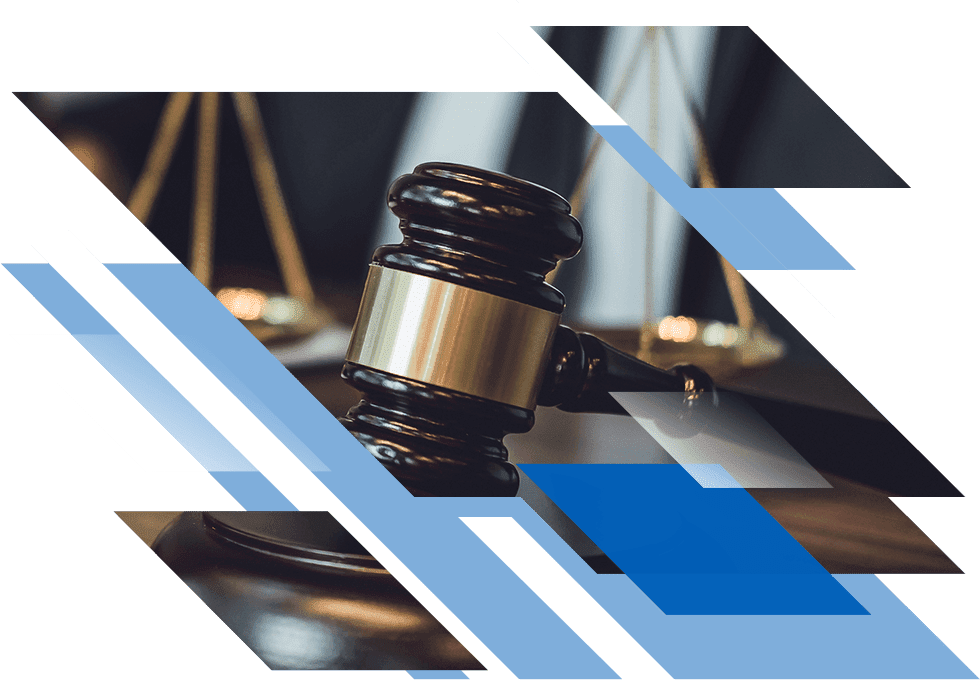 Why Hire Me?
I have dedicated my legal career to defending the criminally accused. Learn more about why you should hire an attorney who is exclusively dedicated to criminal defense.