Fort Wayne Child Pornography Attorney
Defending Those Accused of Sex Crimes in Allen County
Child pornography can be defined as any visual depiction of a minor engaging in sexually explicit conduct. Visual depictions include any photograph, film, video, picture, or computer-generated image, which grows to encompass any type of media where a visual depiction is present. There are a variety of different crimes that fall into the child pornography family, including possession, manufacture, trafficking, and others. In recent years, the vast majority of child pornography sex crimes have taken place via the internet as technology has made it possible to transfer large amounts of data electronically. Because of this, offenders are able to exchange child pornography at a much faster rate and at much higher quantities.
What are the Penalties For Child Pornography in Indiana?
Penalties for crimes related to child pornography can vary depending on the particular crime, the age of the victim, and other incident-specific aspects that may play a role. Because child pornography is such a well-known issue in society, prosecutors may aggressively pursue a conviction, whether sufficient evidence exists or not. In many cases, weak legal representation may result in lengthy maximum prison sentences, fines, and a compromised personal and business reputation. Ensuring you have the right Fort Wayne criminal defense attorney is a critical matter if you are facing charges of possession or distribution of child pornography.
Contact Our Child Pornography Lawyer Today
Providing a strong defense in child pornography cases can be very challenging due in large part to the stigma that surrounds the crime itself. Although an offender is considered innocent until proven guilty in a court of law, society may not have the same opinions, and defendants could well begin suffering the personal consequences. Attorney Gregory A. Miller appreciates that every client has the right to an element of discretion as well as the right to a fair trial and will fight hard to make sure that those needs are realized. Our child pornography lawyer in Fort Wayne has represented the interests of the accused in sex crimes cases for 14 years and has a proven record of success in court.
Are you facing charges of child pornography? Call Gregory A. Miller today at (260) 833-7249 or contact us online to schedule a free consultation with our Fort Wayne child pornography attorney.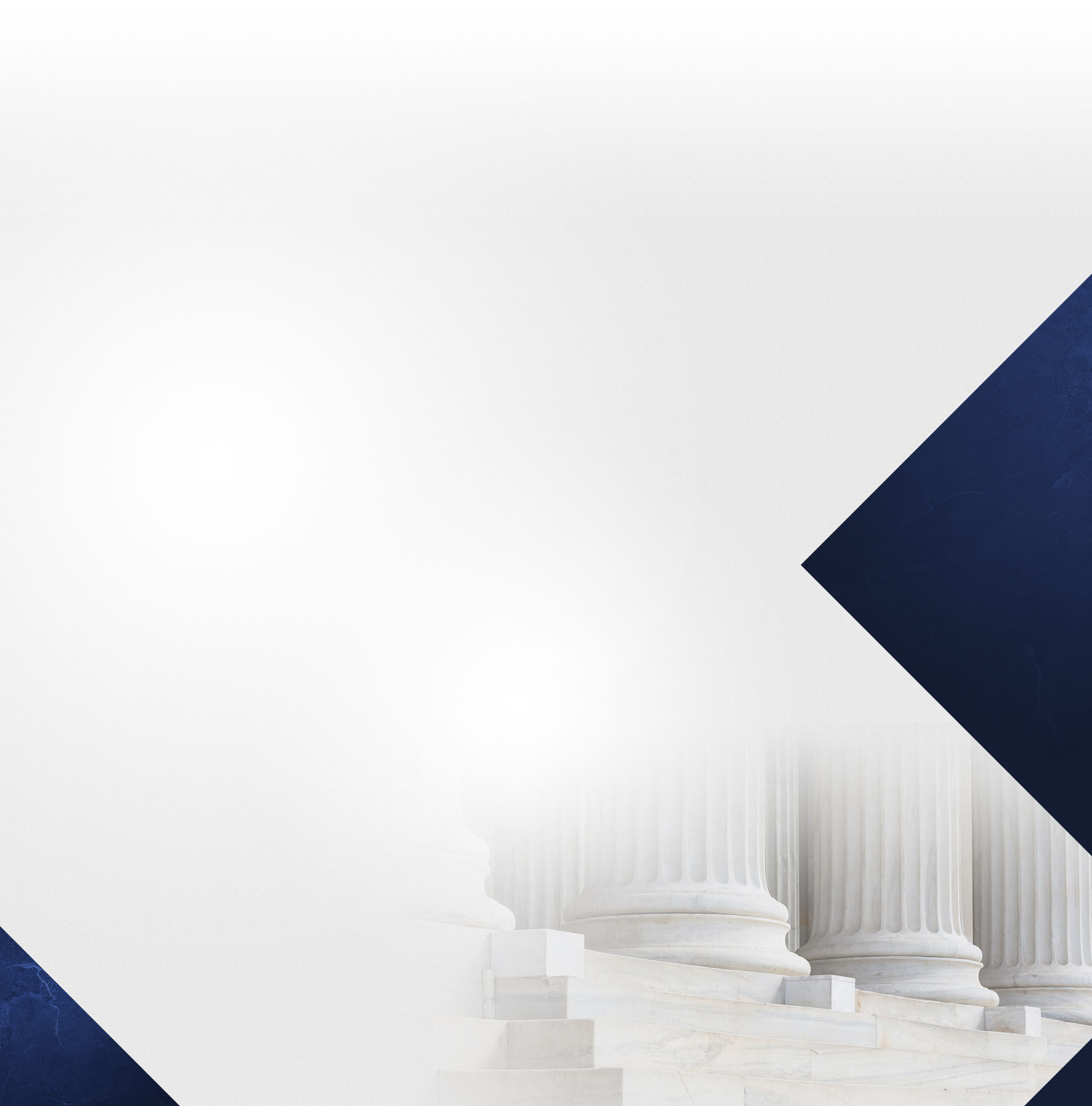 Put My Firm on Your Side
Quality Is My Priority
22+ Years of Legal Experience

More Than 2,500 Cases Handled

AVVO 10.0 Rating

Committed to Achieving the Best Possible Outcome

Member of National Association of Criminal Defense Lawyers

Personalized Dedication to Each Client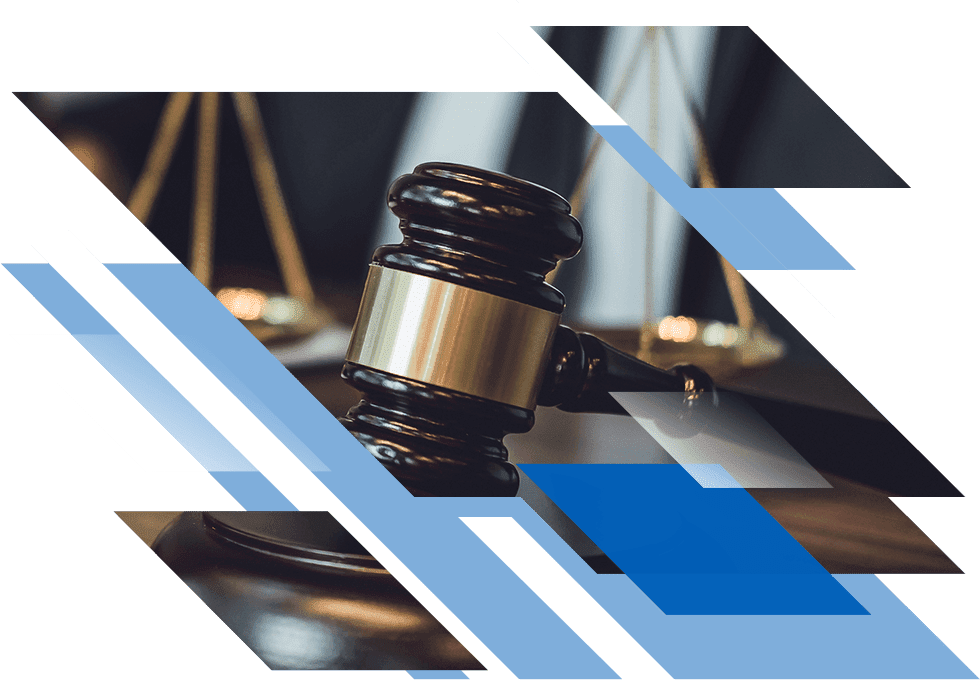 Why Hire Me?
I have dedicated my legal career to defending the criminally accused. Learn more about why you should hire an attorney who is exclusively dedicated to criminal defense.