Fort Wayne Drug Dealing Crime Defense Lawyer
Charged with dealing drugs?
Dealing a controlled substance is a drug crime that occurs when a person attempts to sell an illegal drug, such as: marijuana, cocaine, methamphetamines, prescription medication or any other controlled substance as indicated in drug classification sections I through V. The penalties for dealing drugs, including marijuana, cocaine and meth, in Indiana vary depending on a variety factors such as the type and quantity of drugs sold, or the location where the offense took place. Drug dealing convictions are some of the most serious in criminal courts, and it is crucial that you seek the advice of a knowledgeable Fort Wayne drug dealing defense attorney who can guide you through the process.
Drug Dealing Offenses in Fort Wayne
There are a number of more specific charges, and all pertain to those who would manufacture, financing the manufacture of, delivery or financing the delivery of any illicit drugs. Dealing in cocaine, narcotics, or methamphetamines and is a class B felony when less than 3 grams are involved, convicted defendants may face 6 to 20 years in prison with fines up to $10,000. When the amount exceeds 3 grams, the offense becomes a class A felony and those convicted spend 20 to 50 years behind bars. Dealing in a schedule IV controlled substance is a class C felony which carries a prison sentence of 2 to 8 years and fines not exceeding $10,000.
If the recipient of the controlled substance is under 18 years of age, however, then the offense becomes a Class B felony with increased prison times as noted above. Dealing in a Schedule 5 controlled substance is classified as a Class D felony which imposes prison terms from 6 months to 3 years in addition to up to $10,000 in fines. When the recipient is under 18, it becomes a Class C felony as noted above.
Due to the many different regulations and statutes related to state drug crime laws, it is important to have a dedicated, detail-oriented professional like Attorney Gregory A. Miller at your side who can help defend you. Presenting the evidence in your favor is crucial to a successful defense. Early involvement in the case is important with regard to potentially getting charges dismissed before the necessity to go to trial.
Contact a drug dealing defense attorney if you have been charged with dealing a controlled substance and need a solid representative.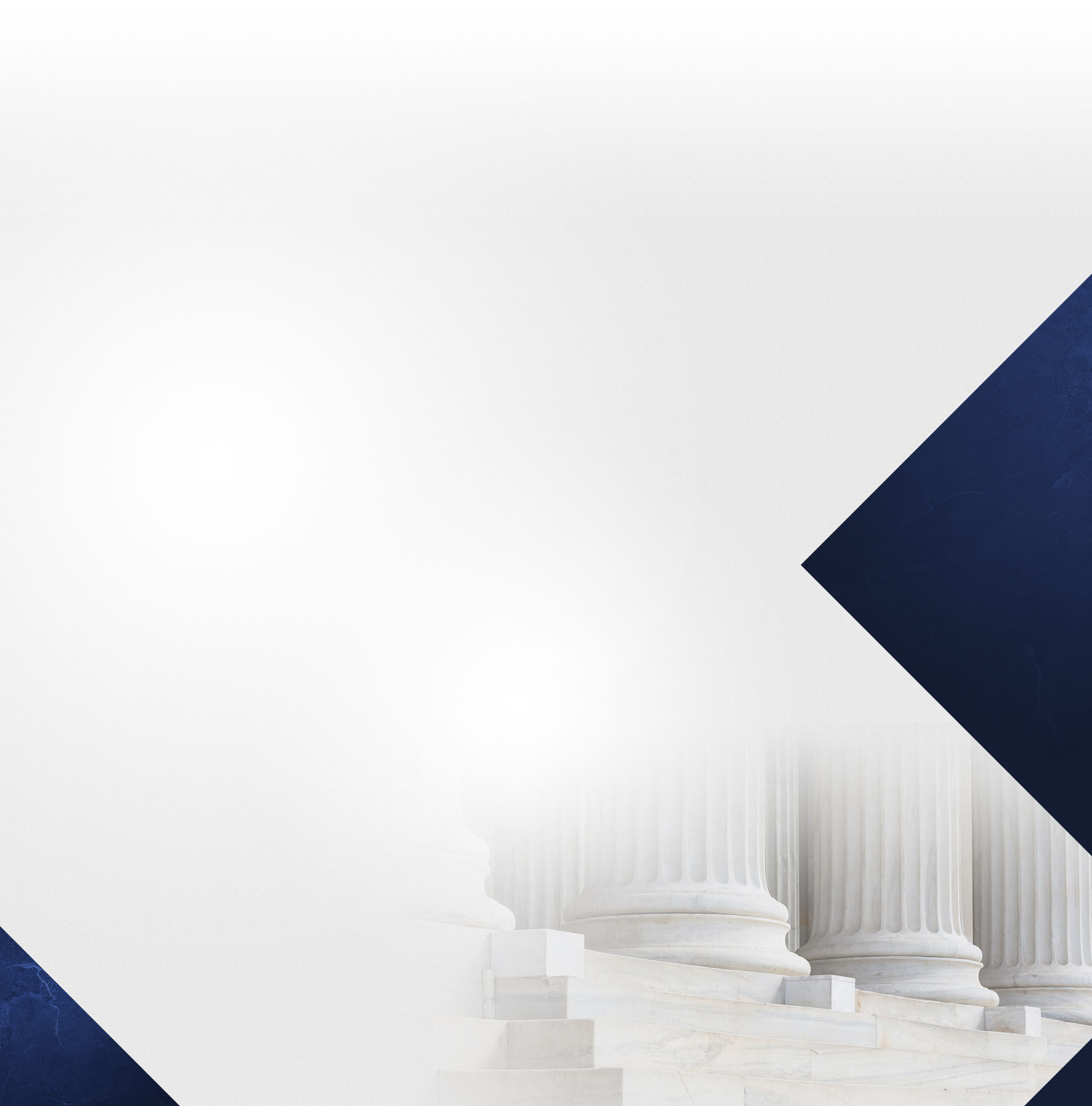 Put My Firm on Your Side
Quality Is My Priority
22+ Years of Legal Experience

More Than 2,500 Cases Handled

AVVO 10.0 Rating

Committed to Achieving the Best Possible Outcome

Member of National Association of Criminal Defense Lawyers

Personalized Dedication to Each Client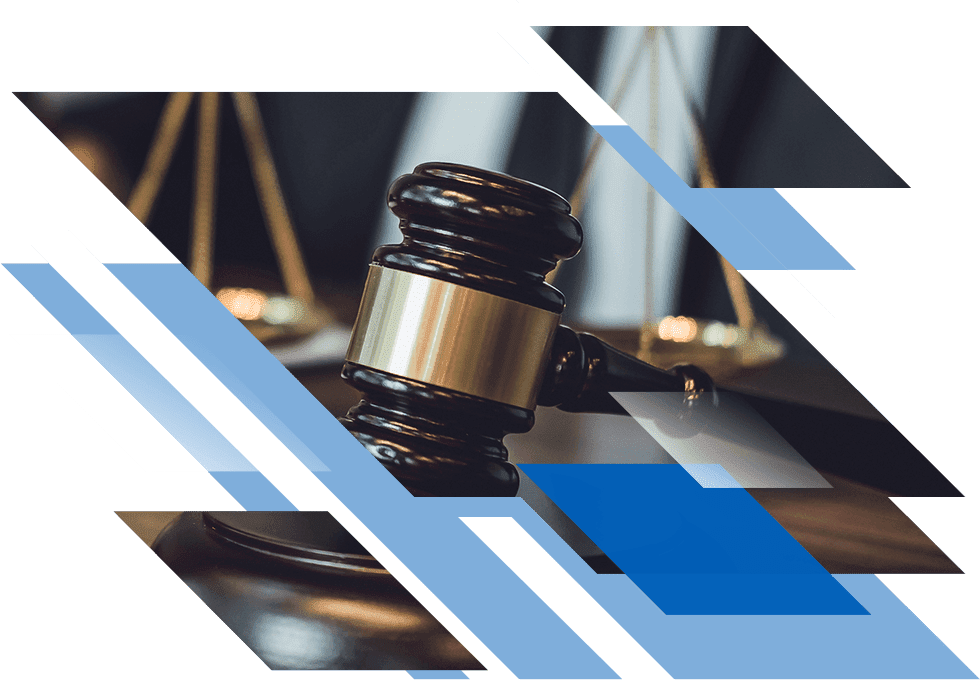 Why Hire Me?
I have dedicated my legal career to defending the criminally accused. Learn more about why you should hire an attorney who is exclusively dedicated to criminal defense.