Fort Wayne Marijuana Possession Lawyer
Defending Charges Related to the Possession of Marijuana
Here, in Fort Wayne, criminal charges are taken very seriously. Any person believed to be in violation of a drug law in Fort Wayne or any of the surrounding communities is immediately subject to harsh penalties and immediate consequences both criminally and in their personal life. Legally speaking, the alleged offender may be penalized with fines, imprisonment, community service, drug awareness classes and possibly other consequences. Within the community, this person may be faced with strained relationships, a blow to their financial situation (due to fines and court fees) and the loss of employment.
At my office, I strongly believe that you should not have to face any of these consequences. As a seasoned Fort Wayne criminal defense attorney, I have tried many cases relating to marijuana possession and have proven defense strategies that we can address as a team. If this is your first offense on a clean record, we may be able to negotiate to lessen the consequences or have the charges reduced drastically to ensure that this minor offense does not have lifelong consequences for you. I work with adults, college students and juveniles who have had a run in with the law regarding marijuana possession.
Medical Marijuana & Possession Charges in Fort Wayne
Although it is a much controversial topic, medical marijuana does have many useful purposes in patients undergoing chemotherapy and for those with glaucoma. However, even a person with a prescription for medicinal purposes can be charged with a misdemeanor or felony in the state of Indiana. While there are no medical marijuana laws here, the law simply puts no leniency on any person caught with even a single joint of pot.
If you or someone you love has been arrested for the possession of marijuana, it is important to get the help you deserve. You could possibly be facing up to a year imprisonment and a $5,000 fine for the first offense possession of a small amount. Call my office today to set up a meeting today to talk more about your charges and what we can do together to help challenge them.
Contact a Fort Wayne marijuana possession attorney today.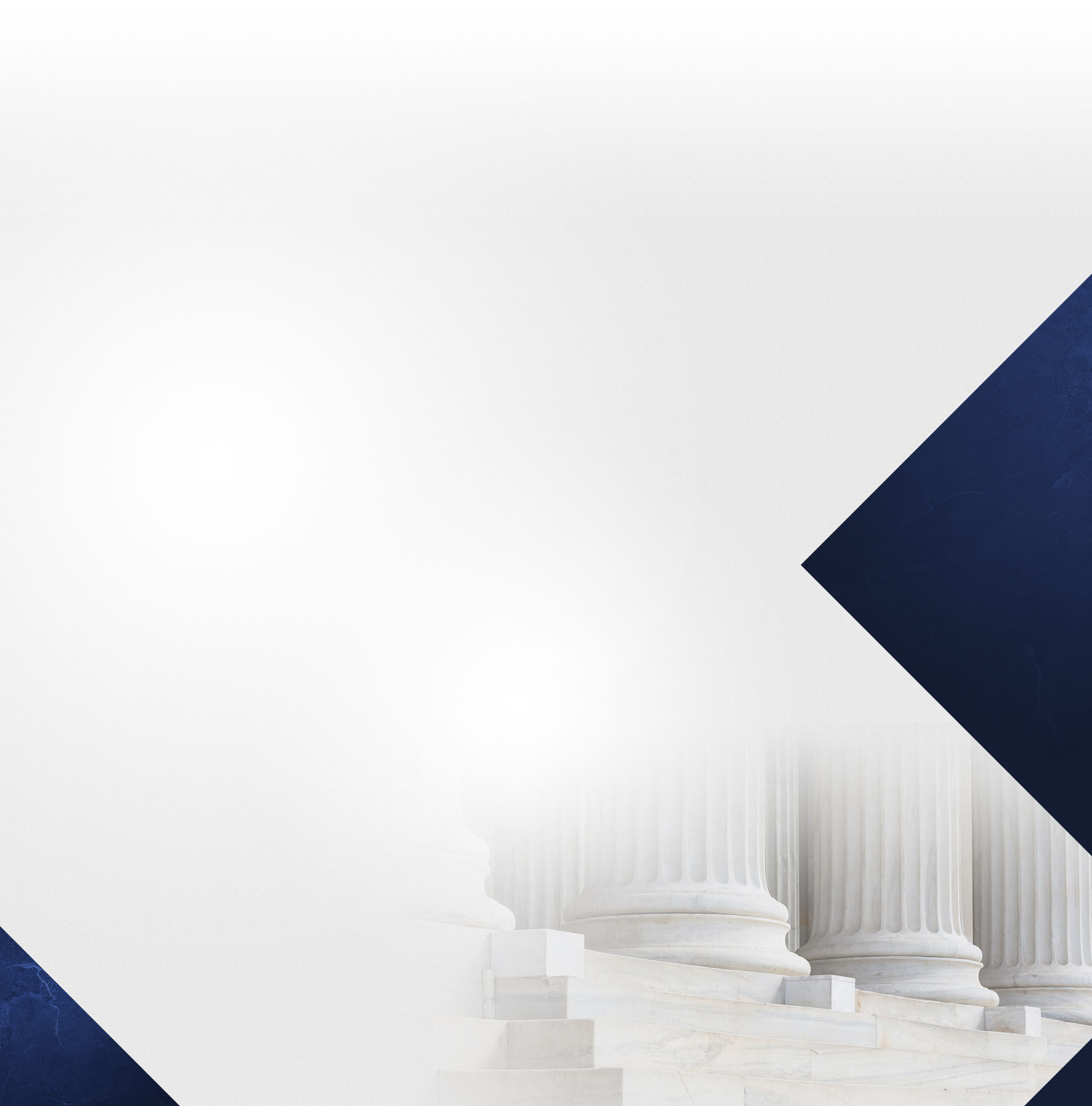 Put My Firm on Your Side
Quality Is My Priority
22+ Years of Legal Experience

More Than 2,500 Cases Handled

AVVO 10.0 Rating

Committed to Achieving the Best Possible Outcome

Member of National Association of Criminal Defense Lawyers

Personalized Dedication to Each Client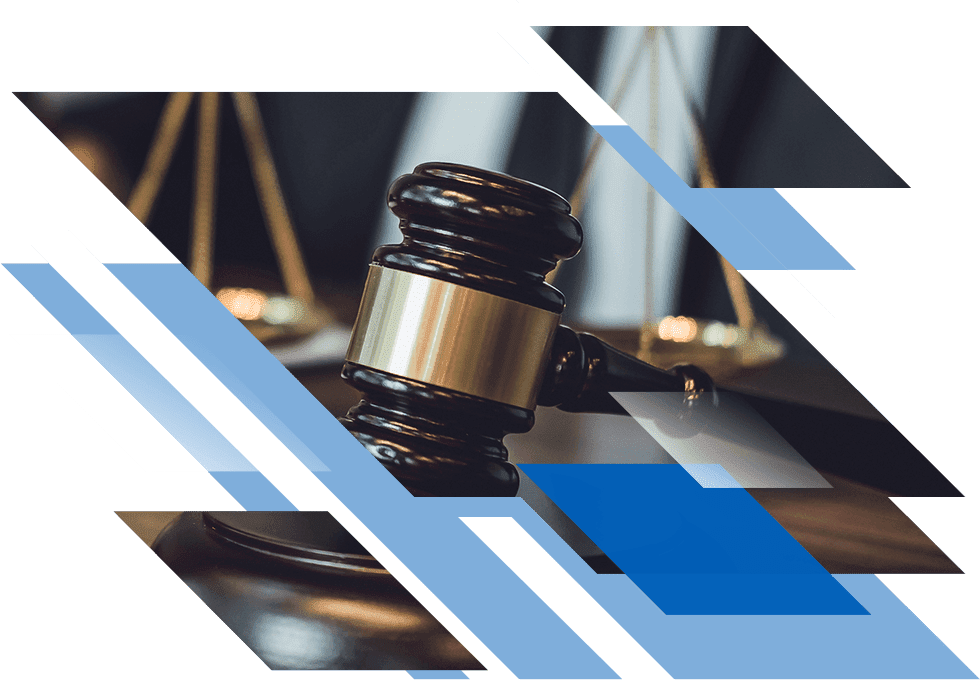 Why Hire Me?
I have dedicated my legal career to defending the criminally accused. Learn more about why you should hire an attorney who is exclusively dedicated to criminal defense.