Fort Wayne Cocaine Possession Attorney
Facing possession of cocaine charges?
If you have recently been arrested for the possession of cocaine, you understand that these charges should be taken very seriously and require immediate legal representation for any person who wishes to try and avoid the harsh ramifications associated with these kinds of offenses. As one of the more dangerous drugs, cocaine, also referred to as crack cocaine, is a Schedule II narcotic. Each penalty increases with the amount of the substance you have been caught with on your possession. The possession of cocaine in any amount is subject to imprisonment for 6 months to 8 years, depending on the circumstances. Additionally, you may be fined up to $10,000 for this type of offense.
It is important for you to keep in mind that you will still face consequences long after your sentence has been served if you choose to work without a Fort Wayne criminal defense lawyer. With a fine ranging up to $10,000, you may have difficulty with your finances for some time after. Additionally, being charged with a felony offense can make it challenging to find a job. You could lose your current job and may find it extremely difficult to obtain new employment. With any simple background check, an employer or lender can find that you have been convicted of a serious felony.
Cocaine Possession Defense Lawyer in Fort Wayne
In some cases, a person who is caught with certain substances near school zones, a park or other type of youth center can face enhanced penalties and possibly even a Class A felony. To find out the ramifications of the charges you are facing and how you may be able to stop them in their tracks, call me, Fort Wayne cocaine possession lawyer Gregory A. Miller.
At my office you will benefit from my many years of experience representing virtually any type of criminal drug charge, including the possession of cocaine. If you are caught possessing or dealing any illegal narcotic, you will be prosecuted very harshly and possibly face lifelong repercussions. Call my office today to find out how my firm can protect your rights and help you face these criminal charges with an aggressive defense strategy. My firm also handles juvenile drug cases as well.
Contact a Fort Wayne cocaine defense attorney from my firm today!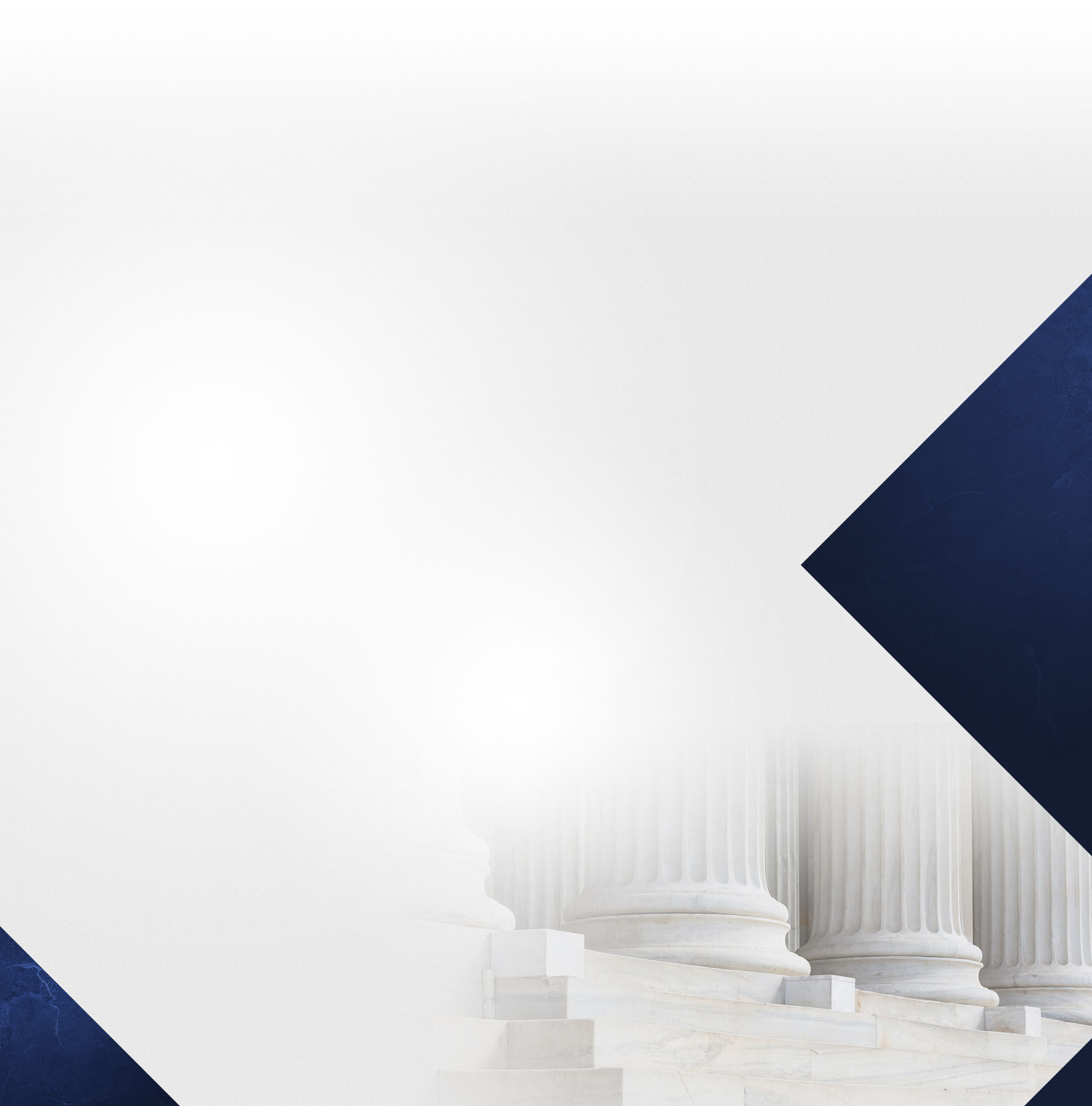 Put My Firm on Your Side
Quality Is My Priority
22+ Years of Legal Experience

More Than 2,500 Cases Handled

AVVO 10.0 Rating

Committed to Achieving the Best Possible Outcome

Member of National Association of Criminal Defense Lawyers

Personalized Dedication to Each Client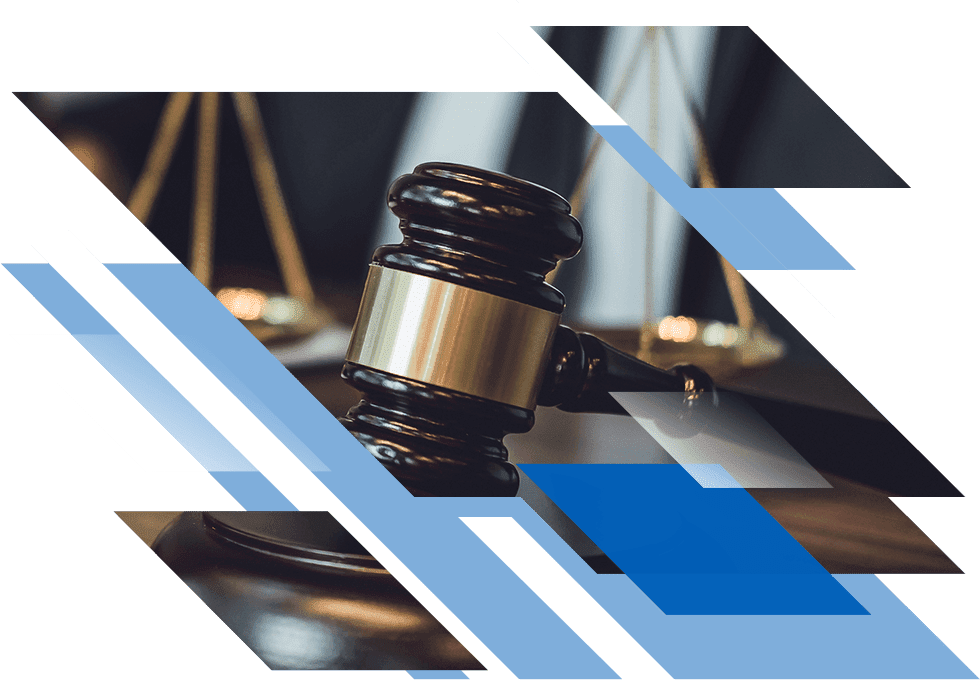 Why Hire Me?
I have dedicated my legal career to defending the criminally accused. Learn more about why you should hire an attorney who is exclusively dedicated to criminal defense.