Defense for Meth Possession Charges in Fort Wayne
Fort Wayne Possession Defense Lawyer
In time, law enforcement and other federal agencies such as the Drug Enforcement Administration (DEA) have cracked down on any person they believe has been in possession of an illegal narcotic or has contributed to the dealing of a substance. Drug possession in the state of Indiana is a serious offense, one of the most serious of drug crimes that can be penalized as a felony offense. The degree of the penalty all depends on the location in which a person was caught with it (near a school or youth organization calls for an increased penalty), the amount the person is caught with and if he or she has any prior offenses.
If you have been arrested or are currently under investigation for possession of methamphetamine, or meth, in Fort Wayne, immediately speak to my firm. As an experienced Fort Wayne criminal defense attorney, I have prepared many cases for trial regarding possession charges. I will always bring my most aggressive and effective defense strategies to the table when handling charges such as this because I know the harm a conviction can have on a person. Posing the threat of anywhere from six months to eight years or longer in prison and fines up to $10,000 possibly, my firm will work our hardest to ensure that your rights are protected.
Contact a Fort Wayne Meth Defense Attorney
When working with my firm, we will inform you as to your rights and the options you have when facing a charge such as the possession of meth. Whether your possession charges have come about due to other charges such as: theft, violent crimes or a traffic violation, our firm is prepare to help you through this difficult time.
My firm has experience in handling all criminal defense cases for both adults and juveniles within the Fort Wayne community and surrounding residences. If you or your loved one is in the face of serious criminal charges relating to the possession or dealing of the illegal narcotic, meth, call my firm immediately. We can schedule your initial meeting with my team to discuss your rights and how to best approach the case.
Contact a Fort Wayne meth defense lawyer to obtain experienced legal assistance.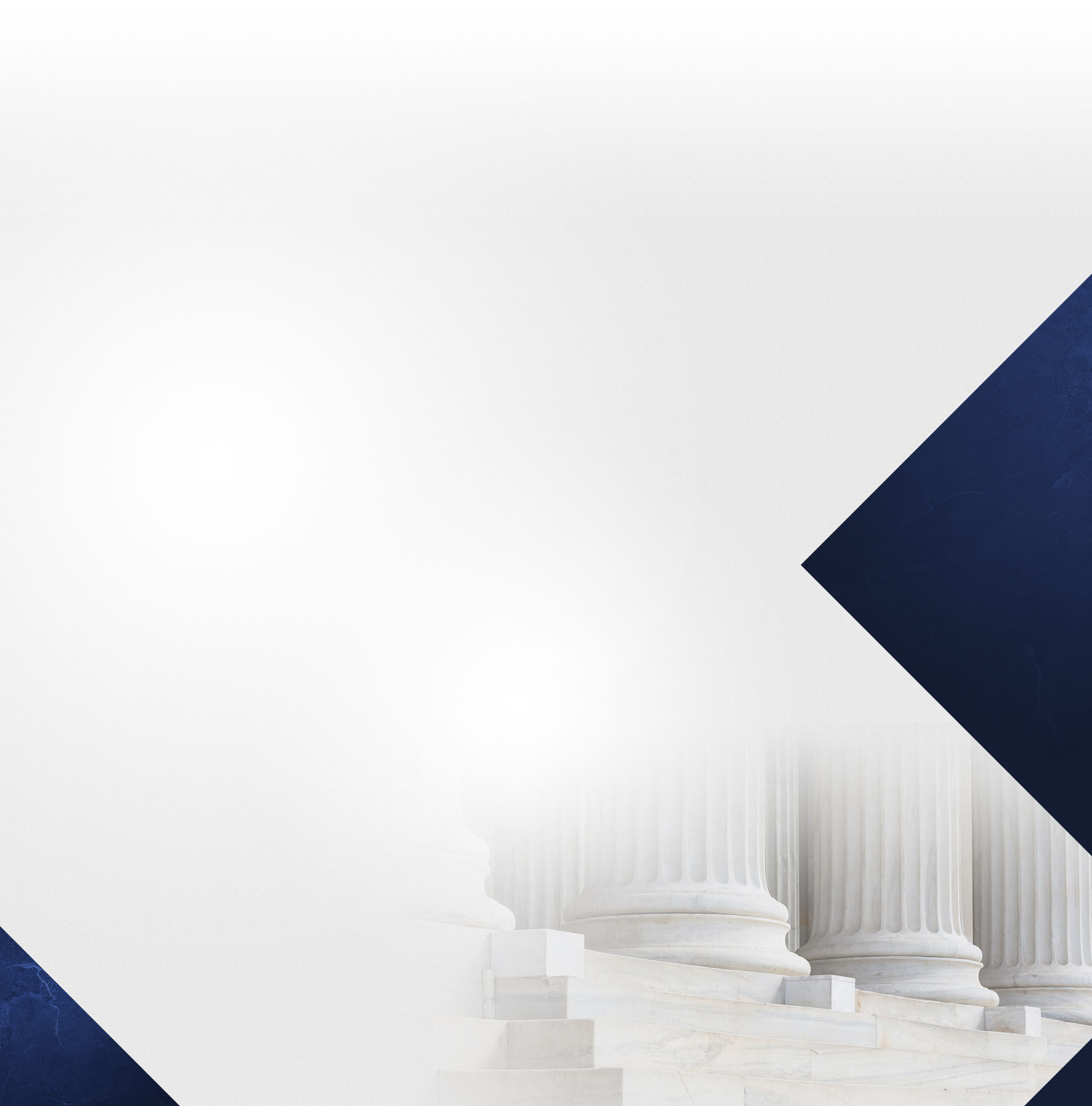 Put My Firm on Your Side
Quality Is My Priority
22+ Years of Legal Experience

More Than 2,500 Cases Handled

AVVO 10.0 Rating

Committed to Achieving the Best Possible Outcome

Member of National Association of Criminal Defense Lawyers

Personalized Dedication to Each Client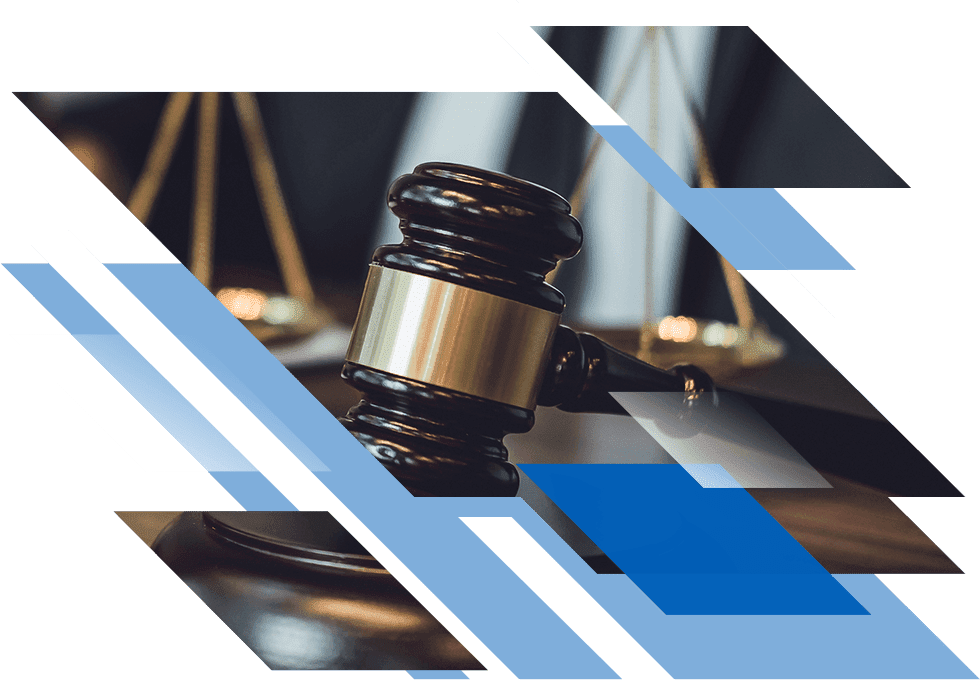 Why Hire Me?
I have dedicated my legal career to defending the criminally accused. Learn more about why you should hire an attorney who is exclusively dedicated to criminal defense.