Fort Wayne Carjacking Lawyer
Aggressive Defense Against Carjacking in Indiana
Carjacking is a serious crime that involves the theft of a motor vehicle by the use of force or threat of force. It is a violent crime that is aggressively prosecuted in Indiana. If you or a loved one are facing carjacking charges, you need a dedicated and experienced attorney to protect your rights and provide a strong defense. At Gregory A. Miller, our Fort Wayne carjacking defense attorney can provide the aggressive representation you need.
Call Gregory A. Miller today at (260) 833-7249 or contact us online to schedule a consultation with our carjacking attorney in Fort Wayne.
What is Carjacking?
Carjacking is a serious criminal offense in Indiana and is defined as the act of taking someone else's vehicle by force, violence, or the threat of force or violence. This crime often involves the use of weapons, intimidation, or physical force against the owner or operator of the vehicle. Carjacking can occur in various scenarios, such as on the street, in parking lots, or even in private driveways.
Carjacking is a distinct crime from simple theft or robbery. In a carjacking case, the offender targets the vehicle itself and uses force or threats to gain control of it. It is essential to understand that even if the vehicle is later abandoned or recovered, the act of forcibly taking it is still considered a serious criminal offense in Indiana.
What are the Penalties for Carjacking in Indiana?
The penalties for carjacking in Indiana are severe and can have a profound impact on your life if you are convicted. The specific penalties you may face depend on the circumstances of the crime and your prior criminal record. However, in general, carjacking is classified as a felony in Indiana.
Moreover, a carjacking conviction can result in a permanent criminal record, negatively impacting your future employment opportunities, housing prospects, and your ability to enjoy various personal freedoms.
Defenses Against Carjacking Charges
Some potential defenses against carjacking charges may include:
Mistaken Identity: If there is a lack of clear evidence linking you to the carjacking, we can argue that you were wrongly identified as the perpetrator.
Lack of Force or Threat: Carjacking requires the use of force or threats. If it can be demonstrated that the vehicle was taken without violence or intimidation, the charges may be reduced or dropped.
Coercion or Duress: In some cases, individuals may be forced into participating in a carjacking due to threats or coercion from others. We can work to establish that you acted under duress, potentially reducing your liability.
Illegal Search and Seizure: If evidence was acquired illegally or violated your constitutional rights, it may be inadmissible in court.
Alibi: If you can provide a strong alibi that places you in a different location at the time of the carjacking, it can be a powerful defense.
Contact Our Fort Wayne Carjacking Attorney Today
If you or a loved one are facing carjacking charges, don't hesitate to seek professional legal guidance. The consequences of a carjacking conviction can be life-altering, and you deserve the best possible defense. Our Fort Wayne carjacking lawyer will review the details of your case, provide skilled legal guidance, and work tirelessly to protect your rights and secure the best possible result. Your future is worth defending, and we are here to help you every step of the way.
Contact Gregory A. Miller today to get started with our Fort Wayne carjacking lawyer.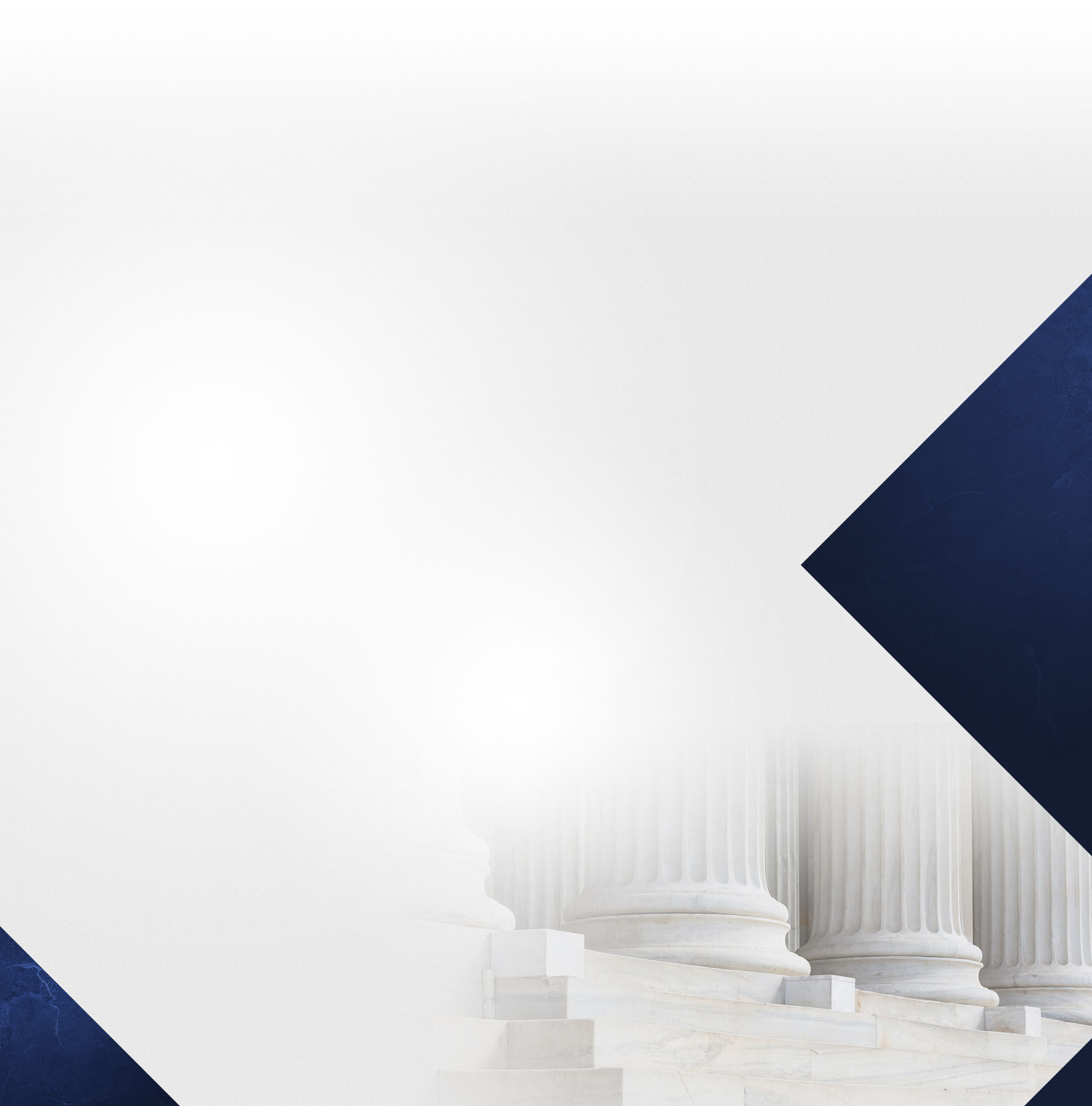 Put My Firm on Your Side
Quality Is My Priority
22+ Years of Legal Experience

More Than 2,500 Cases Handled

AVVO 10.0 Rating

Committed to Achieving the Best Possible Outcome

Member of National Association of Criminal Defense Lawyers

Personalized Dedication to Each Client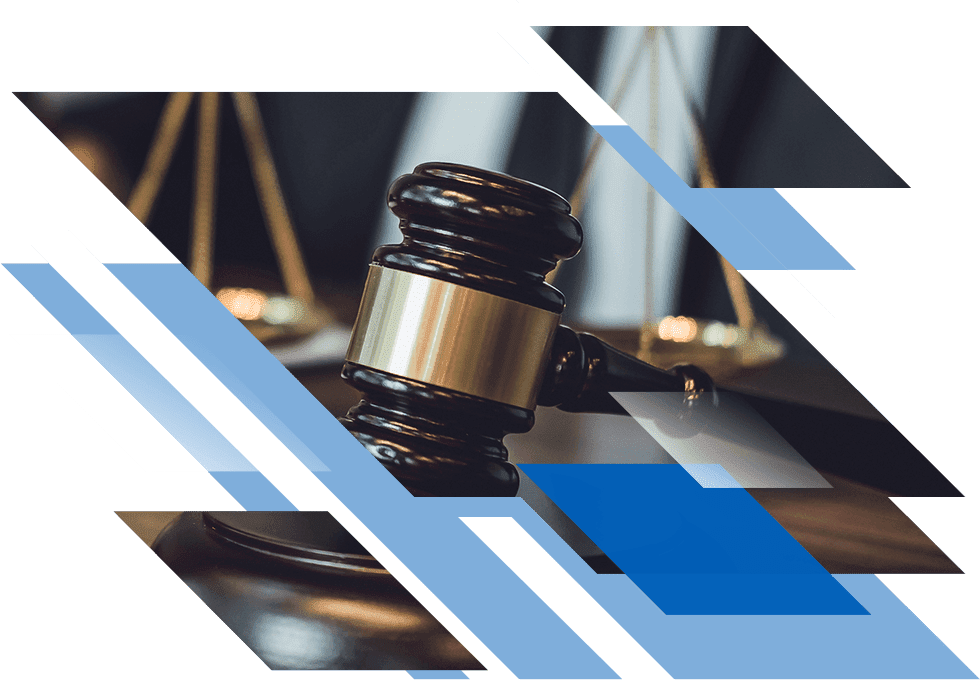 Why Hire Me?
I have dedicated my legal career to defending the criminally accused. Learn more about why you should hire an attorney who is exclusively dedicated to criminal defense.