Fort Wayne Burglary Attorney
Charged with committing burglary?
Burglary is a felony offense, whether it is of a home or other building. It is different from robbery, which is similarly a felony theft offense, in that no actual theft needs to take place for an individual to be charged with burglary. A person who unlawfully enters a property with the intent to commit a felony can be charged with burglary. Having a Fort Wayne criminal defense attorney on your side is very important. Gregory A. Miller will research every aspect of your case and thoroughly investigate all the evidence in order to find the elements of the case that can be exploited to defend you in court.
Burglary Defense Lawyer in Fort Wayne
As there are different degrees of felony burglary, it is very important that you are educated on the different offenses and criminal defense laws. This will enable you to make informed decisions on your own behalf and to understand how these laws will impact you and your future in a conviction. I am extremely qualified as a criminal defense attorney, with over 14 years in practice. I am extremely experienced in defending clients in all types of theft crimes, including burglary. My firm is very dedicated to finding the best defense opportunities, protecting your rights, and working aggressively on your behalf to fight against a conviction. I have a 24 hour emergency line so that I can be reached at any time when you need immediate legal representation.
Contact a Ft. Wayne burglary lawyer if you have been charged with this crime.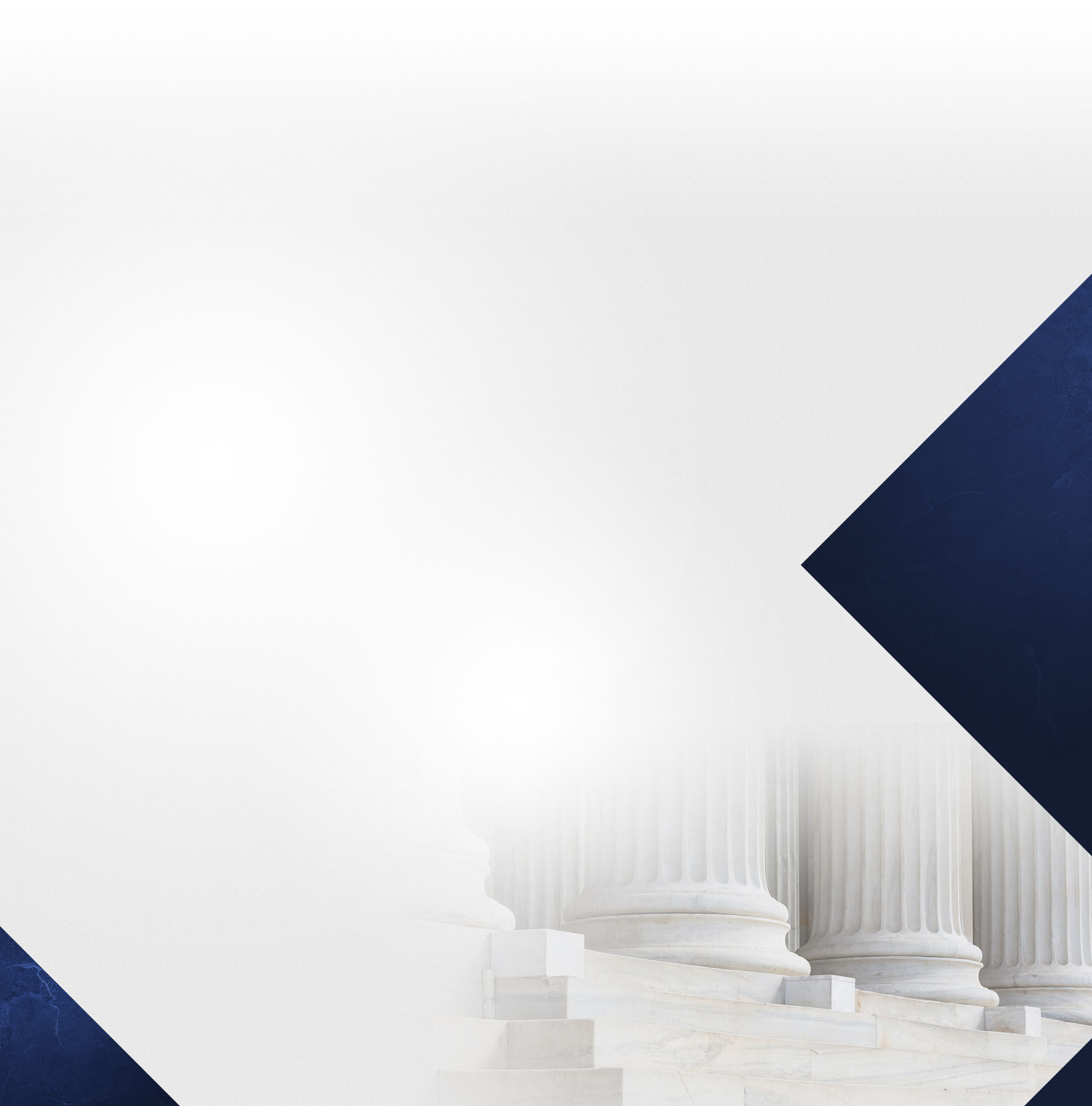 Put My Firm on Your Side
Quality Is My Priority
22+ Years of Legal Experience

More Than 2,500 Cases Handled

AVVO 10.0 Rating

Committed to Achieving the Best Possible Outcome

Member of National Association of Criminal Defense Lawyers

Personalized Dedication to Each Client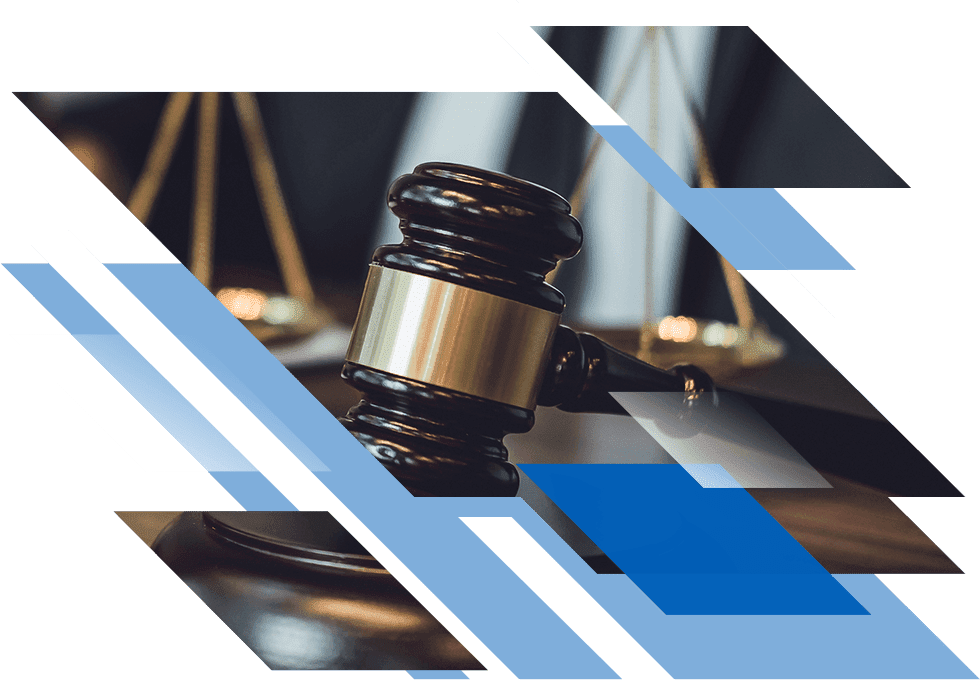 Why Hire Me?
I have dedicated my legal career to defending the criminally accused. Learn more about why you should hire an attorney who is exclusively dedicated to criminal defense.