Fort Wayne Embezzlement Lawyer
Defending Those Who Have Been Accused of Embezzlement in Indiana
At Gregory A. Miller, we provide experienced legal representation for individuals facing embezzlement charges in Indiana. With our extensive experience, our Fort Wayne embezzlement attorneys are devoted to safeguarding your rights and guiding you through the legal process.
Call Gregory A. Miller today at (260) 833-7249 or contact us online to schedule a consultation with our embezzlement attorney in Fort Wayne.
What is Embezzlement?
Embezzlement occurs when an individual misappropriates funds or property entrusted to them by an employer, organization, or individual for personal gain. This breach of trust can take various forms, such as diverting company funds, altering financial records, or stealing assets outright. Embezzlement cases often involve complex financial transactions, making having a skilled attorney on your side crucial.
What are the Penalties for Embezzlement in Indiana?
In Indiana, embezzlement is taken seriously, and the penalties for a conviction can be severe. The severity of these penalties depends on the value of the embezzled property or funds. Here is an overview of the potential penalties for embezzlement in Indiana:
Misdemeanor Embezzlement: The offender may face a Class A misdemeanor charge for embezzlement of property or funds valued at less than $750. Conviction can result in up to one year in jail and fines of up to $5,000.
Level 6 Felony Embezzlement: When the embezzled property or funds are valued between $750 and $50,000, the offender can be charged with a Level 6 felony. A Level 6 felony conviction carries a possible sentence of up to two and a half years in prison and fines of up to $10,000.
Level 5 Felony Embezzlement: Embezzlement involving property or funds valued at $50,000 or more can lead to a Level 5 felony charge. A Level 5 felony carries a potential sentence of up to six years in prison and fines of up to $10,000.
Defenses Against Embezzlement Charges
Some common defenses against embezzlement charges may include:
Lack of Intent: To ensure a conviction for embezzlement, the prosecution must prove that you intentionally misappropriated funds or property. If it can be demonstrated that the actions were accidental or lacked criminal intent, it could be a viable defense.
Mistaken Identity: Sometimes, mistaken identity can be a valid defense. If there is reasonable doubt about your involvement in the embezzlement, it can be used to challenge the charges.
Insufficient Evidence: The prosecution must present sufficient evidence to prove guilt beyond a reasonable doubt. Our skilled attorneys will thoroughly examine the evidence against you, looking for weaknesses and inconsistencies that can be used to challenge the case.
Procedural Errors: We will scrutinize every aspect of your case, including the procedures followed by law enforcement. If there are any violations of your rights or procedural errors, we will leverage these to your advantage.
Contact Our Fort Wayne Embezzlement Attorney Today
At Gregory A. Miller, we are committed to protecting your rights and delivering you with the best possible legal representation. Our Fort Wayne embezzlement lawyers understand the complexities of embezzlement cases and will work tirelessly to achieve the best outcome for your situation. We will listen to your side of the story, evaluate your case, and develop a strategic defense tailored to your unique circumstances. Your future is too important to leave to chance – trust the experienced team at Gregory A. Miller to defend your embezzlement charges vigorously.
Contact Gregory A. Miller today to get started on your defense with our Fort Wayne embezzlement lawyer.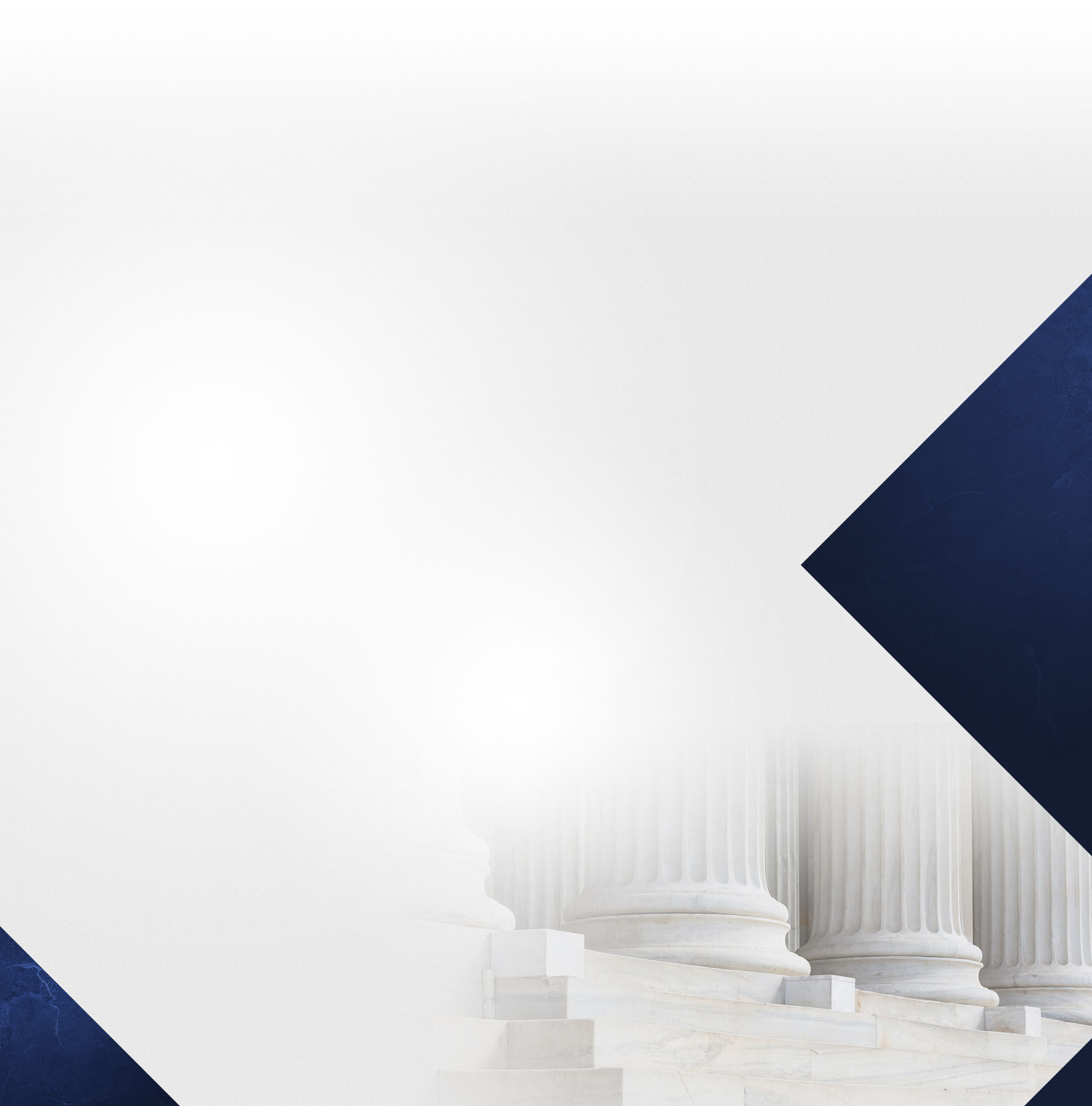 Put My Firm on Your Side
Quality Is My Priority
22+ Years of Legal Experience

More Than 2,500 Cases Handled

AVVO 10.0 Rating

Committed to Achieving the Best Possible Outcome

Member of National Association of Criminal Defense Lawyers

Personalized Dedication to Each Client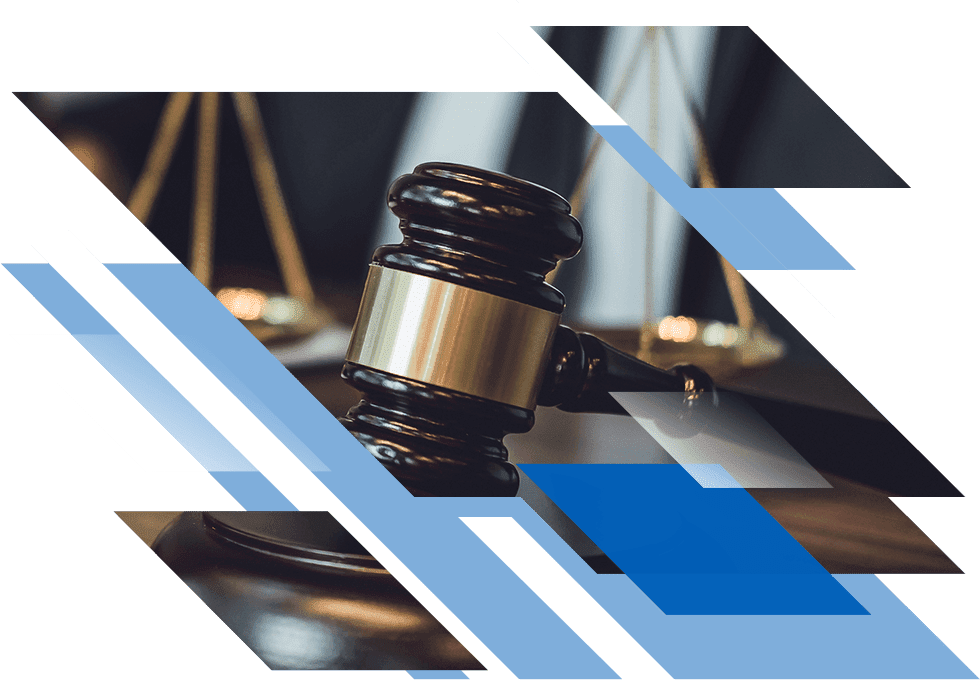 Why Hire Me?
I have dedicated my legal career to defending the criminally accused. Learn more about why you should hire an attorney who is exclusively dedicated to criminal defense.