Fort Wayne Shoplifting Lawyer
Accused of shoplifting?
You may be in danger of facing criminal conversion (or shoplifting) charges if you have been accused of stealing something from a business in the Ft. Wayne area. Early involvement is urgent in any accusations of criminal conversion (shoplifting) so that action can be taken to seek a dismissal of charges when possible. It is important that you call a Fort Wayne criminal defense attorney immediately, who can help you address this matter. A lawyer will be able to help you by reviewing your case to determine the best course of action for your defense. In cases in which a criminal conversion can be negotiated, you will face a much reduced penalty.
Shoplifting Attorney in Fort Wayne
Criminal conversion is a Class A Misdemeanor, punishable by up to one (1) year in jail and fines of up to $5000. It is imperative that you act quickly and contact me if you are accused of criminal conversion (shoplifting) so that I can move forward with any possible defense actions that could help you defend against the charge. Additionally, I may be able to get a client's case placed on the prosecutor's Pre-trial Diversion Program, which could ultimately lead to dismissal of the charge. I truly care about my clients and the outcome of their cases and do all that is possible to fight for their freedom from the moment I take on the case.
Contact a Ft. Wayne criminal defense attorney today, George A. Miller is experienced in counseling shoplifting cases.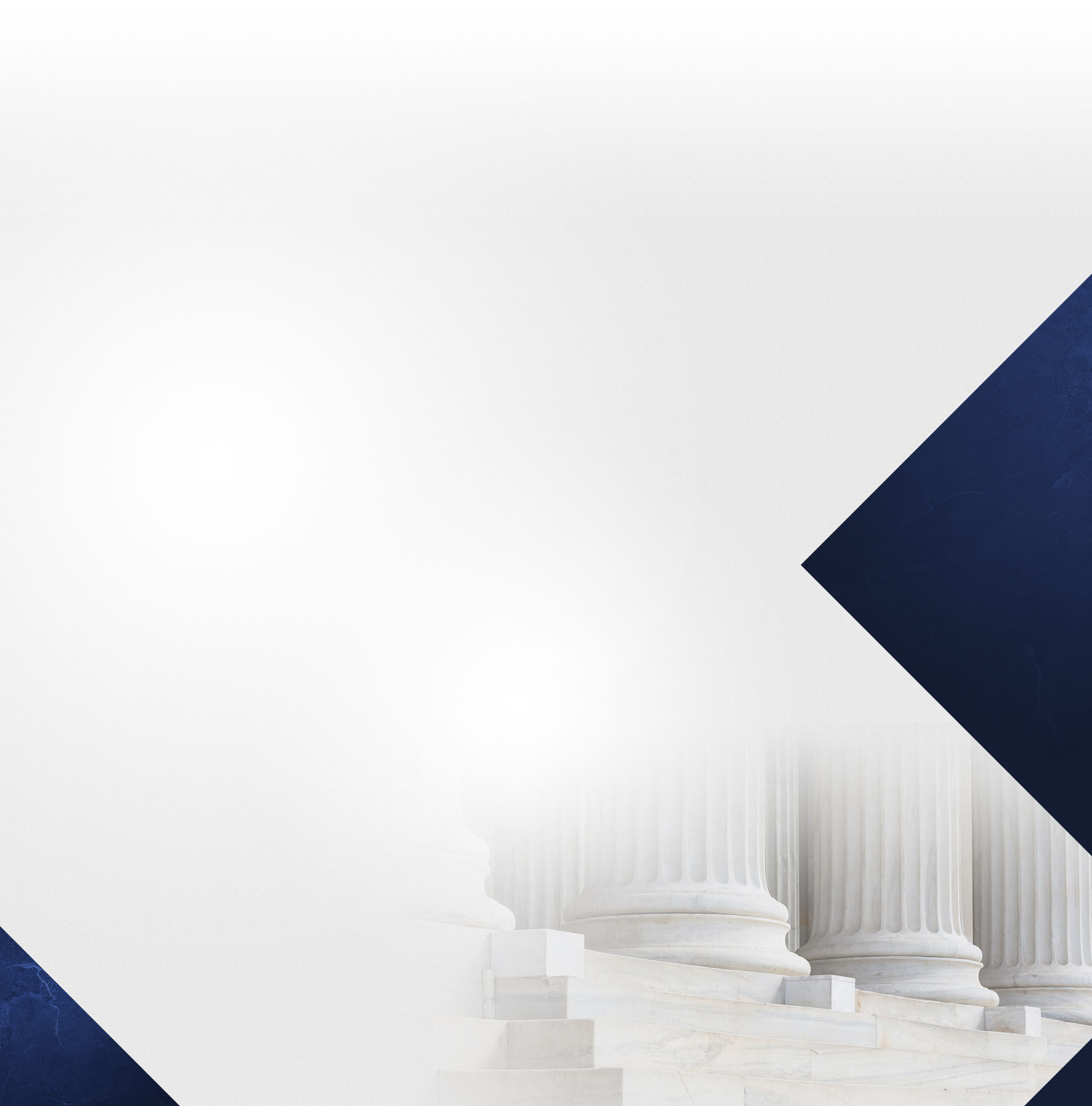 Put My Firm on Your Side
Quality Is My Priority
22+ Years of Legal Experience

More Than 2,500 Cases Handled

AVVO 10.0 Rating

Committed to Achieving the Best Possible Outcome

Member of National Association of Criminal Defense Lawyers

Personalized Dedication to Each Client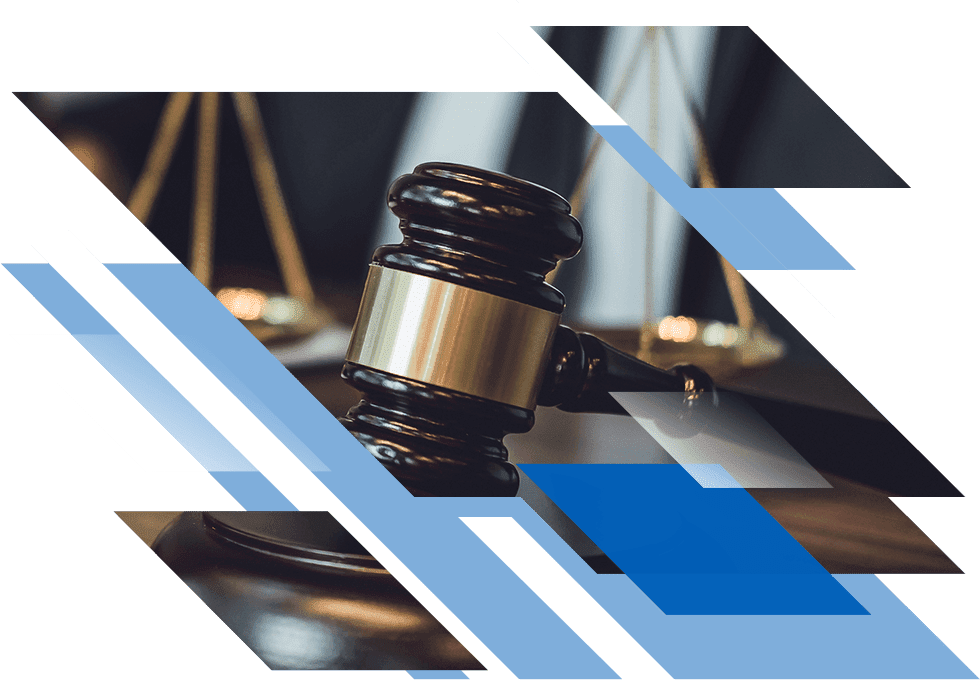 Why Hire Me?
I have dedicated my legal career to defending the criminally accused. Learn more about why you should hire an attorney who is exclusively dedicated to criminal defense.