Fort Wayne Robbery Lawyer
Charged with robbery?
Have you been accused of robbery? Are you aware of being under investigation for this offense? Robbery is a very serious crime and is punished severely, because it is classified as both a theft crime and a violent crime. It involves using force, violence, or threats to take another person's property. If a deadly weapon was used or if someone was injured and or killed in the commission of the crime, the punishments for a robbery conviction are much more severe. 5 years in prison is a common prison sentence, but the punishments are increased greatly when violence and injury is involved. One of the most important actions that should be taken at once is to enlist the services of Ft. Wayne criminal defense attorney Gregory A. Miller.
Robbery Defense Attorney in Fort Wayne
Robbery could count as a "strike" on the defendant's record, as it is considered violent felony offense. For the accused, this means a second conviction for a violent or serious felony crime will result in double the penalties, based upon their earlier conviction. A third conviction in this type of felony offense can lead to a penalty of 25 years to life in prison. Robbery may be subject to 1-20 years in prison, while robbery of an elderly person (65 years and older) is subject to 50-20 years, and armed robbery is penalized with a minimum of 10 years, and up to life in prison.
Attorney Gregory A. Miller has extensive experience in the field of criminal defense, including defending against theft crimes such as robbery. I am dedicated to aggressively defending my clients and do everything I can to defend against the charges. Having my firm in your corner will give increase the possibility of a positive case outcome.
If you or someone you care about has been charged with robbery, it is very important that you contact a Ft. Wayne criminal defense lawyer.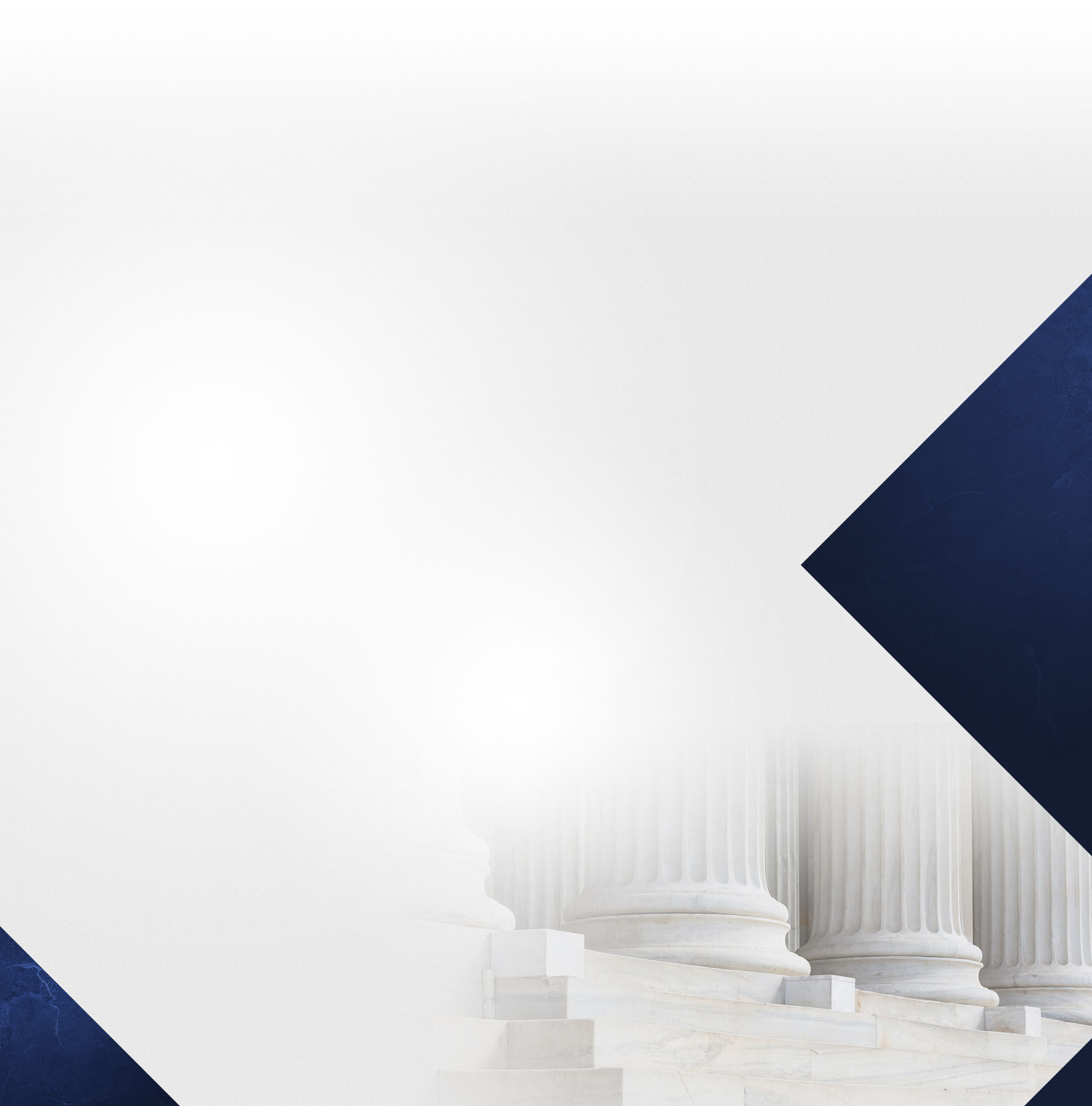 Put My Firm on Your Side
Quality Is My Priority
22+ Years of Legal Experience

More Than 2,500 Cases Handled

AVVO 10.0 Rating

Committed to Achieving the Best Possible Outcome

Member of National Association of Criminal Defense Lawyers

Personalized Dedication to Each Client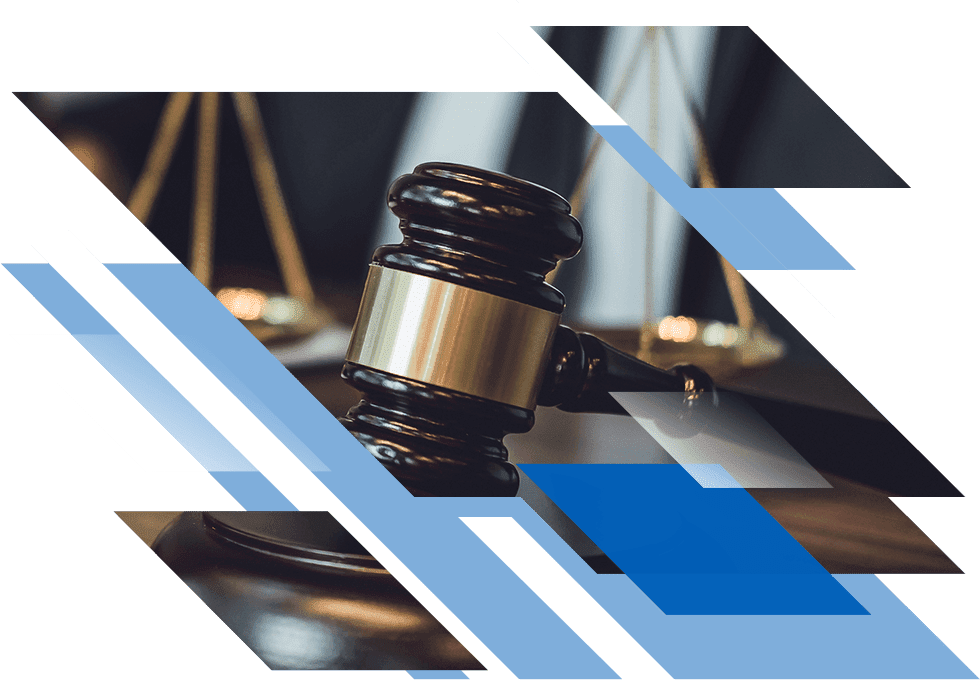 Why Hire Me?
I have dedicated my legal career to defending the criminally accused. Learn more about why you should hire an attorney who is exclusively dedicated to criminal defense.