Fort Wayne Hardship or Probationary Licenses Lawyer
What Qualifies You to Apply for a Hardship License?
When a person accumulates too many points on the driving record, or are charged with a serious traffic violation such as OWI/DUI, their driving privileges can be suspended. Under certain circumstances, a person whose license was suspended may be issued a hardship or probationary license, which will allow them to drive for specific reasons, such as work.
You may not be granted a hardship license if:
Your current suspension is for OWI/DUI and you have a prior OWI/DUI on your record
You were convicted of driving with a suspended license
You were convicted of vehicle homicide
A Fort Wayne criminal defense attorney can review your situation to determine if you qualify for a hardship license. My name is Gregory A. Miller and I can give you pertinent legal information regarding hardship license eligibility. I can explain the laws pertaining to your case, and the factors that will be looked at when evaluating your request for a hardship license.
Texas Temporary License Legal Counsel
Persons that have been designated a habitual traffic violator may qualify for a probationary license that will allow them to drive under certain circumstances. A hardship license may be granted to a person that received a five year suspension if they need to drive for business reasons. Individuals with a 10 year suspension can apply for a hardship license after five years. If you violate the terms of your hardship license, it will be permanently revoked. I know the loss of your driving privileges can create considerable difficulties, and I will do everything possible to have your right to drive restored.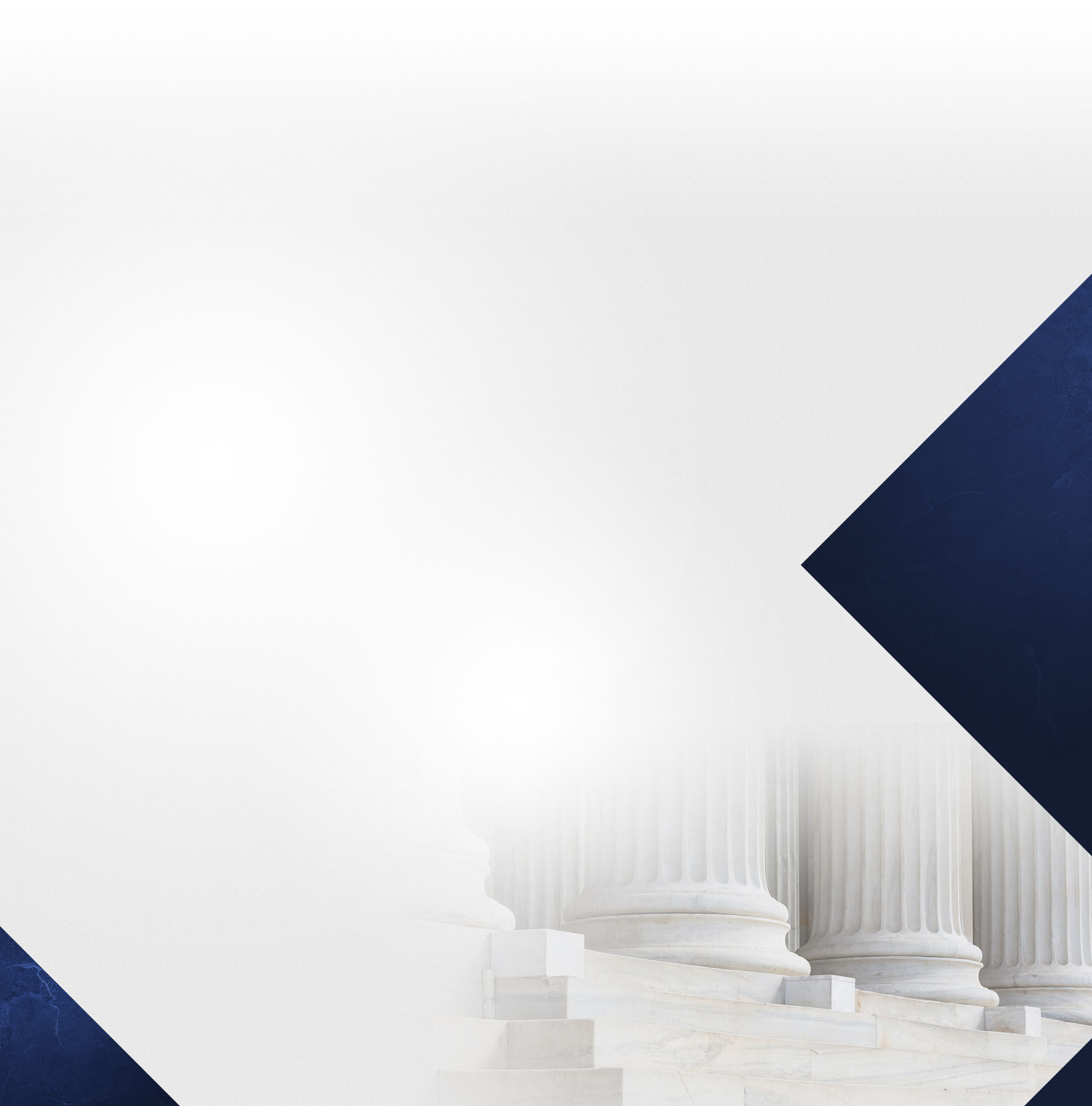 Put My Firm on Your Side
Quality Is My Priority
22+ Years of Legal Experience

More Than 2,500 Cases Handled

AVVO 10.0 Rating

Committed to Achieving the Best Possible Outcome

Member of National Association of Criminal Defense Lawyers

Personalized Dedication to Each Client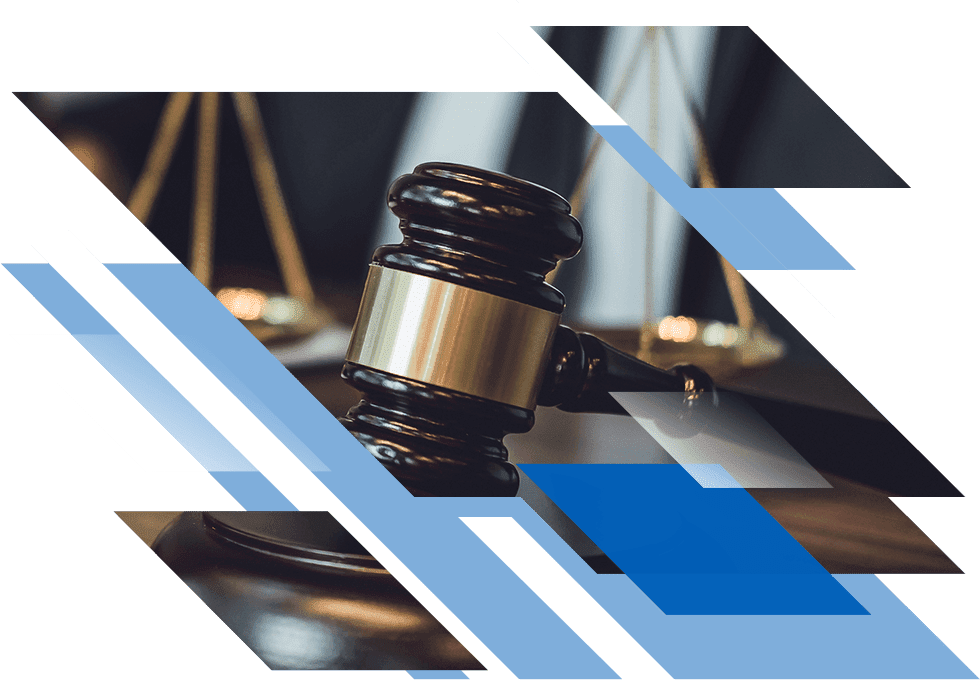 Why Hire Me?
I have dedicated my legal career to defending the criminally accused. Learn more about why you should hire an attorney who is exclusively dedicated to criminal defense.