Fort Wayne Reckless Driving Lawyer
Have you been cited for reckless driving?
Reckless driving is any type of driving that puts another individual and/or their property in danger. It can include speeding, driving to slow, erratic lane changes and other hazardous behavior. It is an extremely serious traffic violation that can lead to the loss of your driving privileges. If you have been charged with reckless driving, contact a Fort Wayne criminal defense lawyer for legal advice regarding your case.
It is imperative that you fight a reckless driving violation to prevent the accumulation of points on your driving recording and/or a BMV habitual traffic violator designation.
The penalties in a reckless driving case can be increased if:
The driver has a prior reckless driving history
The violation occurred near a school
The reckless driving resulted in an accident involving property damage, injuries or fatalities.
My name is Gregory A. Miller and I can provide the aggressive representation you will need in a reckless driving case. I am a member of the National Association of Criminal Defense Lawyers, Allen County Bar Association and Indiana State Bar Association. I have received advanced training on drunk driving defense through National Association of Criminal Defense Lawyers (NACDL) and National College of Drunk Driving Defense, and have defended many clients accused of reckless driving.
Traffic Ticket Attorney in Fort Wayne
Reckless driving is a Class B misdemeanor that can result in various consequences, including up to six months in jail and a maximum fine of $1,000, along with probation and defensive driving classes.
Hiring an experienced traffic ticket attorney will be vital to the outcome of your case. I will ensure your rights are protected and take whatever legal measures are necessary for your defense.
Contact a Fort Wayne traffic ticket lawyer if you have been cited for reckless driving.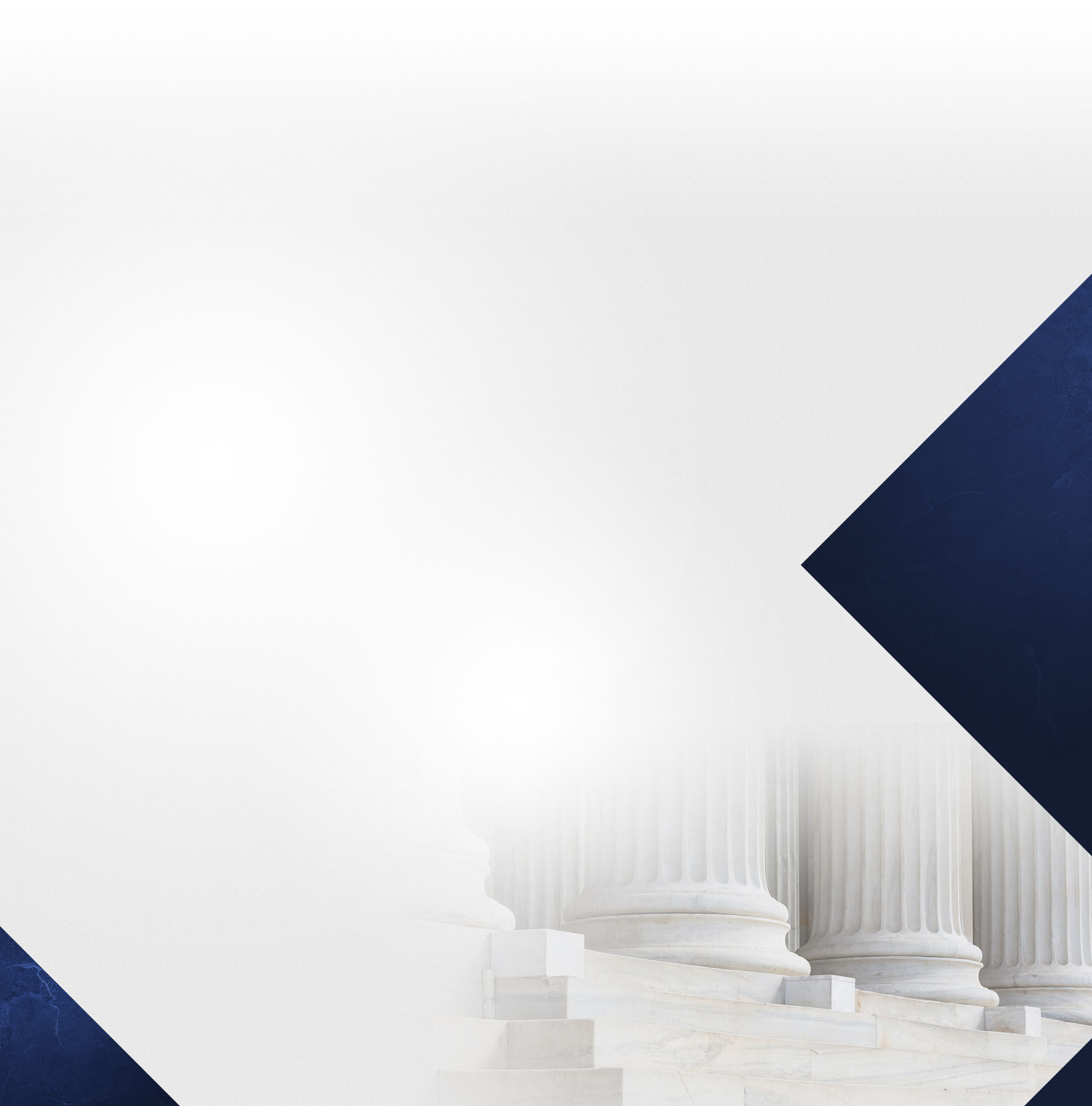 Put My Firm on Your Side
Quality Is My Priority
22+ Years of Legal Experience

More Than 2,500 Cases Handled

AVVO 10.0 Rating

Committed to Achieving the Best Possible Outcome

Member of National Association of Criminal Defense Lawyers

Personalized Dedication to Each Client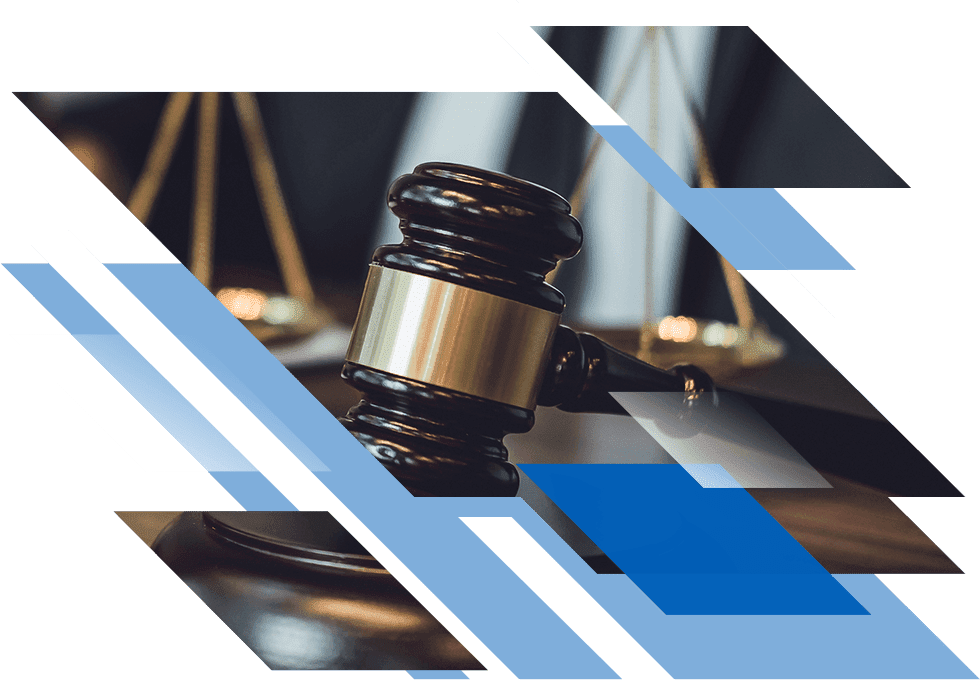 Why Hire Me?
I have dedicated my legal career to defending the criminally accused. Learn more about why you should hire an attorney who is exclusively dedicated to criminal defense.