Driving Without Insurance in Indiana
Operating Vehicles without Financial Responsibility
In Indiana, every driver is required to have insurance coverage of at least $25,000 per person in order to legally operate a vehicle. Motorist laws also mandate that drivers must have at least $50,000 worth of coverage per accident. However, one in every five Indiana drivers does not have the required insurance to operate their motor vehicles.
Although insurance can be difficult to afford, uninsured drivers end up causing millions of dollars worth of damage every year. Indiana has laws in place to protect responsible drivers, as well as laws that penalize drivers that choose to operate a vehicle without proper insurance coverage.
Involved in an accident as an uninsured motorist? Call Gregory A. Miller now at (260) 833-7249 or fill out an online contact form for a free consultation.
What is the Penalty for Driving Without Insurance?
Whether you are involved in an accident, issued a speeding ticket, or pulled over for a routine traffic stop, you will be penalized if you don't have the proper insurance coverage. Many uninsured drivers lean on a plan of driving safely and avoid speeding in an effort to not be caught without insurance. However, no matter how safely the uninsured drive, there is still a possibility for them to be pulled over. The best option for avoiding fines is for uninsured drivers to acquire insurance.
What happens if you don't have proper coverage on the day you receive a ticket?
All motorists that are caught without proper coverage will have their license suspended for 90 days. They will also have to pay an additional fee to reinstate their license.
First time violation: $150 fine
Second time violation: $225 fine
Third time violation: $300 fine
If you are involved in an accident, you may have to pay compensation or further fees to the other party, especially if serious injuries or death occurs. Medical bills, restitution and lost wages may all be your responsibility if a lawsuit is filed.
As an attorney, I know that this time can be very difficult, especially when accidents occur. The costs for driving without insurance may range in severity, but having the right legal protection is always important. Whether you only need courtroom representation or you are looking for a strategy to fight a lawsuit, I may be able to help.
Count on Gregory A. Miller for Traffic Defense
If you have been involved in an accident as an uninsured motorist, getting legal support is extremely important. A Fort Wayne traffic defense attorney may be able to help you avoid serious penalties, like a suspended license or a $300 fine. You will need a lawyer to provide you with sound legal guidance and advice. With the help of a lawyer, you may be able to negotiate with the insurance companies or reduce the penalties you are facing. While driving a vehicle without proper insurance is a risk, going to court without experienced legal support is a bigger risk.
As a seasoned criminal defense attorney, I know the dangers of entering a courtroom unprepared. My name is Gregory A. Miller and I handle numerous traffic defense cases every year. I work with my clients to investigate all of the details surrounding their accident or violation to build the best possible case. My goal is to provide personal and dependable service to the individuals that need it. Clients can call me any time through my 24/7 emergency line. If you are looking for a traffic defense lawyer to assist you with your case, contact me today.
Contact us today for help going through the details of your case. Call (260) 833-7249 for a free consultation.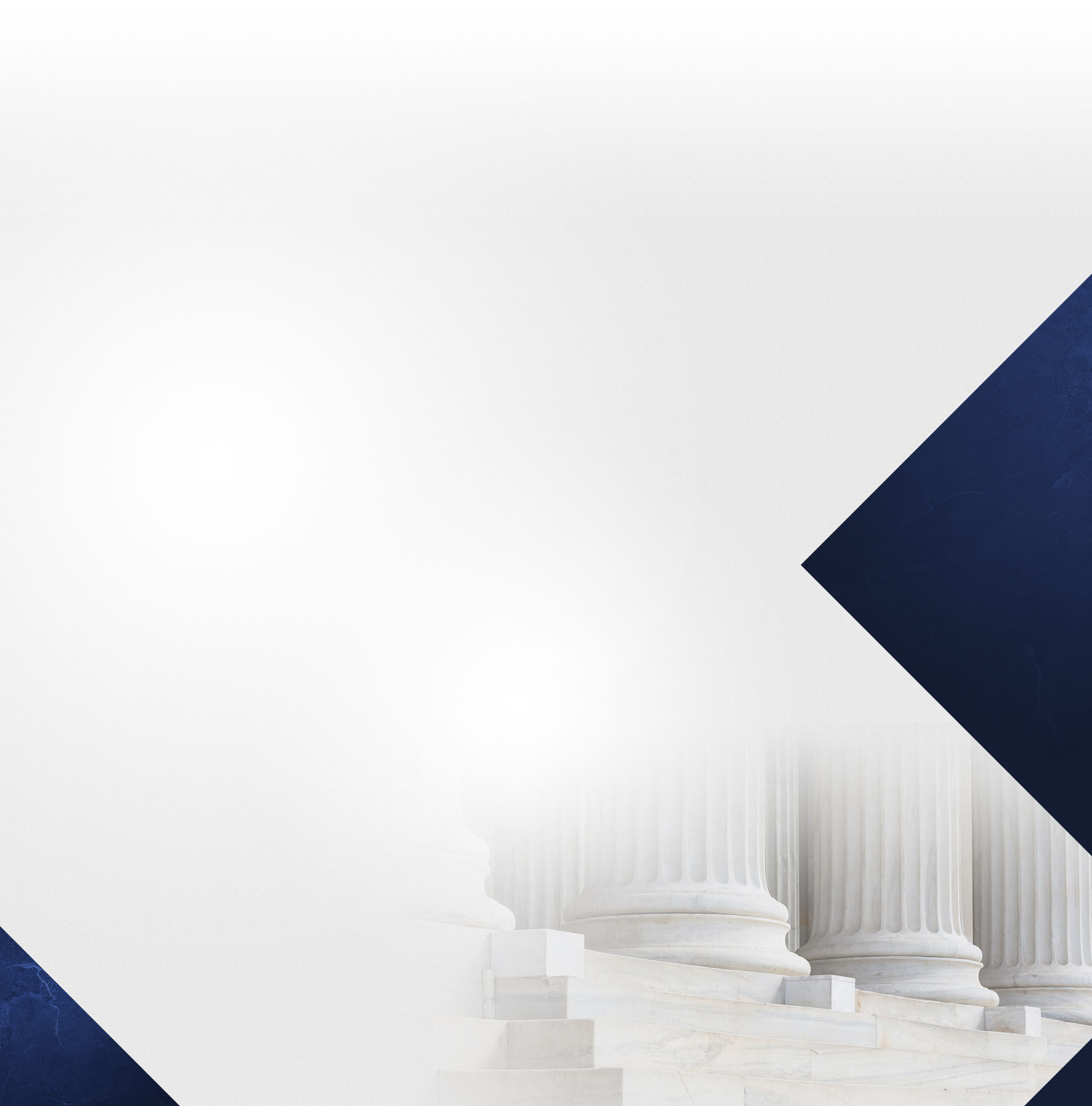 Put My Firm on Your Side
Quality Is My Priority
22+ Years of Legal Experience

More Than 2,500 Cases Handled

AVVO 10.0 Rating

Committed to Achieving the Best Possible Outcome

Member of National Association of Criminal Defense Lawyers

Personalized Dedication to Each Client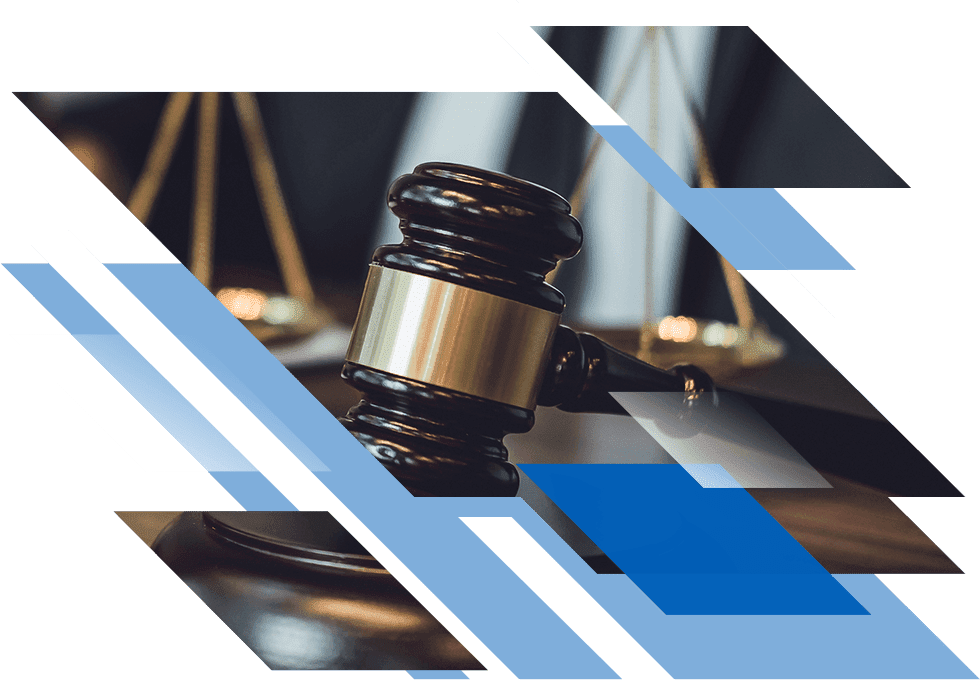 Why Hire Me?
I have dedicated my legal career to defending the criminally accused. Learn more about why you should hire an attorney who is exclusively dedicated to criminal defense.