Leaving the Scene of an Accident in Indiana
Experienced Defense From our Fort Wayne Hit and Run Attorney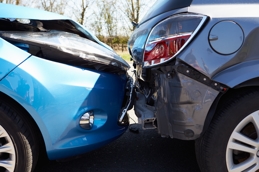 The state of Indiana requires all motorists involved in a car accident to adhere to several procedures immediately thereafter, most importantly that they pull over as soon as possible. You would also be required to exchange information with the other party involved, whether it be another driver or pedestrian. Depending on the severity of the damage and injuries caused, each accident will be handled differently. Both drivers will be held legally responsible for their involvement in the accident, some being charged with fines or penalties to repay the other.
Often times, young or intoxicated drivers can become flustered after an accident, prompting them to flee the scene before exchanging information or checking on the other party. This not only endangers the other party's safety, but theirs as well. If they have been injured or their vehicle has been damaged, driving right after may cause further damage. The minimum penalty for failing to pull over after an accident or follow the appropriate procedures will be a traffic ticket. In most cases where damages or injury occurs, you will be facing more serious charges. If you have been involved in a car accident and left the scene, contact a Fort Wayne traffic ticket attorney today to get the protection you need.
---
Have you been charged with a hit and run? Call Gregory A. Miller today at (260) 833-7249 or contact us online to schedule a meeting with our traffic violations attorney in Fort Wayne!
---
What Are Indiana's Hit and Run laws?
Indiana classifies leaving the scene of an accident as a felony or misdemeanor. A charge of failing to stop (hit and run) is a Class A misdemeanor in Indiana. A conviction on a charge of hit and run can result in up to one year in jail and fines up to $5,000.
If the other party is severely injured or even killed by the accident, you could be charged with a high-level felony. For minimal damage in a single-car accident, you usually only face a Level 3 misdemeanor charge.
What Are the Penalties for a Hit and Run in Indiana?
Fleeing the scene of an accident could also result in thousands of dollars in fines and county jail or state prison time. Restitution orders may also be issued, requiring you to pay back damages for property or medical bills. Community service and probation may also be part of the penalties.
Not only that, but your driver's license will most likely be revoked or suspended for a minimum of several months. Your car insurance and other payments could increase due to poor decision making, as well. Any victim of a hit and run will often try to file a lawsuit for personal injury or property damage claims. Fighting that lawsuit without an experienced lawyer will be very difficult.
Why Choose Us?
While I strive to provide fair and realistic service, I always fight for my client to receive justice. I will not allow an abuse of my client simply because they have made a poor decision in the past. When clients hire me, I use my experience and insight to secure the minimal penalties and suspension time for them. I do everything I can to ensure their personal rights are protected throughout the case, including:
I offer personal and diligent service with unmatched accessibility.
I am available on evenings and weekends through a 24 hour emergency call line, allowing clients to contact on me whenever they need.
Call my firm today and I will begin reviewing your case to determine what type of defense or legal support you may need.
Contact Gregory A. Miller today for a FREE consultation!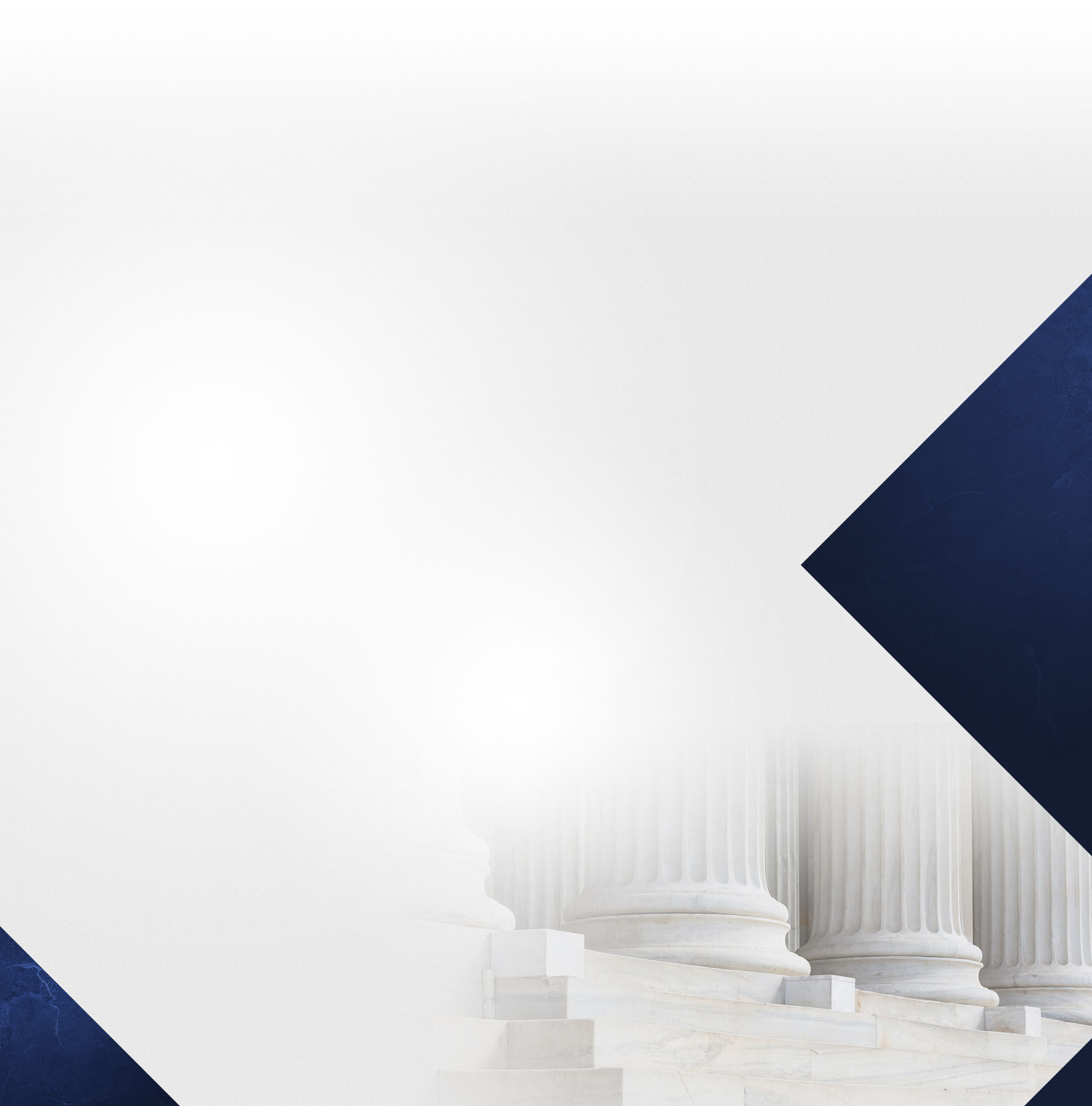 Put My Firm on Your Side
Quality Is My Priority
22+ Years of Legal Experience

More Than 2,500 Cases Handled

AVVO 10.0 Rating

Committed to Achieving the Best Possible Outcome

Member of National Association of Criminal Defense Lawyers

Personalized Dedication to Each Client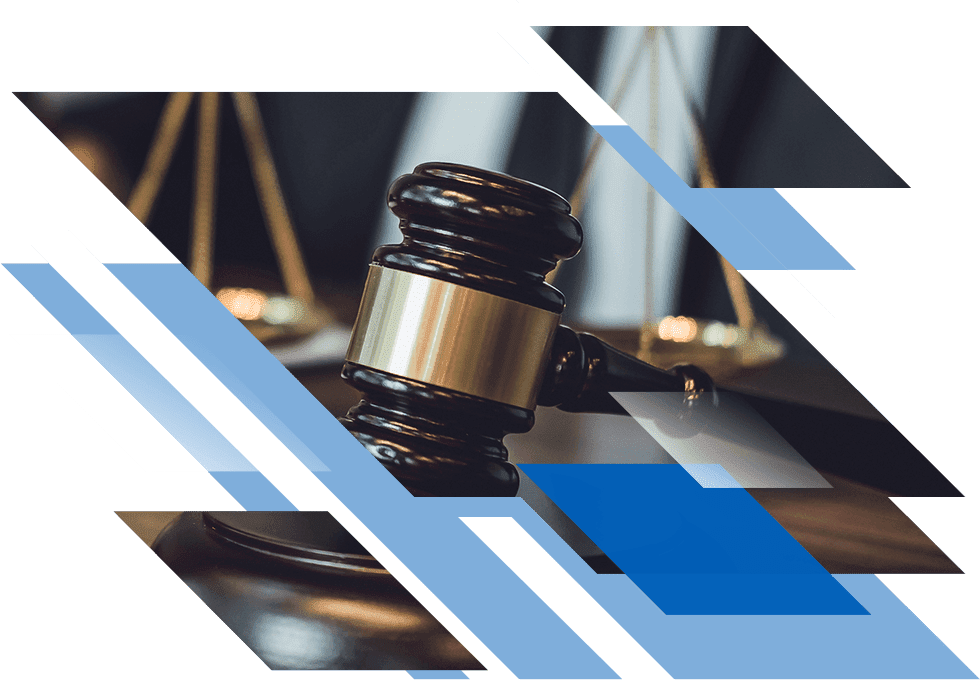 Why Hire Me?
I have dedicated my legal career to defending the criminally accused. Learn more about why you should hire an attorney who is exclusively dedicated to criminal defense.