Fort Wayne Domestic Violence Defense Attorney
Understanding Indiana Domestic Violence Charges
Domestic Violence is a term that encompasses a wide variety of different crimes such as battery, sexual battery or other offenses where the offender and victim live in the same household or are involved in an intimate relationship like a marriage or domestic partnership. This type of crime can take place over a long period of time, and may have devastating effects not only on the victim, but on the entire family unit.
In particular, children who live in homes where domestic violence occurs may be permanently impacted. If you have been accused of domestic violence, it is critical that you engage the services of a Fort Wayne criminal defense attorney to discuss the defense against the charges.
Experienced Domestic Violence Legal Counsel
Indiana law enforcement does not tolerate domestic violence, and the state pursues prosecution and conviction in many cases even without the support of the victim. The court may impose any number of penalties based on the specific crime, but those who commit a crime as a part of domestic violence may receive special consideration which can increase prison time and fine, among other penalties. Additionally, the stigma of a domestic violence conviction on your record can pose many challenges in society. Convicted domestic violence offenders may find it challenging to make a living or maintain visitation with their children.
Attorney Gregory A. Miller has extensive experience defending the rights of those accused of a domestic violence crime and is familiar with the level of tenacity with which prosecutors will seek to convict. As a domestic violence offender, it is important to know that you will need to enlist the services of an attorney who can be thorough, detailed and dedicated to the cause of your freedom. These crimes are prosecuted very aggressively by the state and insufficient representation could be the difference between freedom, or a significant time in jail or prison.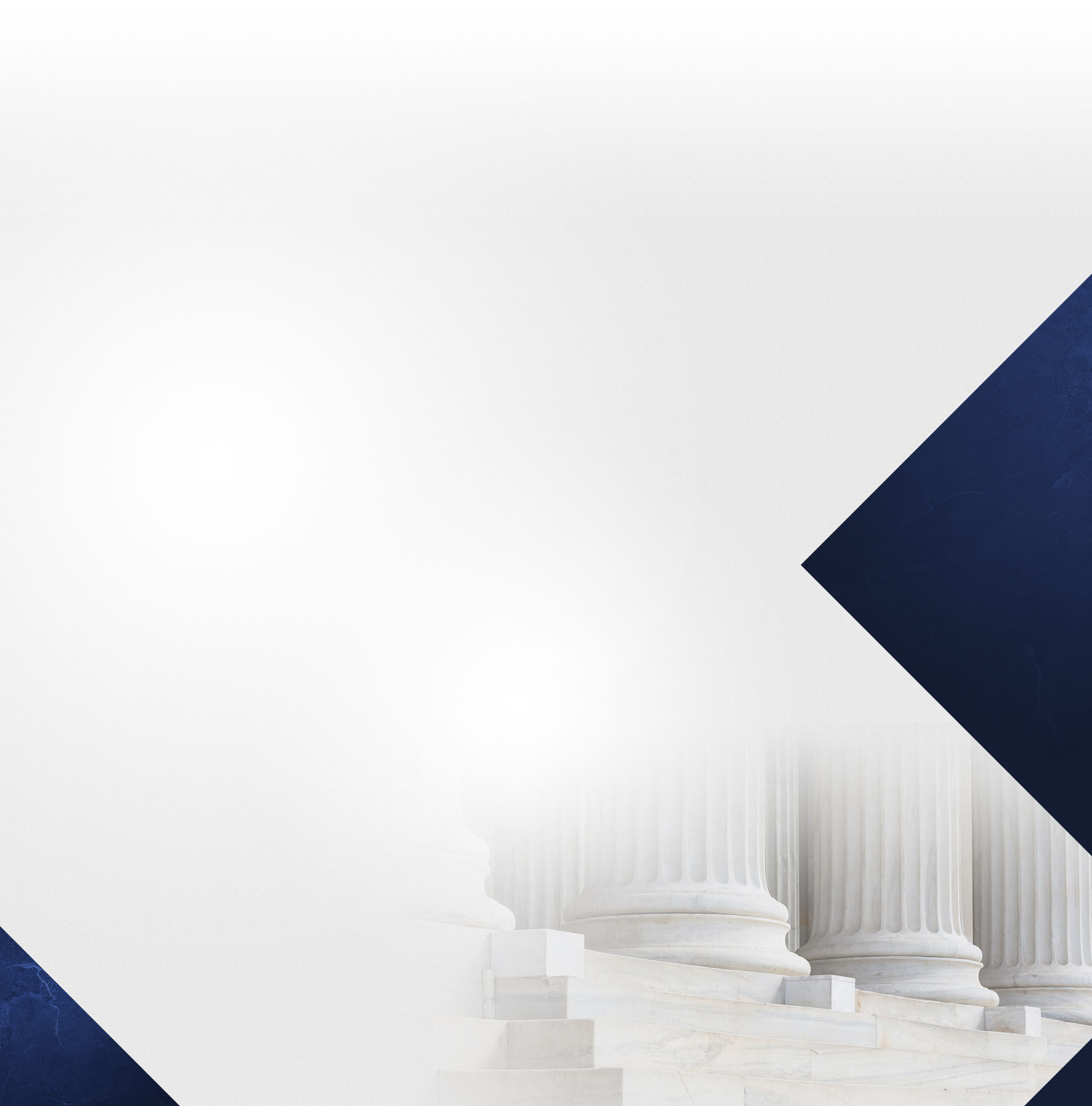 Put My Firm on Your Side
Quality Is My Priority
22+ Years of Legal Experience

More Than 2,500 Cases Handled

AVVO 10.0 Rating

Committed to Achieving the Best Possible Outcome

Member of National Association of Criminal Defense Lawyers

Personalized Dedication to Each Client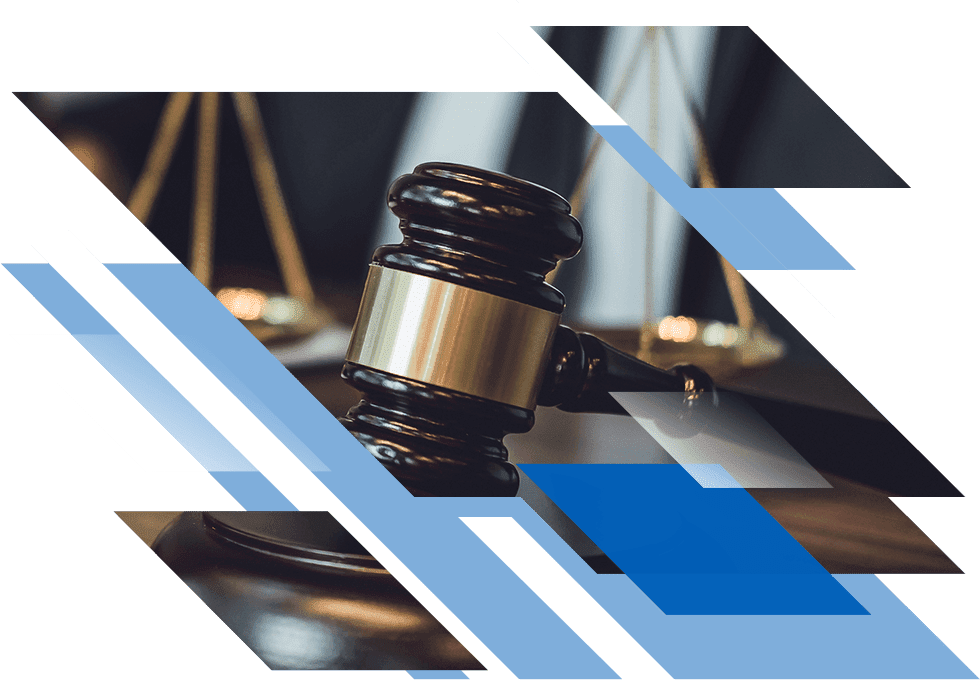 Why Hire Me?
I have dedicated my legal career to defending the criminally accused. Learn more about why you should hire an attorney who is exclusively dedicated to criminal defense.