Fort Wayne Murder Defense Attorney
Charged with murder?
Murder is one of the most serious crimes that can be committed, and occurs when a person intentionally kills another human being, or the commission of another crime such as arson or armed robbery results in the death of another. The need for an accomplished Fort Wayne criminal defense attorney is never greater than in a murder trial. The services of my firm should be engaged at once. If you have not yet been arrested but are being investigated with regard to a murder, do not answer questions until you have your defense lawyer with you. This can be extremely dangerous and lead to problems with the case that make it more difficult to defend.
Murder Lawyer in Fort Wayne
Indiana state law imposes some of the most severe penalties for murder, and those convicted may face prison terms of 45 to 65 years and fines up to $10,000, in addition to possible civil lawsuits that could reward financial compensation of much, much more. The specific prison sentence will depend on a variety of factors including the defendant's age, the age of the victim, whether there is a prior criminal record, mental illness or other factor. The most severe penalty for murder is death by lethal injection, and is an option available only to those convicted of murder. Avoiding these penalties should be at the forefront in the mind of anyone who faces possible prison time or death, and having a professional you can trust can go a long way in helping you avoid the drastic punishments imposed in a conviction.
Murder trials are complicated and can be very high-profile, depending on the circumstances of the specific violent crime. Anyone who has been charged with murder will face heavy consequences. For example, while a court of law may presume that you are innocent until proven guilty, the public court of opinion is not always so level-headed. In these cases, the accused will likely face social consequences like loss of work, friends and family. Attorney Gregory A. Miller has extensive experience representing those accused of murder, and can prepare a well-crafted defense that can provide a thorough, confident argument on your behalf.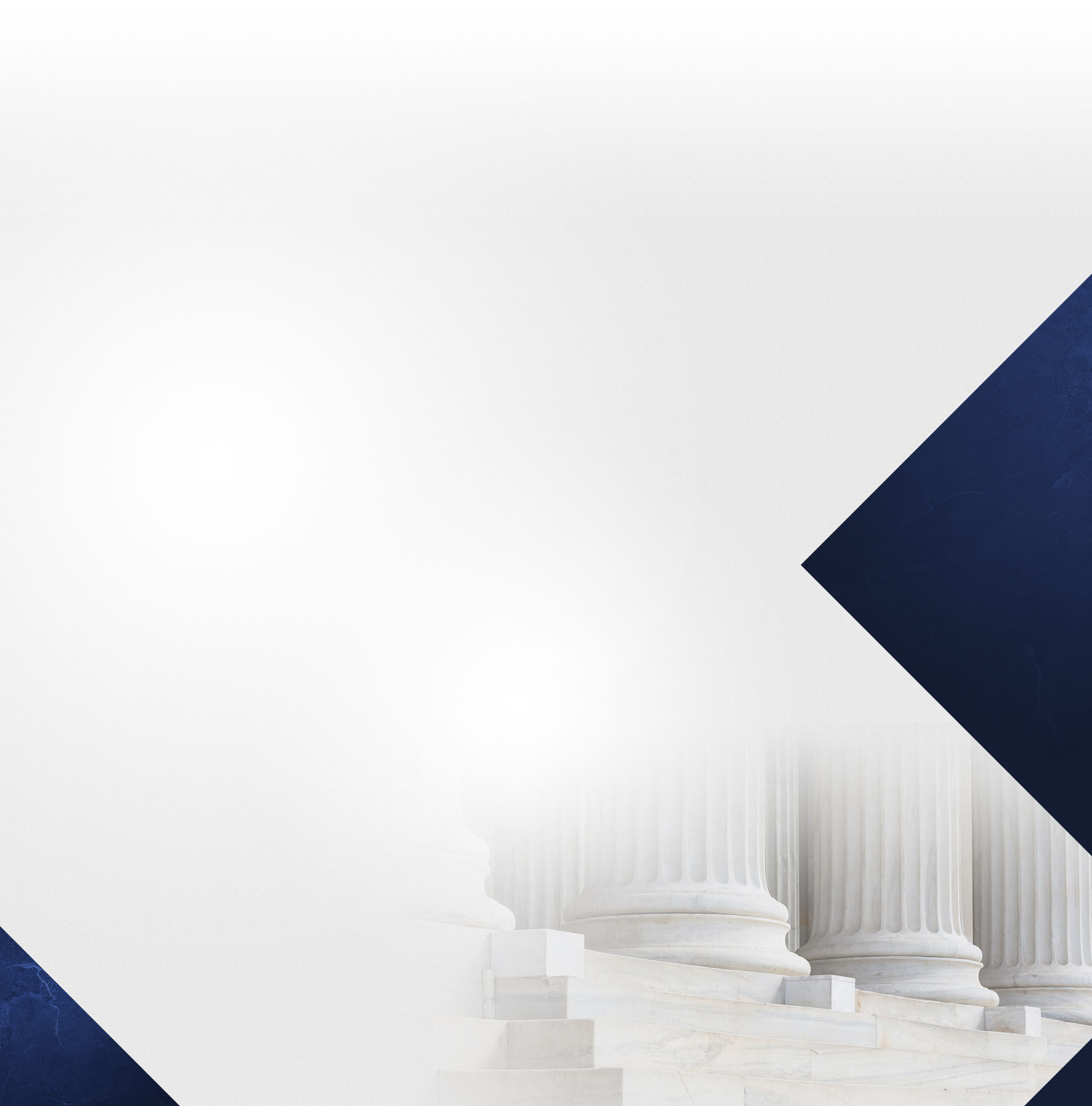 Put My Firm on Your Side
Quality Is My Priority
22+ Years of Legal Experience

More Than 2,500 Cases Handled

AVVO 10.0 Rating

Committed to Achieving the Best Possible Outcome

Member of National Association of Criminal Defense Lawyers

Personalized Dedication to Each Client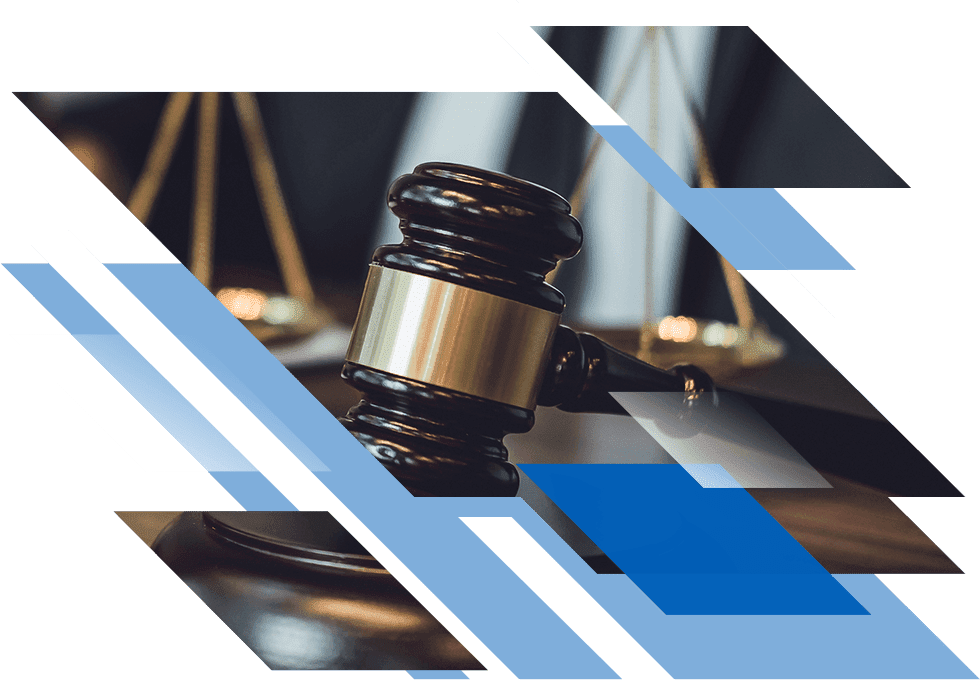 Why Hire Me?
I have dedicated my legal career to defending the criminally accused. Learn more about why you should hire an attorney who is exclusively dedicated to criminal defense.