Fort Wayne Manslaughter Lawyer
Manslaughter Defense in Fort Wayne
Manslaughter is a serious violent crime that results in the death of another individual at the hands of an offender. A formal manslaughter charge differs significantly from murder charges in that the person committing the crime does not have the intent to kill. If you have been charged with manslaughter, it is important to consult a Fort Wayne criminal defense attorney as quickly as possible to begin building your defense.
Manslaughter Defense Attorney in Fort Wayne, IN
Indiana state law categorizes manslaughter into two different types. Voluntary manslaughter occurs when a person knowingly kills another human being or viable fetus while under extreme and unavoidable duress, which can occur in a range of scenarios such as domestic conflicts or motor vehicle accidents. Voluntary manslaughter is a Class B felony and is punishable by 6 to 20 years in prison and up to $10,000 in fines. This charge becomes a Class A felony if a deadly weapon is involved, which increases the prison sentence to 20 to 50 years. Involuntary manslaughter refers to another type of scenario where the offender engages in reckless or criminal behavior that results in the death of another person. There are many different aspects of involuntary manslaughter, and most penalties impose prison time and fines as per Class C and D felonies.
Manslaughter is a crime in which the consequences may last a lifetime. It can sometimes be difficult to examine a traumatic experience in which a person lost their lives in order to make a proper determination as to whether the defendant is actually guilty of a crime, and should be held accountable in a court of law. Gregory A. Miller, Attorney, has built his career from examination of complicated trials violent crimes, and will work tirelessly for clients to seek out the best possible defense in any accusation of manslaughter.
Contact a Fort Wayne manslaughter defense attorney if you have been charged with voluntary or involuntary manslaughter and need to seek legal advice you can trust - (260) 833-7249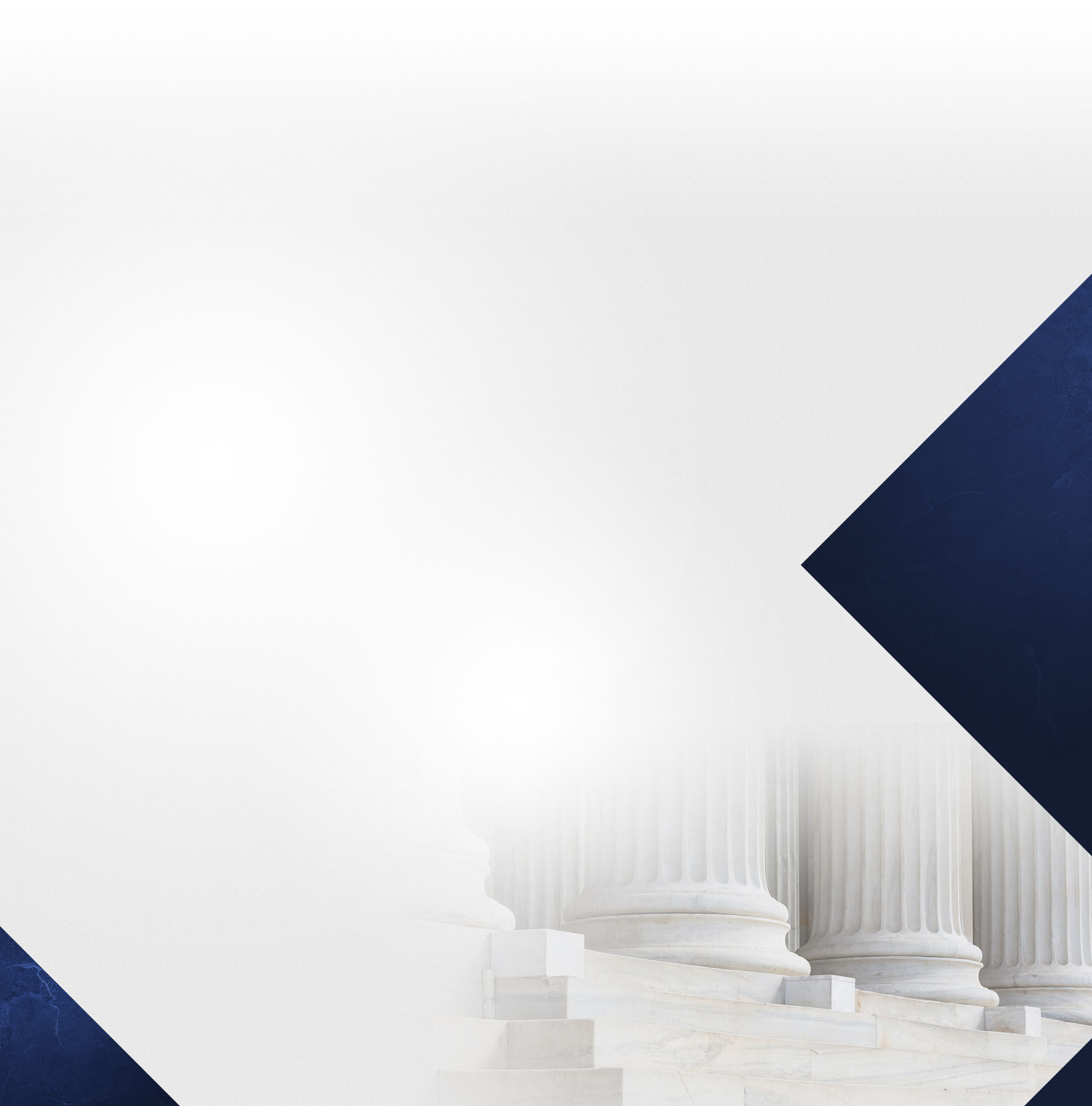 Put My Firm on Your Side
Quality Is My Priority
22+ Years of Legal Experience

More Than 2,500 Cases Handled

AVVO 10.0 Rating

Committed to Achieving the Best Possible Outcome

Member of National Association of Criminal Defense Lawyers

Personalized Dedication to Each Client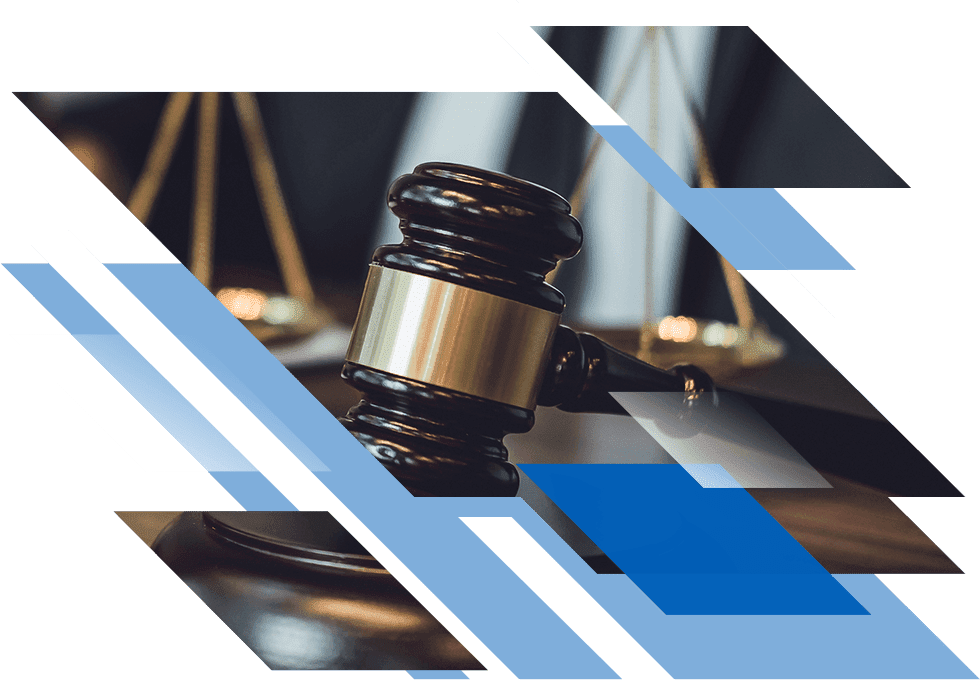 Why Hire Me?
I have dedicated my legal career to defending the criminally accused. Learn more about why you should hire an attorney who is exclusively dedicated to criminal defense.