Fort Wayne Speeding Tickets
Need help fighting a traffic fine?
One of the most common and notorious traffic violations is the speeding ticket. The law restricts drivers to a specific speed. For example, you are prohibited from driving faster than 70 MPH on the highway or 30 MPH in any urban area, unless otherwise noted. Indiana also enforces a presumed speed limit due to necessary weather conditions or road damage, expecting drivers to be responsible. IN § 9-21-5-1 reads "a person may not drive a vehicle on a highway at a speed greater than is reasonable and prudent under the conditions, having regard to the actual and potential hazards then existing." This means that even if you adhere to the posted speed limits, you could still receive a ticket for driving recklessly during hazardous times.
When you are issued a ticket, there may be extenuating circumstances that would give you grounds to fight it. Arguing with a police officer on the spot may not be wise, but afterwards you may realize that your driver's license and insurance rates could be at risk. Drivers should contact a Fort Wayne traffic defense lawyer as soon as possible. An experienced attorney may be able to help you the fight fines, penalties and license suspension that you could be facing. Simply paying the fee to avoid court could lead to a license suspension down the road. If you are issued too many tickets in a certain period of time, you could also lose your right to drive entirely, costing you time, money and potentially employment. Enlisting the support of a skilled traffic ticket attorney may help you avoid unnecessary penalties.
At my law office, I aim to give clients informed and realistic legal advice to help them keep a clean driving record. My name is Gregory A. Miller and I am an experienced criminal and traffic defense attorney. I am available 24/7 for clients through my emergency call line. If you are facing penalties or fines for your excessive speeding, contact me today. I will work with every client to assess their case and determine what course of legal action is best for them. Whether you want to appear in court or would like me to appear for you, we can find the strategy that best suits your case.
Am I facing more than just a fine?
The state of Indiana provides differing penalties for first-time speeders and multiple offenders. For drivers facing their first violation, they will most likely be fined $50 to $500, depending on the speed zone (urban or highway) and the amount the limit is exceeded by. For example, a driver going 85 MPH on the highway marked with 65 MPH regulations may receive a less severe penalty than a driver going 55 MPH in a residential area of 30 MPH. The violator also faces a potential license suspension for up to five years in the case of severe speeding. Reckless driving penalties are more severe, garnering up to $1,000 in fines, license suspension and potential jail time. Indiana also upholds the "absolute" speed limit law where the general 5 MPH cushion is not accepted. If you are going 1 MPH over the designated restriction, you are breaking the law-which gives officers the power to issue you a ticket. There is also the danger of driving the appropriate speed limit in unsafe circumstances. Whether it's heavy traffic or wet roads, drivers are expected to act responsibly. This could be difficult to discern at times, and may be the source of your speeding ticket.
If you receive more than 12 points in two years, you could be placed on probation and subjected to a possible license suspension or revocation. Speeding 16-25 MPH over the speed limit will result in four points, while reckless driving or a speed contest are between six and eight points. It only takes two or three speeding tickets to acquire 12 points on your license. Losing your right to drive will cost you time, convenience and money. Don't let speeding tickets rest on your license; fight to have the points removed today with the help of a Fort Wayne traffic ticket lawyer. You will need a skilled attorney to help you fight the ticket or violation you are facing. I have the courtroom experience to help you pursue a clean driving record.
Contact me today and I will advise you on what legal action will best suit your particular case. You can start by calling for a free consultation!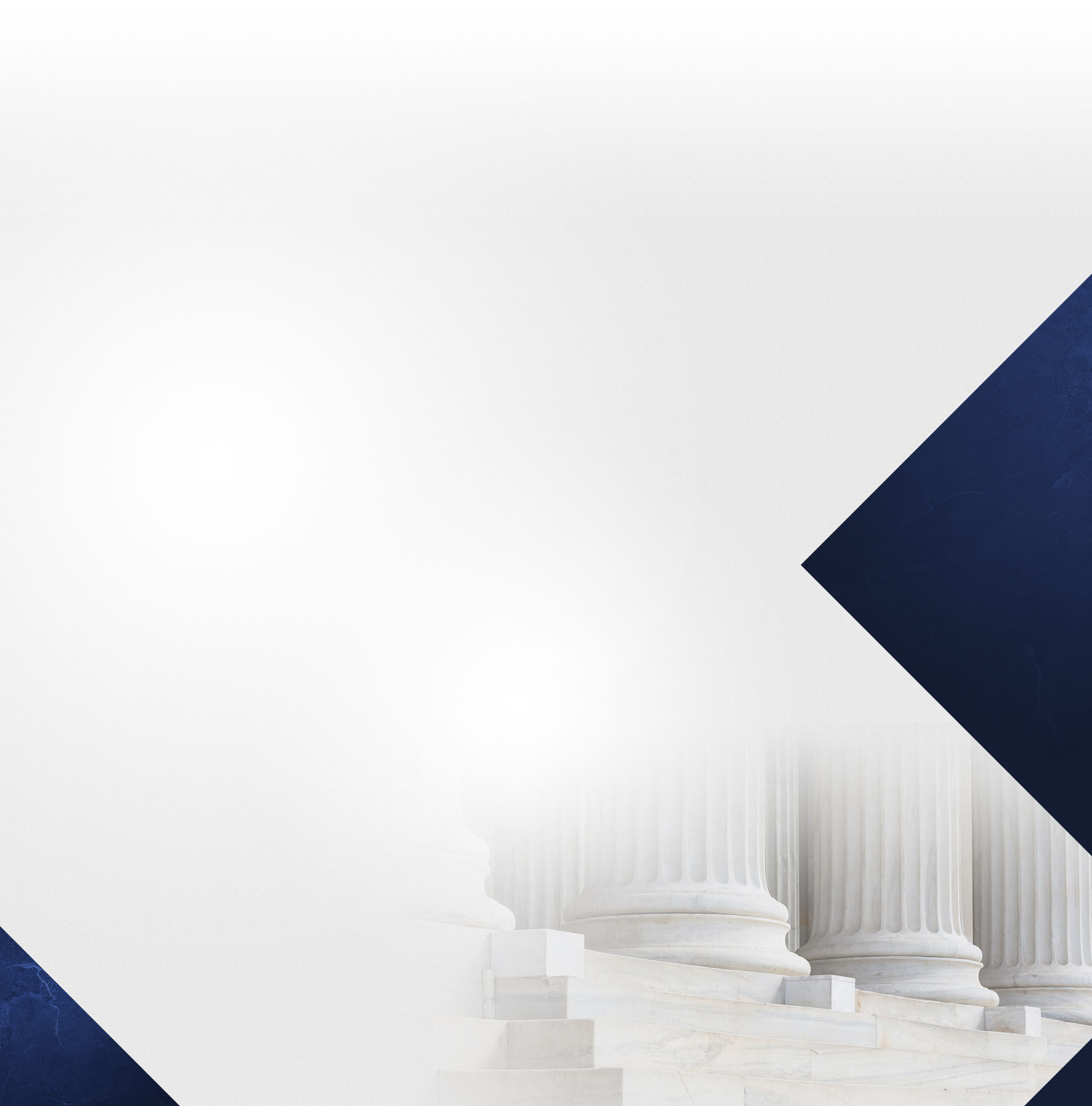 Put My Firm on Your Side
Quality Is My Priority
22+ Years of Legal Experience

More Than 2,500 Cases Handled

AVVO 10.0 Rating

Committed to Achieving the Best Possible Outcome

Member of National Association of Criminal Defense Lawyers

Personalized Dedication to Each Client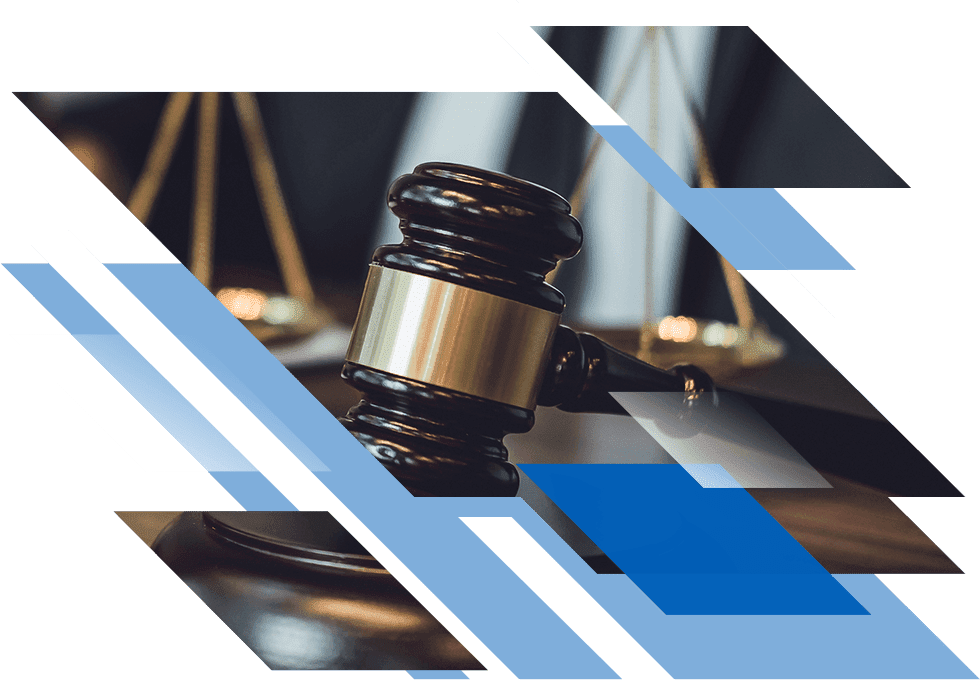 Why Hire Me?
I have dedicated my legal career to defending the criminally accused. Learn more about why you should hire an attorney who is exclusively dedicated to criminal defense.